Special Deals
Sub-categories:
General |
Chick lit |
Feminist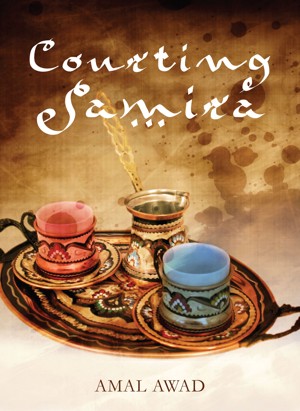 Courting Samira
by

Amal Awad
(4.33 from 3 reviews)
It may be the 21st century, but who says courtship is obsolete? This story is a light-hearted but honest peek into the life of a young, single Muslim woman living in Sydney – the joys of a blossoming romance (all very proper), the courtship rituals (so Jane Austen), the struggle with career and, of course, Arab Guilt.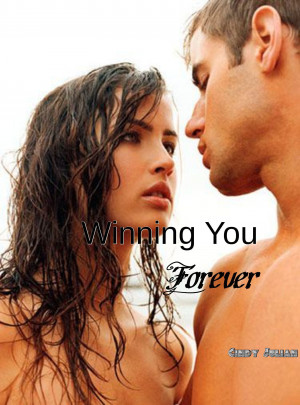 Winning You Forever
by

Cindy Julian
(5.00 from 1 review)
Also available in special 3 book collection The Winning Trilogy The final installment to the Winning Trilogy. Tensions stir as the steam rises between Gina and Alex.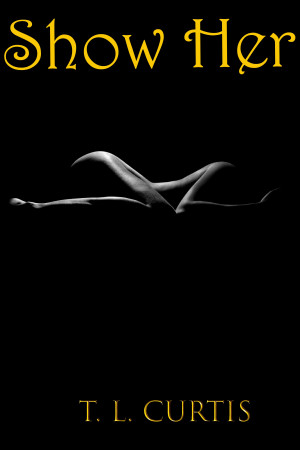 Show Her
by

T. L. Curtis
(5.00 from 1 review)
Erika is the perfect woman in 2090 Louisville, Kentucky. She is obedient, flawlessly beautiful, married to the wealthiest man in the region. She is the happiest she has ever been. Until the first mistress confronts her and turns her world view upside-down. How can Erika eradicate her challengers, save her marriage, maintain her reputation, and hold on to her freedom?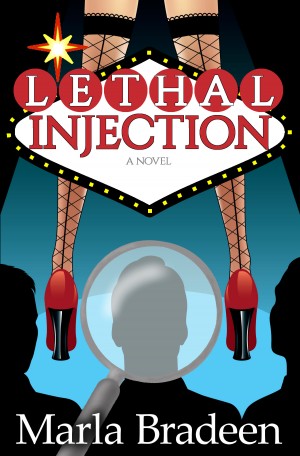 Lethal Injection
by

Marla Bradeen
(5.00 from 1 review)
Megan Kelley led a simple life, avoiding bill collectors by day and stripping by night. But then her pregnant roommate turns up dead and upends Megan's life. Megan's determined to get answers, even if that means infiltrating a clinic for unwed mothers-to-be or partnering with a grumpy exotic dancer. What she uncovers is a horrifying truth more shocking than anything she imagined.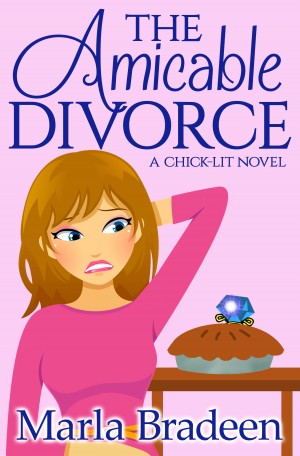 The Amicable Divorce
by

Marla Bradeen
(4.00 from 1 review)
Vanessa Collins doesn't think much more can go wrong . . . until her husband Brian announces he's filing for divorce. Acting on her sister's advice, Vanessa steals Brian's financial documents. She's determined to either obtain a six-figure settlement or day trade her way into retirement. But Vanessa ends up with something she never bargained for, and now her future may be in jeopardy.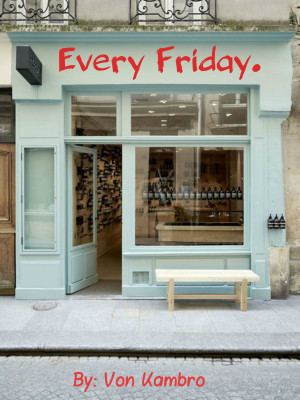 Every Friday.
by

Von Kambro
(4.50 from 4 reviews)
A woman becomes fascinated by a mysterious man that flirts with her, but even after a passionate encounter with him she still doesn't know who he is, but she doesn't care. All she wants is him... Every Friday.