Sub-categories:
General | Chick lit | Feminist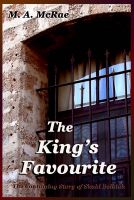 The King's Favourite
(5.00 from 3 reviews)
Taken as a slave in order to amuse a boy king, Shuki becomes a great deal more than his toy.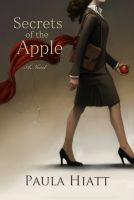 Secrets of the Apple
Ever watched a man fall in love from the inside, a man really kicking and screaming? Our hero is an arrogant businessman, a real beast to work for, and his new assistant Kate is a thorn in his paw. But their meeting will send them both on an exploration of love that will take them from San Francisco to the urban jungles of Brazil, gradually forcing them each to confront who they are within.