Special Deals
They Rode From Round Rock
by

Michael Story
In the early years of the cattle industry, after the American Civil war, the North had a appetite for beef and Texas ranchers sought to deliver to this, however, cattle rustling was becoming a drain on their efforts and their pocket books. Men, such as Emmitt McGowan, were hired as range detectives, to stop this thieving via arrest or a rope. This is his saga.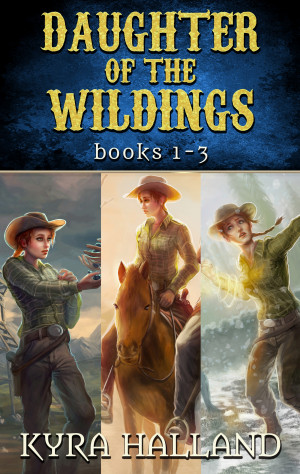 Daughter of the Wildings Books 1-3
by

Kyra Halland
(5.00 from 1 review)
The gunslinging mage. The rancher's daughter with a dangerous secret. Together, they must stop a renegade wizard before the dark and deadly power he's discovered destroys everyone who makes the Wildings their home. And the adventure begins...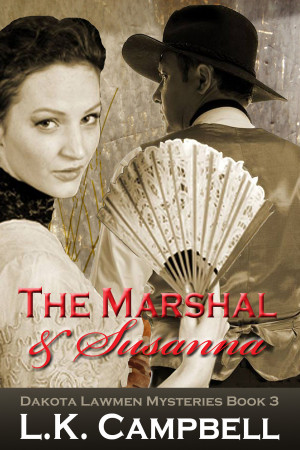 The Marshal & Susanna
by

L.K. Campbell
Needing a fresh start, Stanley Washburn and daughter, Susanna leave Philadelphia for Red Gorge, Dakota Territory. Stanley's nephew, Jared has arranged for the purchase of The Lucky Seven saloon—a deal Susanna soon regrets. When the town's banker is murdered, her family is caught in the middle of the ensuing investigation by. U.S. Marshal, Seth Davis, a man to whom Susanna has become attracted.
Related Categories