Special Deals
The Law & Annabelle
by

L.K. Campbell
(5.00 from 1 review)
Murder and romance collide in the old west gold mining town of Red Gorge, Dakota Territory 1882. U.S. Marshal Luke Johnson has a mystery to solve involving a phony diamond mine and two brutal murders. Young widow Annabelle Miles may hold the key to solving the crime and the key to his heart. That could change, though, when the investigation leads him to someone very close to Annabelle.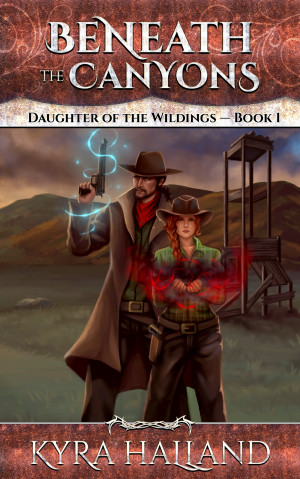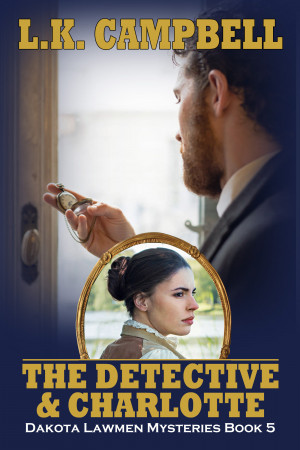 The Detective & Charlotte
by

L.K. Campbell
Pinkerton detective, Will Fox trails the runaway witness to a bank robbery to Red Gorge, Dakota Territory where he finds the subject brutally murdered near the Double S Tavern. Tavern manager, Charlotte Atkins may know more about the crime than she realizes. Uncovering the truth could endanger her life but helping Will Fox catch the killer could finally put her tainted past to rest.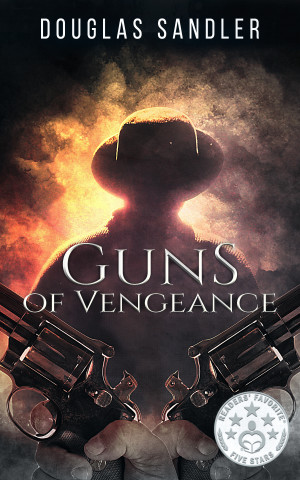 Guns of Vengeance
by

Douglas Sandler
(5.00 from 1 review)
The year is 1875 the civil war is over and Marshal Allen Johnson and his wife Susan move to Red Rock, Texas in 1868 to start over, but their peace and quiet soon turns bloody.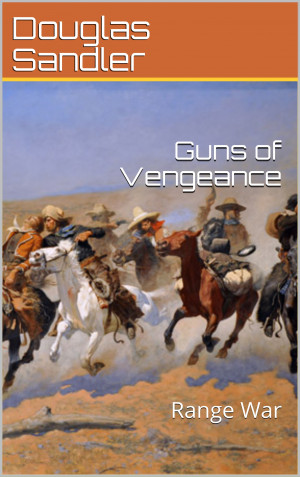 Guns of Vengeance: Range War
by

Douglas Sandler
Price:
$2.00

$1.00 USD.
(
50% off
until
Dec. 21
!)
Words: 20,160.
Language: English.
Published: August 20, 2019
. Categories:
Fiction
» Western
The year is 1876 one year after Marshal Allen Johnsons wife was kidnapped and murdered by the Edwards gang who rode into town to rob the bank. After he found her body he tracked them to Mexico and killed them. Now his peace is shattered by a range war that threatens his new wife and his town. Powers unknown want land and an imposter stands in their way.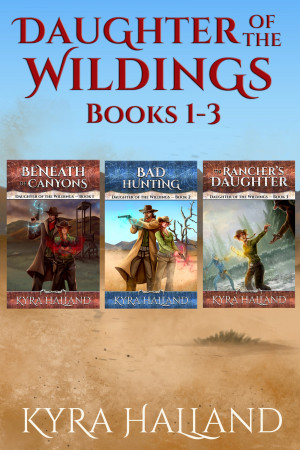 Daughter of the Wildings Books 1-3
by

Kyra Halland
(5.00 from 1 review)
The gunslinging mage. The rancher's daughter with a dangerous secret. Together, they must stop a renegade wizard before the dark and deadly power he's discovered destroys everyone who makes the Wildings their home. And the adventure begins...