Special Deals
Beneath the Canyons (Daughter of the Wildings #1)
by

Kyra Halland
(5.00 from 1 review)
Silas Vendine, mage and bounty hunter, is on the hunt for renegade mages. Lainie Banfrey, a rancher's daughter, could end up on the wrong end of a hanging rope If anyone finds out that she's a mage. Togther, they must stop the renegade mage who is tearing Lainie's hometown apart before the dark power he has unearthed destroys everyone who makes the Wildings their home.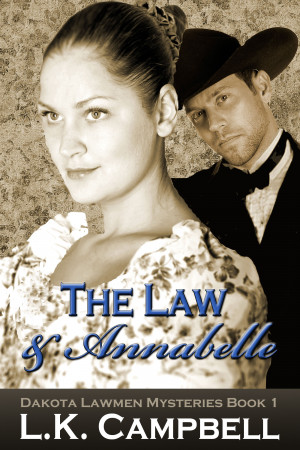 The Law & Annabelle
by

L.K. Campbell
(5.00 from 1 review)
Murder and romance collide in the old west gold mining town of Red Gorge, Dakota Territory 1882. U.S. Marshal Luke Johnson has a mystery to solve involving a phony diamond mine and two brutal murders. Young widow Annabelle Miles may hold the key to solving the crime and the key to his heart. That could change, though, when the investigation leads him to someone very close to Annabelle.
Related Categories