Special Deals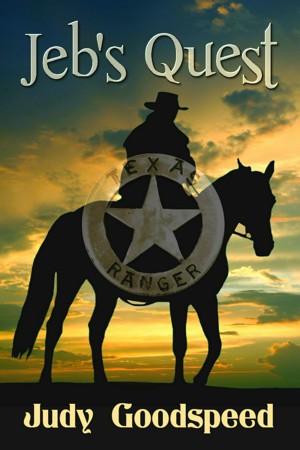 Jeb's Quest
by

Judy Goodspeed
(5.00 from 1 review)
Texas Ranger Jeb Powers and his faithful burro Tulip pursue the murderous outlaw Ned Burris across the Red River into Oklahoma. Can Jeb help an orphaned boy and a beautiful woman survive the dangers of Indian Territory? Can he catch Burris and his accomplices before more people are killed? Ride the trail with Jeb, as he faces many dangers and meets a woman who captures his elusive heart.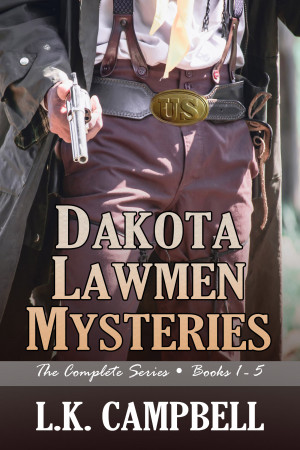 Dakota Lawmen Mysteries - The Complete Series Books 1-5
by

L.K. Campbell
(5.00 from 2 reviews)
In the 1880s, Red Gorge, Dakota Territory is at the center of the Black Hills gold rush where greed, sex, and blackmail can lead to a brutal end. Murder and romance collide in these five novellas set in the small, gold mining town. From cozy mystery to old school western, our heroines and their lawmen uncover the clues and solve the mysteries together.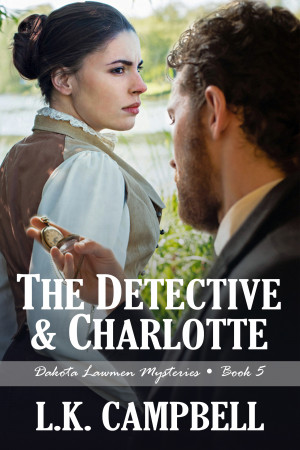 The Detective & Charlotte
by

L.K. Campbell
Pinkerton detective, Will Fox trails the runaway witness to a bank robbery to Red Gorge, Dakota Territory where he finds the subject brutally murdered near the Double S Tavern. Tavern manager, Charlotte Atkins may know more about the crime than she realizes. Uncovering the truth could endanger her life but helping Will Fox catch the killer could finally put her tainted past to rest.
The Deputy & Mirabel
by

L.K. Campbell
(3.00 from 1 review)
Nurse Mirabel Findley has been fired for allegedly aiding a notorious robber's escape from a clinic. She takes refuge in Red Gorge, Dakota Territory where her cousin is the town's sheriff. However, outlaw Danny McGowan has also arrived in town determined to clear his brothers of a crime he claims they didn't commit. In the process, he traps Mirabel and Deputy Micah Hansen in a perilous situation.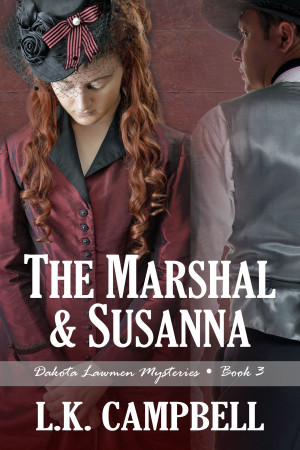 The Marshal & Susanna
by

L.K. Campbell
Needing a fresh start, Stanley Washburn and daughter, Susanna leave Philadelphia for Red Gorge, Dakota Territory. Stanley's nephew, Jared has arranged for the purchase of The Lucky Seven saloon—a deal Susanna soon regrets. When the town's banker is murdered, her family is caught in the middle of the ensuing investigation by. U.S. Marshal, Seth Davis, a man to whom Susanna has become attracted.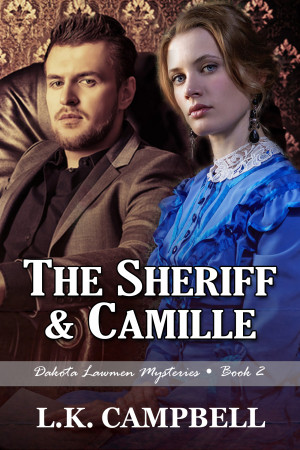 The Sheriff & Camille
by

L.K. Campbell
In 1884, Camille Canfield arrives in the small gold mining town of Red Gorge, Dakota Territory to deliver tragic news to her friend, Jane Ford. When Jane's business partner is murdered, Jane is the prime suspect, and Sheriff Jack Findley wastes no time arresting her. Camille refuses to believe her friend is guilty and will go to any lengths to discover the truth, even if it means provoking Jack.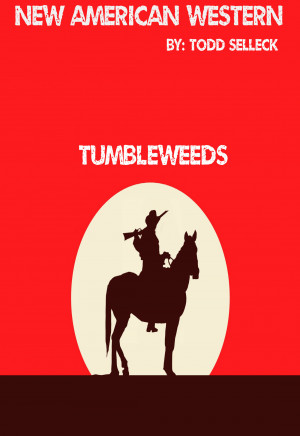 Tumbleweeds - New American Western
by

Todd
(5.00 from 2 reviews)
Tumbleweeds are the women that roll through a man's life. He can try to catch one, but often it's best to let her go. Tumbleweeds are gentle, and rugged, and they're meant to be free, but never forgotten.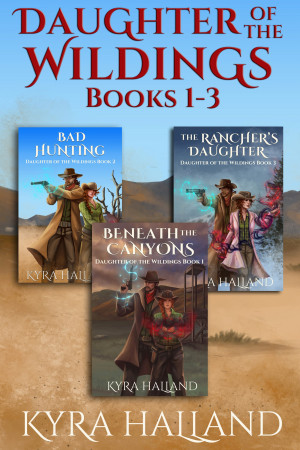 Daughter of the Wildings Books 1-3
by

Kyra Halland
(5.00 from 1 review)
The gunslinging mage. The rancher's daughter with a dangerous secret. Together, they must stop a renegade wizard before the dark and deadly power he's discovered destroys everyone who makes the Wildings their home. And the adventure begins...