Special Deals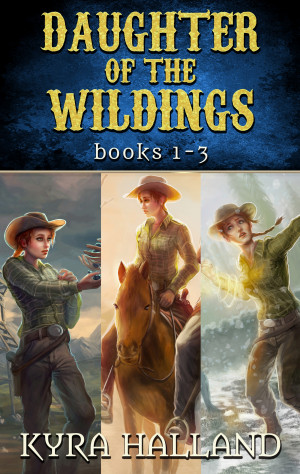 Daughter of the Wildings Books 1-3
by

Kyra Halland
(5.00 from 1 review)
The gunslinging mage. The rancher's daughter with a dangerous secret. Together, they must stop a renegade wizard before the dark and deadly power he's discovered destroys everyone who makes the Wildings their home. And the adventure begins...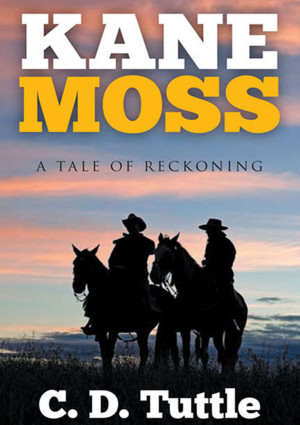 Kane Moss, A Tale of Reckoning
by

C D Tuttle
Price:
$2.99

USD.
(
Free
!)
Words: 88,880.
Language: American English.
Published: January 10, 2019
. Categories:
Fiction
» Western
,
Fiction
» Western
This is a riveting tale of vengeance resulting from a raid on a small mountain village in Wyoming. A posse of six sets out to extract revenge on the gang that pillaged their village. Led by Kane, one of his posse members is Sarah Jane. Losing a brother and sister in the raid she will be put down by no man. She will have her revenge come hell or high water.
Beneath the Canyons (Daughter of the Wildings #1)
by

Kyra Halland
(5.00 from 1 review)
Silas Vendine, mage and bounty hunter, is on the hunt for renegade mages. Lainie Banfrey, a rancher's daughter, could end up on the wrong end of a hanging rope If anyone finds out that she's a mage. Togther, they must stop the renegade mage who is tearing Lainie's hometown apart before the dark power he has unearthed destroys everyone who makes the Wildings their home.
Related Categories