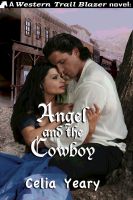 Angel and the Cowboy
When U.S. Marshal Max Garrison enters the bookshop and meets lovely Daniella Sommers, his life changes. Daniella has been different her entire life, with dusky skin and black hair. Her English parents convinced her she was theirs. When Max Garrison enters her lonely world, will she learn love is all that matters?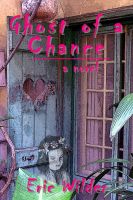 Ghost of a Chance
(5.00 from 1 review)
Raised in foster homes, private investigator Buck McDivit inherits a fishing lodge from an unknown aunt. When he travels to a rustic village in east Texas, he quickly learns she was murdered.