Special Deals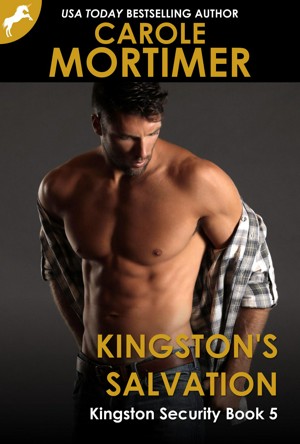 Kingston's Salvation (Kingston Security 5)
by

Carole Mortimer
When Mia sees something she shouldn't, it puts her life in danger. She needs a protector. But not one as large and intimidating as Darius Kingston. A man sixteen years older than her who has more shadows in his past than she does. He's definitely the last man she should fall in love with.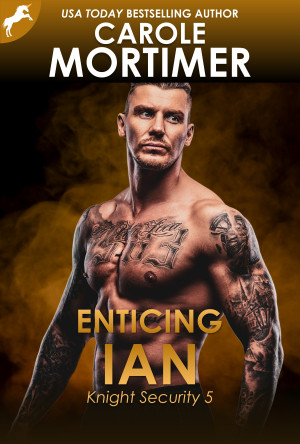 Enticing Ian (Knight Security 5)
by

Carole Mortimer
Evie's brother, Adam, tells her he's in debt at the casino owned by Gregori Markovic, the head of rthe Russian Bratva in London. When Adam disappears just days after talking to Evie, she goes to the casino herself to speak to the powerful Russian. Instead she's confronted by Ian Knight, a man she was once intimately involved with, but who is now employed by Markovic.Will Ian help her find Adam?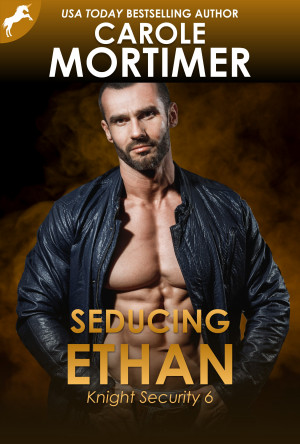 Seducing Ethan (Knight Security 6)
by

Carole Mortimer
After being on the run for three years, Talia's father has disappeared. The only person she can think of who might help her find him is Ethan Knight. But Ethan has his own demons to fight, he doesn't need to have the temptation of Talia around while he does it. Will Talia be able to persuade him into helping her? Can Ethan resist her?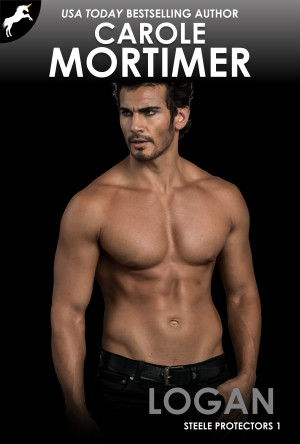 Logan (Steele Protectors 1)
by

Carole Mortimer
(5.00 from 1 review)
Logan Steele is short-tempered and rude, and recovering from a gunshot wound that nearly killed him.He's feeling far from receptive when August Harvey visits the offices of Steele Protectors security company to tell him that Jenna, a woman all six of the Steele brothers care for, is missing.He's even less impressed when he learns August is involved in Jenna' disappearance up to her beautiful neck.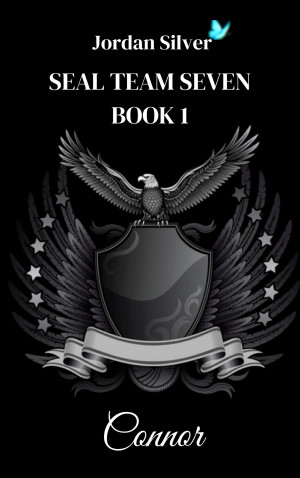 Connor SEAL Team Seven
by

Jordan Silver
When ex SEAL Connor Malone moves to the small Georgia town the last thing in his mind is a woman. All he wants to do is get back to civilian life and get the business with his brothers off the ground. That's before he meets the hot and tempting Danielle, who lights a fire in his blood that won't be put out until he possesses her in every way.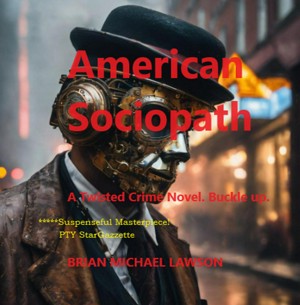 American Sociopath
by

BRIAN MICHAEL LAWSON
With the stakes higher than ever before, Detective Jeffrey McManus must confront his darkest fears and resolve to end this reign of terror once and for all. A heart-pounding tale of justice, vengeance, and resilience, American Sociopath delves into the depths of the human psyche and the harrowing reality of a world where evil knows no bounds.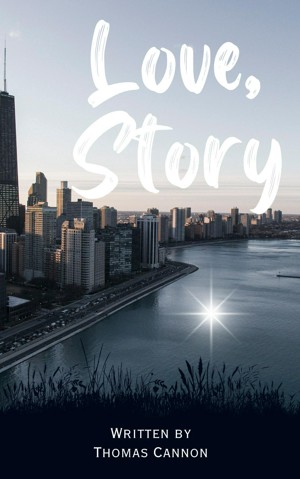 Love, Story
by

Thomas Cannon
This fractured rommance story asks the question, What would you do if there was nothing wrong with your relationship, but you felt there were going to be problems? It has a follow up question. Okay, now what would you do if you were neurotic? On the verge of her husband WES becoming a nationally known artist, SALLY STORY predicts their break up and then wedges that prediction between them.