Special Deals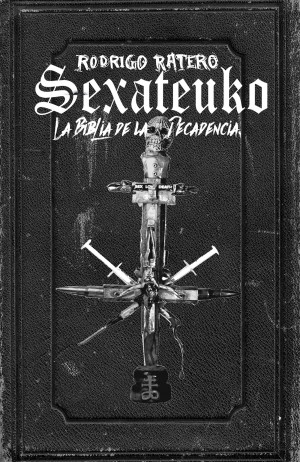 Sexateuko
by

Rodrigo Ratero
Antología, revisada y revisitada de la decadencia. «La idea primigenia era publicar 666 relatos, pero no quería tirarme veinte putos años y que fuese un libro póstumo como le ocurrió a Dante con La divina comedia».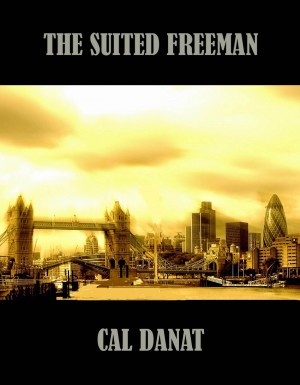 The Suited Freeman
by

Cal Danat
Set in London in the days leading up to the financial crisis, The Suited Freeman is the story of a share trader who gives up everything to set an idea in motion that had burned inside him for years. It's a dark and light serious comedy about money, work, loyalty to an idea and maybe more.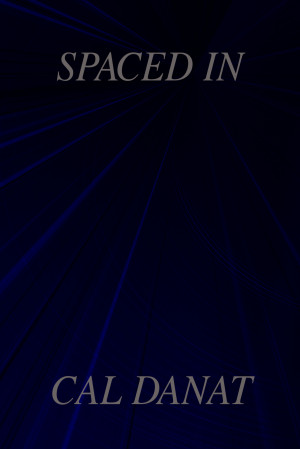 Spaced In
by

Cal Danat
Spaced In follows two protagonists determined to live life correctly, eliminating anyone who gets in their way, and examines what happens when rational behavior reaches a pure equilibrium in a society where all problems are tackled from the outside in and value is subverted by returns.