Special Deals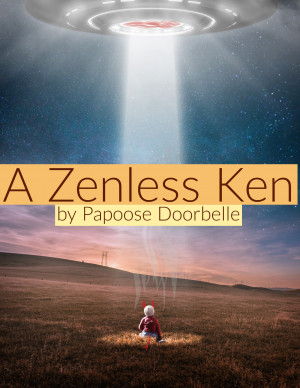 A Zenless Ken
by

Papoose Doorbelle
(5.00 from 1 review)
A Zenless Ken, Book 2 of the Torture Trials, exposes those who declared war on God, details how She protected the one sent to uncover the truth, and reveals some of the mysteries left unanswered in the first installment. This book begins the Age of Enlightenment. Feel it heal and embrace God's love. Ages 13+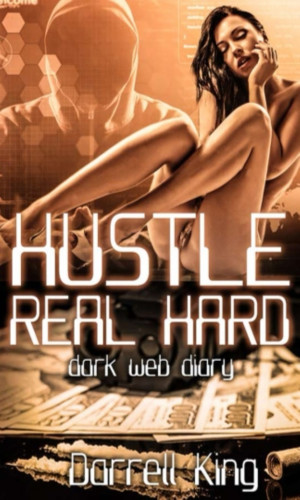 Hustle Real Hard: Darkweb Diary
by

Darrell King
Price:
$0.99

USD.
(
Free
until
July 12
!)
Words: 20,410.
Language: English.
Published: June 20, 2017
. Categories:
Fiction
» Urban
17-year old Andrew Duval is an exceptionally bright young student whose high IQ, academic achievements and nerdy persona brings him more misery than admiration from bullying classmates in his turbulent West side Chicago high school. Additionally, his mother falls prey to the brutality of Chicago's unforgiving West side, which causes the young 'Poindexter', to delve.......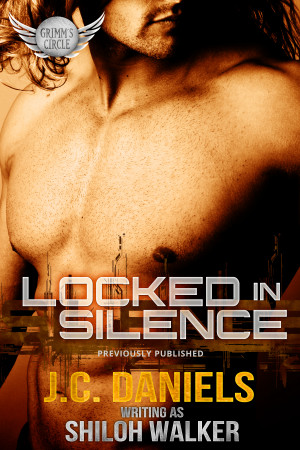 Locked In Silence
by

J.C. Daniels
Dying is hard enough. Coming back to life is brutal. Vanya has been hunting and killing demons ever since one of them scarred her face and killed her sister. Correction—since she was forced to kill the demon possessing her sister. Then some sort of angel offers her a deal she can't refuse—that if she becomes one of them, she gets to kill even more demons. Tonight, she's made that choice.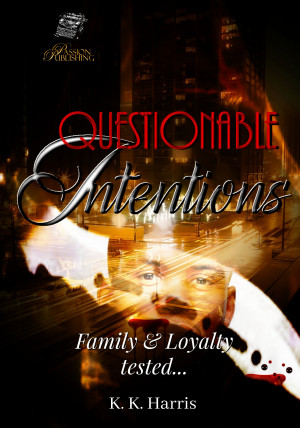 Questionable Intentions
by

K. K. Harris
Revenge is a dish best served 'COLD' or so some figures but all revenge ain't sweet. What happens when revenge controls an individual or organization at all costs? Their intentions will become questionable.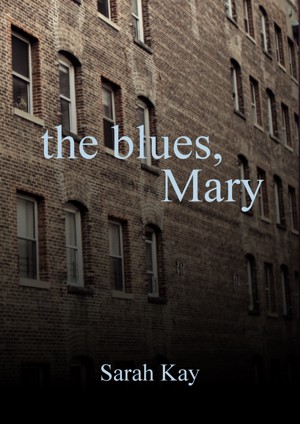 The Blues, Mary
by

Sarah Kay
Price:
$5.99

$3.00 USD.
(
50% off
until
July 31
!)
Words: 35,980.
Language: British English.
Published: August 5, 2012
by
Propertius Press
. Categories:
Fiction
» Urban
(4.75 from 4 reviews)
An aspiring yet disenchanted Northern Irish journalist finds himself in New York where he discovers the interdependency of creation, craft and audience. Through a reflective narrative circling his daily life, a relationship with a woman named Mary, and an assignment of interviews with a rock'n'roll band, he learns that the key to understanding himself is realising where he really wants to be.
Related Categories