Special Deals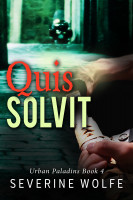 Quis Solvit
by

Severine Wolfe
Slipping one past the goalie… One night of passion leaves something behind and Tristan and Vanessa must deal with the fall out. Neither one wants to admit the strong pull towards each other. Vanessa because she's been burned before and Tristan because, frankly, no one would believe it of him. When Vanessa's life is in danger Tristan must protect her and convince her that he does love her.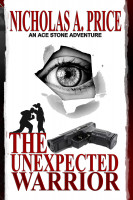 The Unexpected Warrior: An Ace Stone Adventure I
by

Nicholas A. Price
Ace Stone is young, charming and cash rich. His illegal boxing promotions and uncanny knack for creative business dealings land him the dream life he always wanted. However there's a cost for this success, as The Lady, veiled in his subconscious haunts and taunts him, Ace's ventures take an even darker turn that includes money-laundering, drugs, betrayal and murder.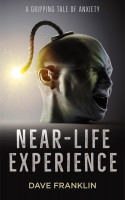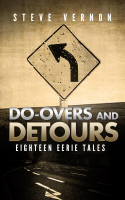 Related Categories