Special Deals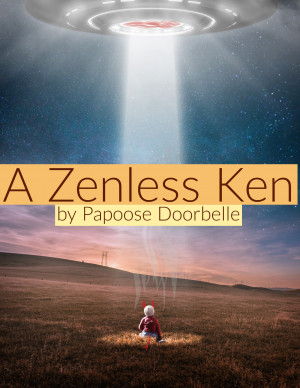 A Zenless Ken
by

Papoose Doorbelle
(5.00 from 1 review)
A Zenless Ken, Book 2 of the Torture Trials, exposes those who declared war on God, details how She protected the one sent to uncover the truth, and reveals some of the mysteries left unanswered in the first installment. This book begins the Age of Enlightenment. Feel it heal and embrace God's love. Ages 13+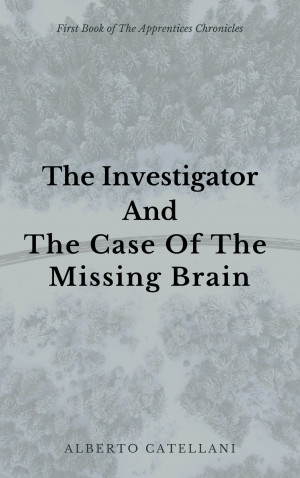 The Investigator And The Case of the Missing Brain
by

Alberto Catellani
The Investigator and The Case of the Missing Brain is a dark humor, urban fantasy filled adventure that is set into a grim looking penal colony for the wicked known as Cloatos, ruled by the law of survival of the smartest and deep underground, where magics both ancient and powerful keep those who enter inside, and prevent any escape.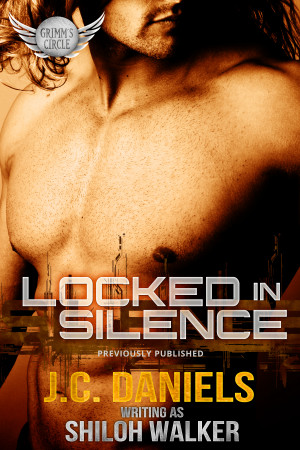 Locked In Silence
by

J.C. Daniels
Dying is hard enough. Coming back to life is brutal. Vanya has been hunting and killing demons ever since one of them scarred her face and killed her sister. Correction—since she was forced to kill the demon possessing her sister. Then some sort of angel offers her a deal she can't refuse—that if she becomes one of them, she gets to kill even more demons. Tonight, she's made that choice.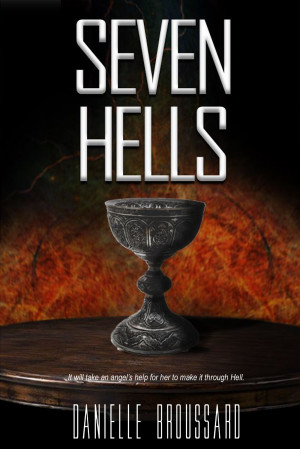 Seven Hells
by

Danielle Broussard
Series:
Fall
. Price:
$2.99

$1.97 USD.
(
34% off
until
May 1
!)
Words: 58,350.
Language: English.
Published: February 8, 2017
. Categories:
Fiction
» Urban
After escaping from Heaven, Elizabeth was thankful to be back home. The unrest occurring in Hades has come to a head however and Lucifer is now missing. Unable to stand idly by, Elizabeth returns to Hades despite opposition from both the demons and angels. Making it through Hades alone will be the hardest thing she has ever had to do, but things aren't always as they seem.
Related Categories