Special Deals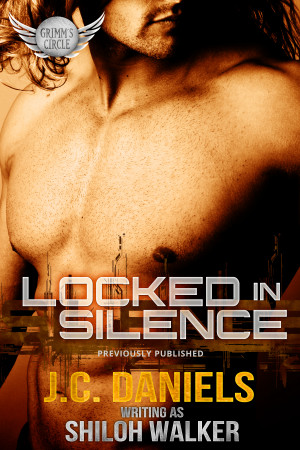 Locked In Silence
by

J.C. Daniels
Dying is hard enough. Coming back to life is brutal. Vanya has been hunting and killing demons ever since one of them scarred her face and killed her sister. Correction—since she was forced to kill the demon possessing her sister. Then some sort of angel offers her a deal she can't refuse—that if she becomes one of them, she gets to kill even more demons. Tonight, she's made that choice.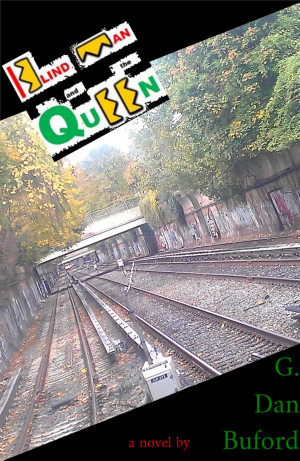 Blind Man and the Queen
by

G. Dan Buford
Blind Man and the Queen details the alliances people form and the pride they must abandon in order to not go to war against each other. The novel is a toast to 1980s music and fashion, the changing ethos when synthesized beats and style propelled urban youth culture into the mainstream, and the political awakening that came from being campus activists, the offspring of 1960s radicals.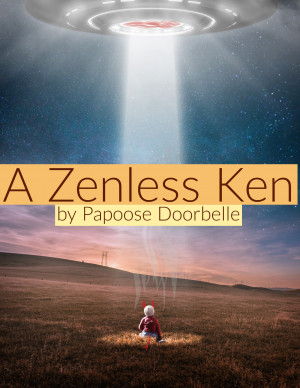 A Zenless Ken
by

Papoose Doorbelle
(5.00 from 1 review)
A Zenless Ken, Book 2 of the Torture Trials, exposes those who declared war on God, details how She protected the one sent to uncover the truth, and reveals some of the mysteries left unanswered in the first installment. This book begins the Age of Enlightenment. Feel it heal and embrace God's love. Ages 13+
Related Categories