Special Deals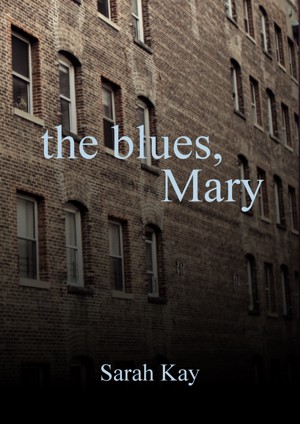 The Blues, Mary
by

Sarah Kay
Price:
$5.99

$4.19 USD.
(
30% off
!)
Words: 35,980.
Language: British English.
Published: August 5, 2012
by
Propertius Press
. Categories:
Fiction
» Urban
(4.75 from 4 reviews)
An aspiring yet disenchanted Northern Irish journalist finds himself in New York where he discovers the interdependency of creation, craft and audience. Through a reflective narrative circling his daily life, a relationship with a woman named Mary, and an assignment of interviews with a rock'n'roll band, he learns that the key to understanding himself is realising where he really wants to be.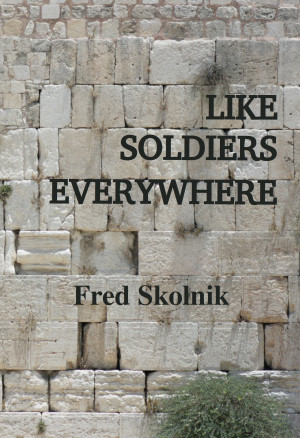 Like Soldiers Everywhere
by

Fred Skolnik
Price:
$4.99

$3.49 USD.
(
30% off
!)
Words: 22,730.
Language: English.
Published: March 16, 2020
by
Propertius Press
. Categories:
Fiction
» Urban
Like Soldiers Everywhere is a moving love story set in modern Israel. Jenny and David, two young Americans, meet in a Jerusalem cafe, part, and are reunited, setting out to build a life together in the shadow of war, a life as fragile in its purity and innocence as perhaps the Zionist dream itself.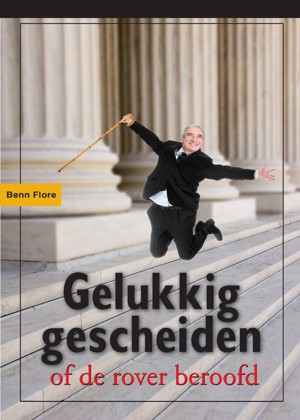 GELUKKIG GESCHEIDEN, de rover beroofd - Nederlands
by

Benn Flore
Twee oude mannen zijn beiden na 40 jaar gescheiden en platzak. De spilzieke George uit New York is blij toe. De zuinige Harold juist niet. Ze delen noodgedwongen een flat en hebben meer met elkaar gemeen: Ze moeten in korte tijd nog iets van hun leven maken. Stelen willen ze niet…, maar geld van de maffia?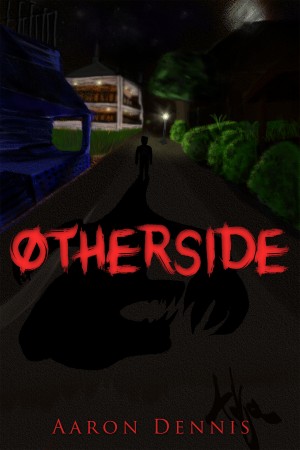 Otherside
by

Aaron Dennis
(5.00 from 3 reviews)
A man witnesses a murder. The deceased speaks in riddles. Vertigo settles in…. Adja wakes to learn he's got the mojo. The old woman teaches him the ways of Voodoo. He must stand alone, under the guidance of Bear, against Snake, a villain, a murderer, an innate force, but there are other forces amidst the crack between the worlds. Are you brave enough to journey…to the otherside?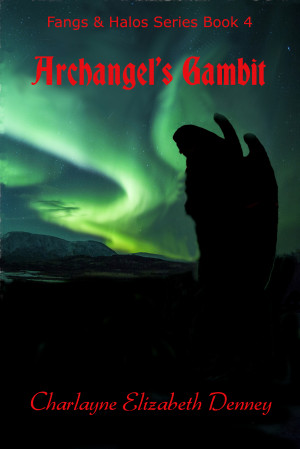 Archangel's Gambit
by

Charlayne Elizabeth Denney
The Archangel Mikhail is faced with rebellions in both Heaven and on Earth. In Heaven, the angels believe he's not working to solve the disappearance of angels on Earth. On Earth, vampire Marcus Lancaster is working to make a vampiric angel army to stop the angels from taking vampires to Hell. Caught in the middle is pregnant vampire Lilly Marchantel and her vampire cat, Baron.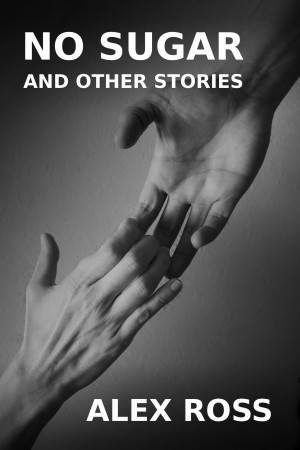 No Sugar and Other Stories
by

Alex Ross
Price:
$0.99

USD.
(
Free
!)
Words: 14,160.
Language: English.
Published: October 17, 2019
. Categories:
Fiction
» Urban
A collection of romantic and sad short stories, where characters are longing for the things that could have happened, but never will, and in the end, most of them stay as lonely as they were, but maybe becoming slightly better selves, in exchange for some pain.
Related Categories