Special Deals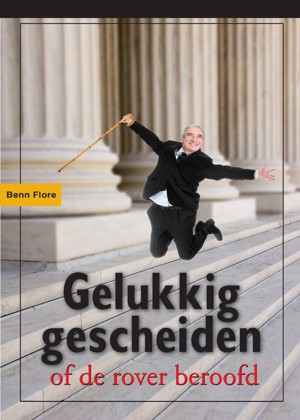 GELUKKIG GESCHEIDEN, de rover beroofd - Nederlands
by

Benn Flore
Twee oude mannen zijn beiden na 40 jaar gescheiden en platzak. De spilzieke George uit New York is blij toe. De zuinige Harold juist niet. Ze delen noodgedwongen een flat en hebben meer met elkaar gemeen: Ze moeten in korte tijd nog iets van hun leven maken. Stelen willen ze niet…, maar geld van de maffia?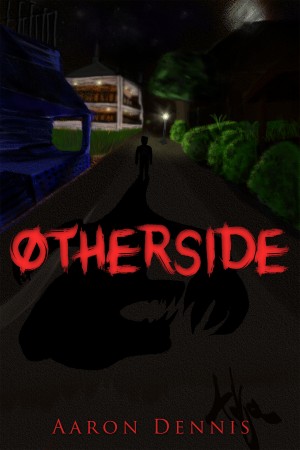 Otherside
by

Aaron Dennis
(5.00 from 3 reviews)
A man witnesses a murder. The deceased speaks in riddles. Vertigo settles in…. Adja wakes to learn he's got the mojo. The old woman teaches him the ways of Voodoo. He must stand alone, under the guidance of Bear, against Snake, a villain, a murderer, an innate force, but there are other forces amidst the crack between the worlds. Are you brave enough to journey…to the otherside?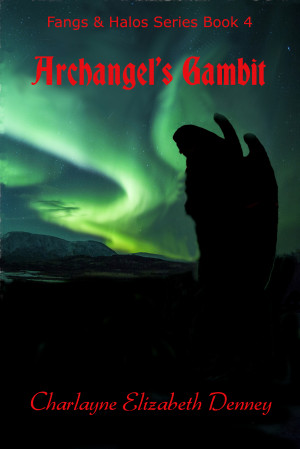 Archangel's Gambit
by

Charlayne Elizabeth Denney
The Archangel Mikhail is faced with rebellions in both Heaven and on Earth. In Heaven, the angels believe he's not working to solve the disappearance of angels on Earth. On Earth, vampire Marcus Lancaster is working to make a vampiric angel army to stop the angels from taking vampires to Hell. Caught in the middle is pregnant vampire Lilly Marchantel and her vampire cat, Baron.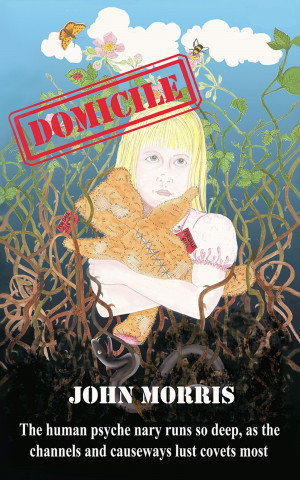 Domicile
by

John Morris
Domicile is a gnarly exposure of the horrendous abuse and cruelty to children that occurred in many British towns such as Rotherham and Rochdale. This book shines the spotlight on the ugly truth behind events that are still coming public and police attention. This book delves deeper to understand the demographics and vast amounts of money earned by predators sexually enslaving very young girls.
Related Categories