Special Deals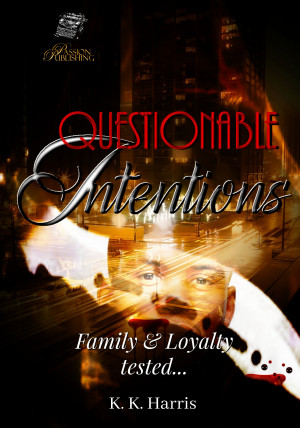 Questionable Intentions
by

K. K. Harris
Revenge is a dish best served 'COLD' or so some figures but all revenge ain't sweet. What happens when revenge controls an individual or organization at all costs? Their intentions will become questionable.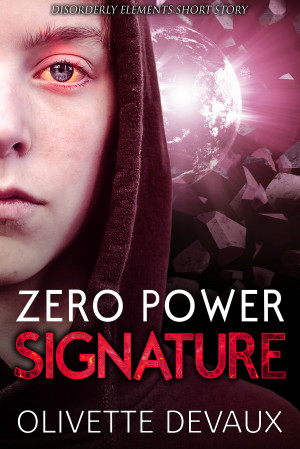 Zero Power Signature
by

Olivette Devaux
Other kids have shown their elemental gift, but Cooper hides powers only his grandmother can Foresee. Messing with TimeFlow spells disaster - Cooper's best shot at survival means keeping a secret. The world depends on Cooper – and on keeping his mother from bending Time. Prequel to Like a Rock. Young Cooper sets out on a path to become an Elementalist legend and our planet's hope for survival.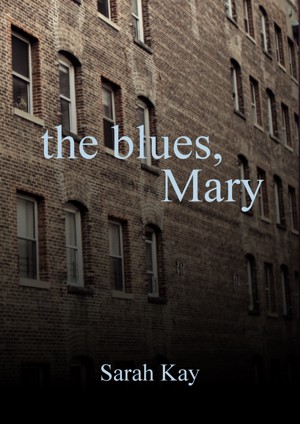 The Blues, Mary
by

Sarah Kay
Price:
$5.99

$3.00 USD.
(
50% off
!)
Words: 35,980.
Language: British English.
Published: August 5, 2012
by
Propertius Press
. Categories:
Fiction
» Urban
(4.75 from 4 reviews)
An aspiring yet disenchanted Northern Irish journalist finds himself in New York where he discovers the interdependency of creation, craft and audience. Through a reflective narrative circling his daily life, a relationship with a woman named Mary, and an assignment of interviews with a rock'n'roll band, he learns that the key to understanding himself is realising where he really wants to be.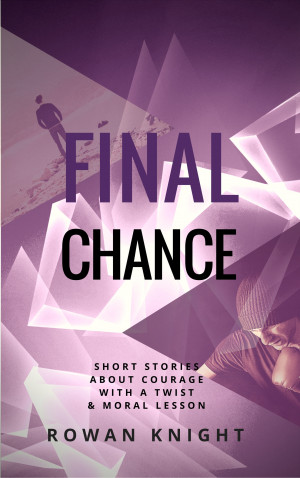 Final Chance: Short Stories About Courage With a Twist & Moral Lesson
by

Rowan Knight
The stories in this book are based on real people and events. These stories are motivational and inspirational, showing how different individuals changed their entire life, from the predictable to the unpredictable, shifting their entire future in totally new directions, and with merely their power of decision, persistence and faith in themselves.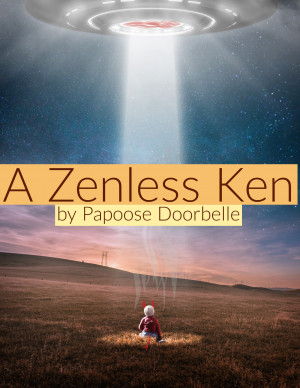 A Zenless Ken
by

Papoose Doorbelle
(5.00 from 1 review)
A Zenless Ken, Book 2 of the Torture Trials, exposes those who declared war on God, details how She protected the one sent to uncover the truth, and reveals some of the mysteries left unanswered in the first installment. This book begins the Age of Enlightenment. Feel it heal and embrace God's love. Ages 13+
Related Categories