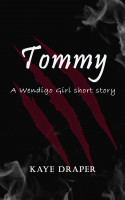 Tommy (A Wendigo Girl Short Story)
by

Kaye Draper
Tommy White is as boring and bland as his name—and that is just the way he wants it. Until he falls for Tess, a young widow with dark secrets who will destroy his carefully erected "normal" act and cost him his humanity. This short story is installment 1.5. The Wendigo Girl series is a series of short novels between 40,000-50,000 words with elements of urban fantasy, paranormal romance.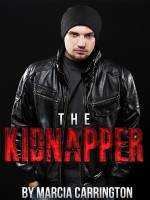 The Kidnapper
by

Marcia Carrington
(5.00 from 1 review)
Katie walks home from work to her apartment every day, and visits a small supermarket on the way home. On two occasions she encounters a duo of petty criminals outside the supermarket who eye her, and kidnap her one late afternoon. Will the valiant Katie's life come to an untimely end at the hands of her kidnappers, or will this be a meeting of the minds in a most unexpected way for her, and them?