Special Deals
Sub-categories:
Action & suspense |
Crime thriller |
General |
Psychological thriller |
Supernatural |
Spies & espionage |
Courtroom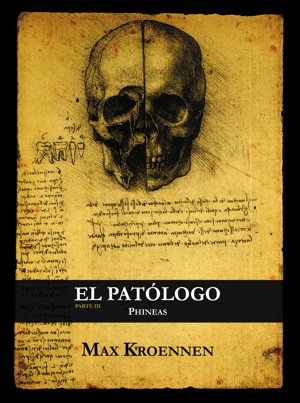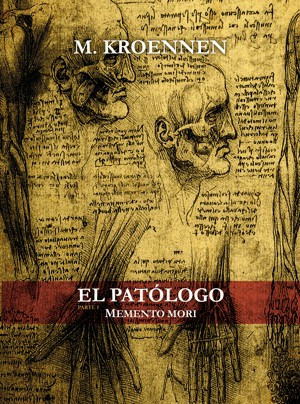 El patólogo. Parte I: Memento Mori (2da. Edición)
by

Max Kroennen
El afamado patólogo Nicholas Goering deberá lidiar con el caso más extraño de su carrera: el cuerpo de su padre ha aparecido en perfecto estado de conservación colgado como en el día de su muerte y le han colocado los órganos internos de distintas personas. Thriller psicológico / médico / filosófico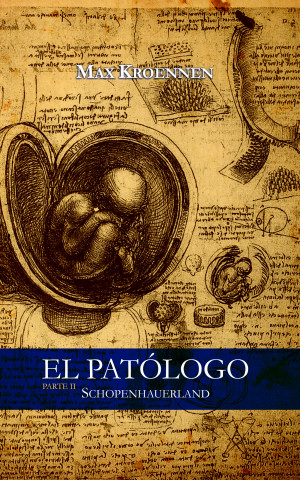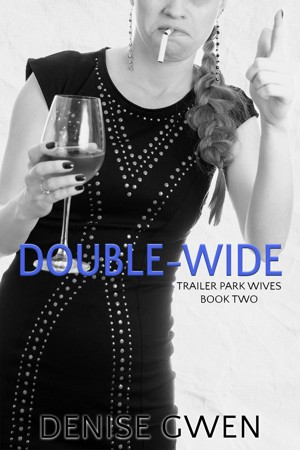 Trailer Park Wives Part Two: The Doublewide Edition
by

Denise Gwen
In part two of Trailer Park Wives, the double-wide edition, answers arrive at the same time that new questions emerge. By the time the wives find out how--and why--Anne Marie ended her life, they've learned a whole lot of other things about their dear friend . . . as if it wasn't bad enough having to live in the grimmest trailer park in Ohio.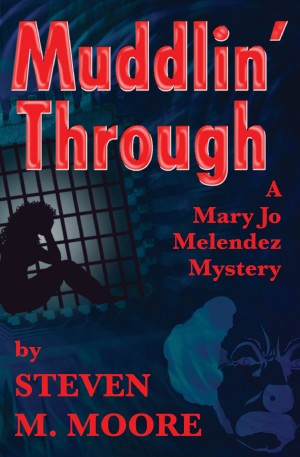 Muddlin' Through
by

Steven M. Moore
Ex-USN Master-at-Arms Third Class Mary Jo Melendez struggles with restarting her life until she is hired as a security guard for an R&D firm with Pentagon contracts. She is framed after a violent break-in and lands in prison. She escapes, struggles to clear her name, and seeks revenge for her sister and brother-in-law's deaths, during a journey that takes her around Europe and South America.