Special Deals
Sub-categories:
Action & suspense |
Crime thriller |
General |
Psychological thriller |
Supernatural |
Spies & espionage |
Courtroom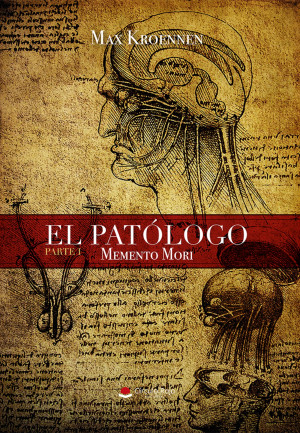 El Patólogo. Parte I: Memento Mori
by

Max Kroennen
(4.67 from 3 reviews)
A los doce años, Nicholas Goering sobrevivió a un disparo en la cabeza perpetrado por su propio padre, después de que este matara a su madre y se suicidara. Veinticinco después, el cuerpo de su padre ha aparecido en perfecto estado de conservación y con los órganos internos de distintas personas. Ahora convertido en un referente de la Patología, deberá resolver el caso más extraño de su carrera.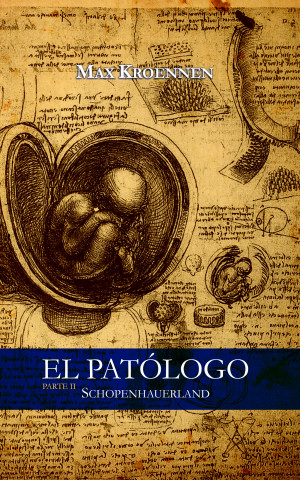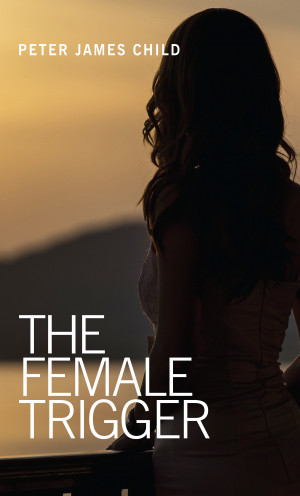 The Female Trigger
by

Peter Child
Max Palmer arrived in Malta on business, but after meeting a glamorous, American widow, he becomes involved in a search for her brother, missing in Libya. The CIA advise the president that uranium has been stolen from Tehran and is on its way through Libya to Paris for a terrorist 'dirty' bomb.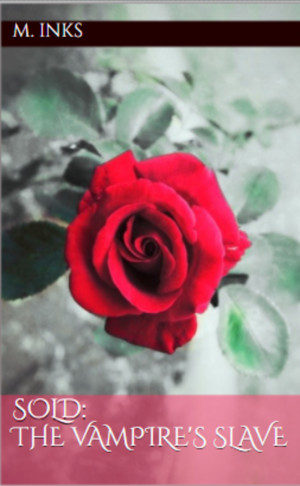 Sold: The Vampire's Slave
by

M. Inks
(3.50 from 2 reviews)
Rosella Mason suddenly finds herself in the hands of the most ruthless vampire prince, William Valentine. With escape impossible, she has no choice but to make do with her current situation. Little does she know the fairy tale she's always dreamed of could be within her grasp. Her blood drives him crazy and the threat of vampires are ever present. What is to become of them?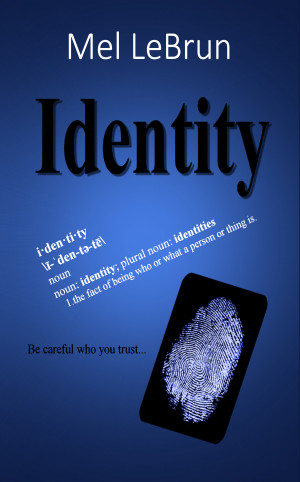 Identity
by

Mel LeBrun
A slow burn thriller, set in Moscow that will keep you glued to the page as the secrets from April Peterman's past begin to unravel. Living as a paramedic in sunny San Diego, April spends her days saving the lives of others. But when a shady ex-boyfriend unexpectedly emerges from her past, her behavior becomes erratic and it raises questions about just who April Peterman really is.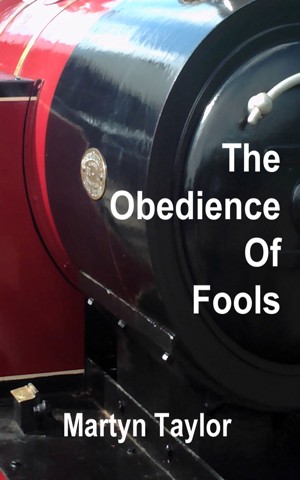 The Obedience of Fools
by

Martyn Taylor
NaNoWriMo 2013 book. Last updated 2013-11-27 16:53:48

Goal reached!
A secret long hidden, the record tucked away in a notebook, and someone thinks that it is the key to a valuable commodity. Hidden away, spirited away when steam disappeared and diesels took command of the rails. Alfred Burke knows the details and they are valuable, in his head or encrypted into his notebook is irrelevant. There are those who want them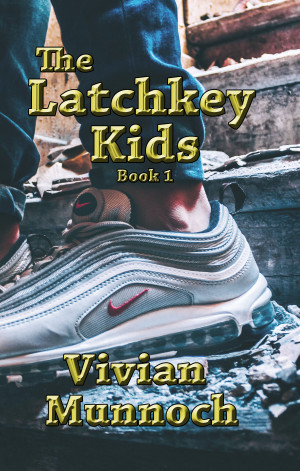 The Latchkey Kids
by

Vivian Munnoch
Five kids, twelve and thirteen years old, on their own after school, each faces their own struggle. A broken home, illness, crushes, bullying, depression, absent parents, suicidal thoughts, broken friendships, and fears of being only a kid and home alone. There is also the strange noises in the basement. Something is down there. There, they will fight for their lives, where the monsters nest.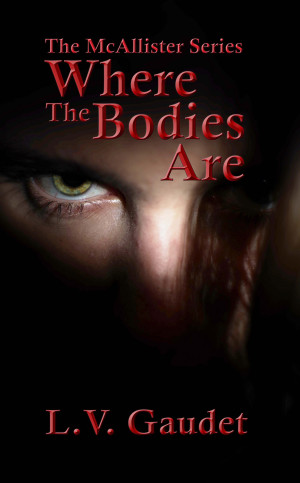 Where the Bodies Are
by

L.V. Gaudet
What drives a man to do the unthinkable even as it sickens him? Step into the twisted mind of a serial killer in this disturbing psychological thriller. Dead bodies are being left where they are sure to be found. But, the killer made a mistake; one victim left for dead survived.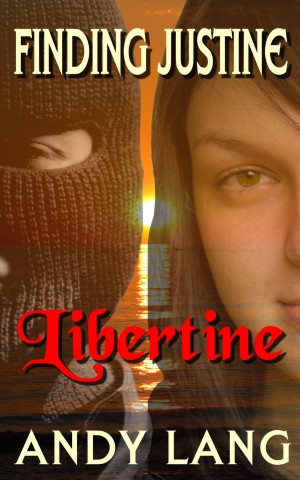 Finding Justine - Libertine
by

Andy Lang
Earl Marcus, a devotee of the sixteenth century libertine the Marquis de Sade. A man of unimaginable wealth, and unspeakable depravity, Driven by the writings of his hero, a man determined to translate the sordid fiction of Justine, his favourite book, into terrifying fact. Theresa. The very essence of virtue. Stolen from her home, her identity erased. A girl desperate f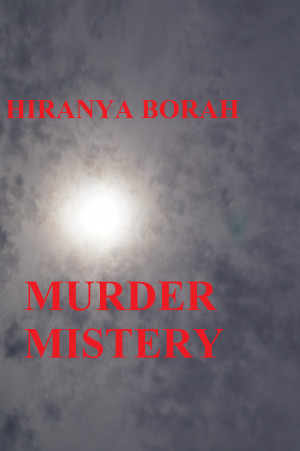 Murder Mystery
by

Hiranya Borah
(5.00 from 4 reviews)
It is a murder mystery of a housewife of a top bureaucrat of the Government which attracted lot of attention from the top level of the Government.The case was solved by a lady police officer after discarding some stereo types of thinking regarding one-sided love affairs.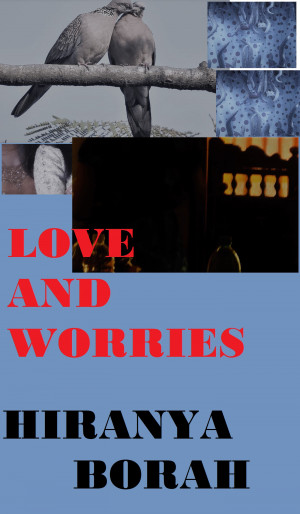 Love and Worries
by

Hiranya Borah
(4.33 from 6 reviews)
After death of his best friend, Deepankar's soul was implanted to his friend's body. He was facing problem in dealing with Gayatri who was the wife of his best friend, whom Deepankar used to look as his own sister. How he faced his best friend's wife in the bed room is only a part of the book. The book is about love, friendship and tragic end of a lovely couple.