Special Deals
Sub-categories:
Action & suspense |
Crime thriller |
General |
Psychological thriller |
Supernatural |
Spies & espionage |
Courtroom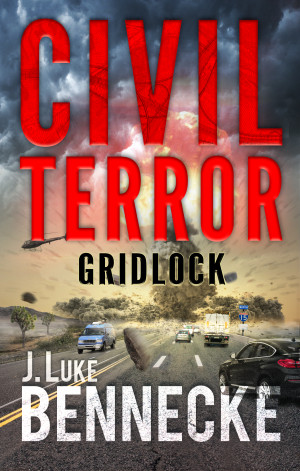 Civil Terror: Gridlock
by

J. Luke Bennecke
An engineer implements a national self-driving car network, but terrorists weaponize the system, forcing the engineer to partner with a rogue FBI agent to stop a mad man from killing millions.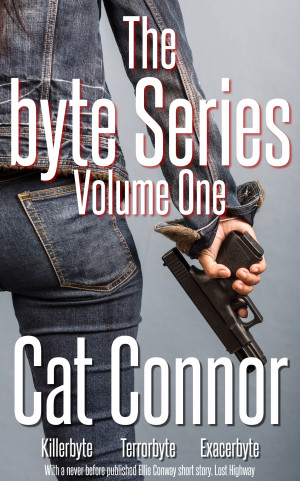 The Byte Series - Volume One
by

Cat Connor
Killerbyte A killer with a penchant for inventive and macabre deaths challenges an FBI Agent with an unusual imagination and sense of humour. Terrorbyte Special Agent Ellie Conway is back: wisecracking and kicking ass. This time to grapple with a murderer with ulterior motives, secreted behind a series of grotesque crimes. Exacerbyte Hawk is hunting again - SSA Ellie Conway is his nemesis.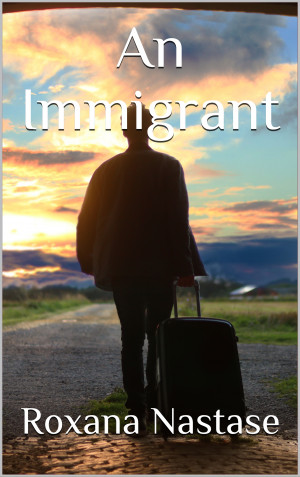 An Immigrant
by

Roxana Nastase
Victor is on the trail of soulless killers and ends up at the tip of a blade. Will he survive with his hide in one piece? 'An Immigrant' is a crime novel weaved with suspense, twists and turns, romance and dry humor now and then. It will intrigue and hook you. A touch of paranormal will sprinkle the story and raise the interest a notch.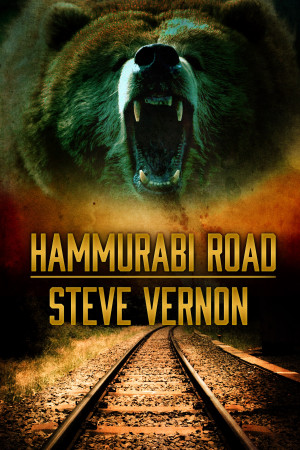 Hammurabi Road
by

Steve Vernon
Hammurabi Road is a dark redneck-noir novella of retribution, backwoods justice, and getting closer to a black bear than was ever dreamed possible. We start off with the eternal triangle - four men ride out in a pick-up truck; three in front and one duct-taped and bound in the back. It's a clear cut case of Northern Ontario railroad vengeance, served up as cold as a frozen hunting knife.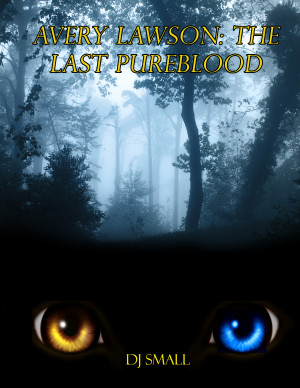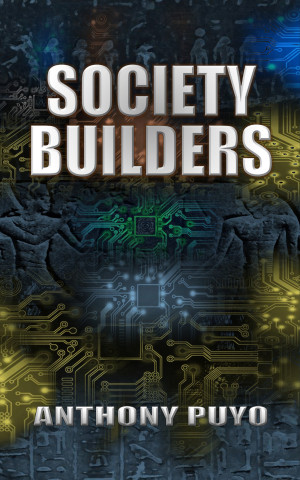 Society Builders
by

Anthony Puyo
A story of love and consequence in the year 2052. A terrifying thriller based on today's headlines and society's growing addiction to technology. If you bought this book, thank you so much for supporting my work! If you got it FREE by way of promotion, you can still support me by giving a review here, Amazon, Goodreads, or wherever you can! Thank you!