Special Deals
Sub-categories:
Action & suspense |
Crime thriller |
General |
Psychological thriller |
Supernatural |
Spies & espionage |
Courtroom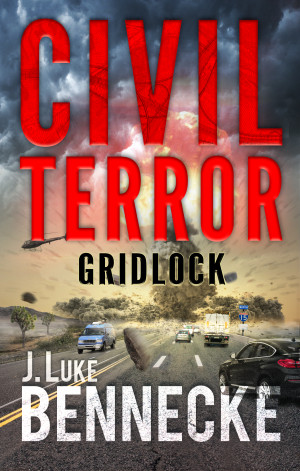 Civil Terror: Gridlock
by

J. Luke Bennecke
An engineer implements a national self-driving car network, but terrorists weaponize the system, forcing the engineer to partner with a rogue FBI agent to stop a mad man from killing millions.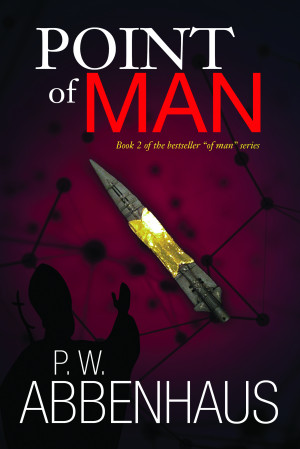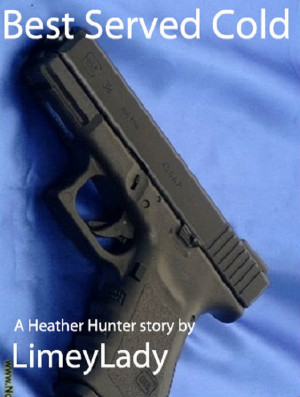 Best Served Cold
by

Limey Lady
Twenty-eight and, in her own words, "well on the lezzie side of bi", Heather Hunter's career is going from strength to strength. And her sex life is as chaotic as ever. After five years of limiting herself to (more or less) one bloke and quite a few girls, she decides to widen her horizons. Unfortunately, she picks a minor crime boss as her new male lover . . .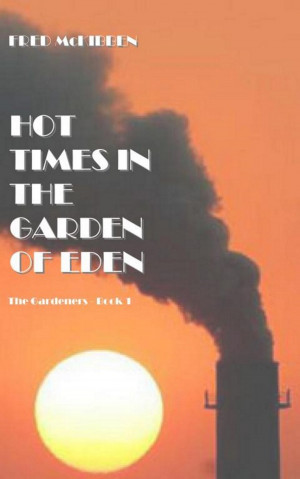 Hot Times in the Garden of Eden - The Gardeners Episode 1
by

Fred McKibben
Alex Clark meets a strange man who weaves a story of aliens "seeding" the human population of Earth. Jack Goodman is a "Gardener" — a machine sent to Earth from a distant planet to tend to a new "crop" of humans. But his masters on Uor can't resist the temptation to tamper and they amuse themselves with contests based on social and political happenings on Earth.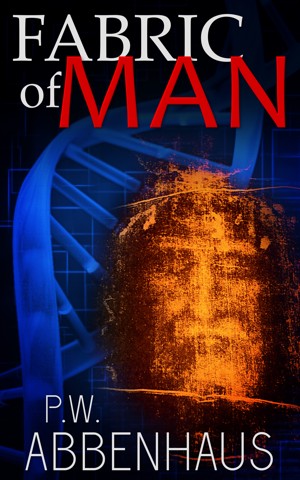 Fabric of Man
by

PW Abbenhaus
After centuries of speculation, Dr. Gabe Miller is going to Turin, Italy. His task is to once and for all verify the authenticity of the Shroud of Turin – the purported burial cloth of Jesus Christ. However, that is not why he is really going. Unknown to Dr. Miller, he is being sent to steal blood samples from the Shroud. His company is using the blood to clone whoever was buried in the Shroud.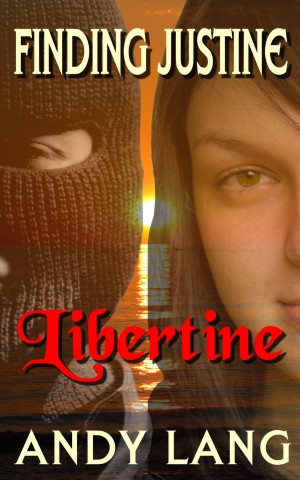 Finding Justine - Libertine
by

Andy Lang
Earl Marcus, a devotee of the sixteenth century libertine the Marquis de Sade. A man of unimaginable wealth, and unspeakable depravity, Driven by the writings of his hero, a man determined to translate the sordid fiction of Justine, his favourite book, into terrifying fact. Theresa. The very essence of virtue. Stolen from her home, her identity erased. A girl desperate f