Special Deals
Sub-categories:
Action & suspense |
Crime thriller |
General |
Psychological thriller |
Supernatural |
Spies & espionage |
Courtroom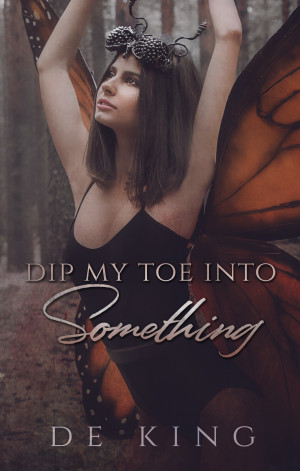 Dip My Toe Into Something
by

D.E. King
Pink Tower is a self sufficient world of lust, lies and deceit that goes beyond the delicious world of espionage and billion dollar deals. Whom is hunting whom and who will be left alive for Kitty Kat's pleasure?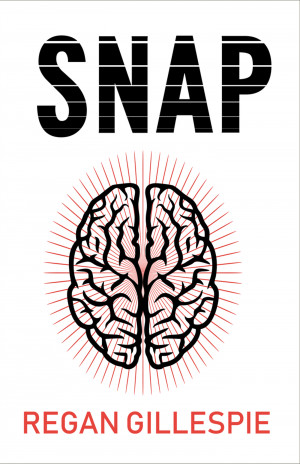 Snap
by

Regan Gillespie
What would it take to make you snap? To become so consumed with bloodlust and rage that you begin thinking twisted and bizarre thoughts… doing unthinkable things. Losing yourself so completely that you no longer recognize the you that was before. Quinn Darby finds herself blind-sided with her husband's affair, and when she learns she has become the talk of the town, it's more than she can take.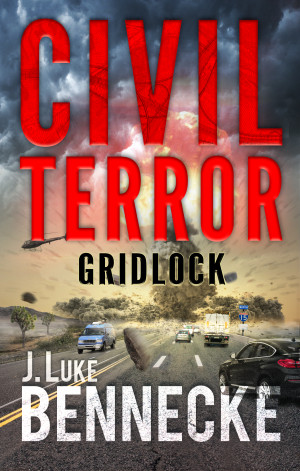 Civil Terror: Gridlock
by

J. Luke Bennecke
An engineer implements a national self-driving car network, but terrorists weaponize the system, forcing the engineer to partner with a rogue FBI agent to stop a mad man from killing millions.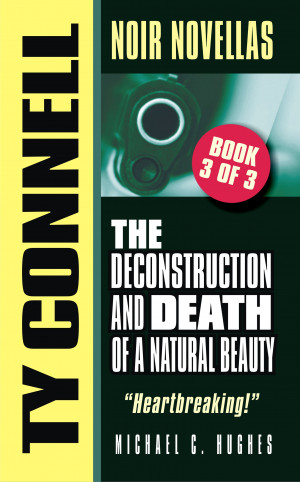 The Deconstruction and Death of a Natural Beauty
by

Michael C. Hughes
When Connell meets Ronalee Rayner, he believes she's the most beautiful and captivating girl he's ever met. A winsome and gentle spirit. Someone seemingly loved by all around her. But he learns that all is not well in Ronalee's world. And the more he learns, the more concerned he gets. Why would anyone thrust a delicate soul like Ronalee into harm's way? Can Connell get there in time to save her?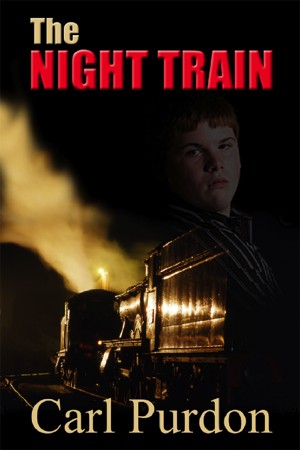 The Night Train
by

Carl Purdon
The story of Jayrod Nash, a young boy who was bullied at school and abused by his father, and the extraordinary steps he took to survive.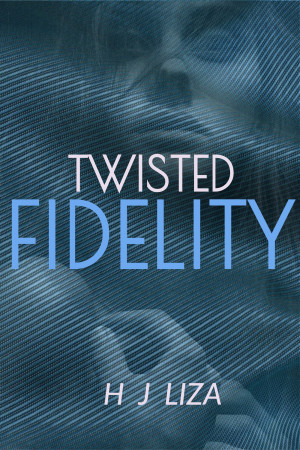 Twisted Fidelity
by

H. J. Liza
One quirky accountant... One smokin' body guard… One high profile actor… ONE LOVE. One psychotic rich socialite… One disgruntled co-worker... One creepy ex… ONE DEADLY PLOT. One innocent girl… Two men that like to share… One girl falling for the pair… THIS NOVEL IS HOT! With stalkers, attacks, robbery, kidnapping, arson, shootings, jealousy, love, sex and suspense, this can't be missed!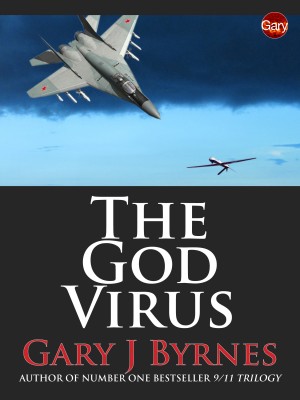 The God Virus
by

Gary J Byrnes
A forensic trail leads a weary doctor across the world. Accused of his wife's murder, a small army of assassins wants him dead. DNA and samples from space lead Dr William Bunk to an ego-shattering conclusion. But will he survive long enough to share his revelation with a fracturing world that's desperate for answers? In the conflict between history and science, there can be only one winner...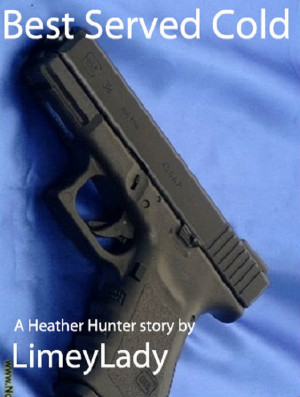 Best Served Cold
by

Limey Lady
Twenty-eight and, in her own words, "well on the lezzie side of bi", Heather Hunter's career is going from strength to strength. And her sex life is as chaotic as ever. After five years of limiting herself to (more or less) one bloke and quite a few girls, she decides to widen her horizons. Unfortunately, she picks a minor crime boss as her new male lover . . .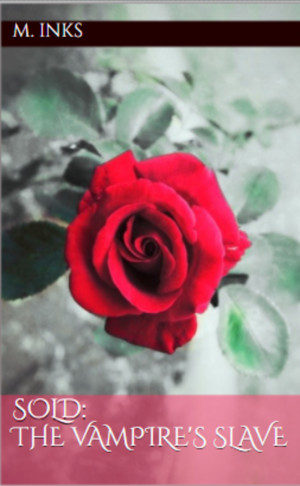 Sold: The Vampire's Slave
by

M Inks
(3.50 from 2 reviews)
Rosella Mason suddenly finds herself in the hands of the most ruthless vampire prince, William Valentine. With escape impossible, she has no choice but to make do with her current situation. Little does she know the fairy tale she's always dreamed of could be within her grasp. Her blood drives him crazy and the threat of vampires are ever present. What is to become of them?