Special Deals
Sub-categories:
Action & suspense |
Crime thriller |
General |
Psychological thriller |
Supernatural |
Spies & espionage |
Courtroom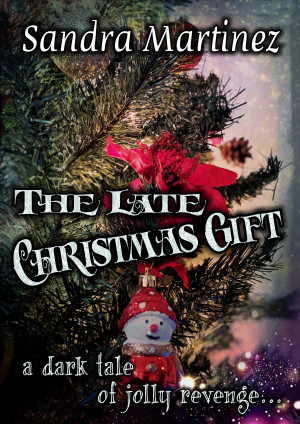 The Late Christmas Gift
by

Sandra Martinez
(5.00 from 1 review)
She was beautiful and fragile. She was trapped and afraid. The Late Christmas Gift is an explosive tale about how battered wife, Larissa, seeks out revenge on her abusive husband, Marcus. As you root on for Larissa, you'll be bombarded with a trail of harrowing suspense that'll only leave you wanting more.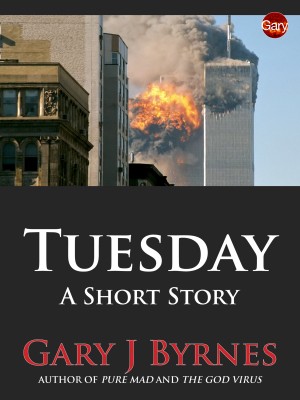 Tuesday
by

Gary J Byrnes
Price:
$0.99

USD.
(
Free
until
Feb. 27, 2029
!)
Words: 8,070.
Language: American English.
Published: November 8, 2014
. Categories:
Fiction
» Thriller & suspense
» General
Tom Swan wakes up with a hangover in Manhattan on September 11, 2001, as the world is falling apart. This is his story.
1601 Hours
by

Sandra Martinez
1601 Hours tells of the horrific story that lead Los Angeles Police Officer Gordon Stedmond to one of the most bizarre murder scenes of the century. When Gordon takes down the disturbed murder suspect, Daniel Clemens, he learns just how disturbed and sick Daniel just may be.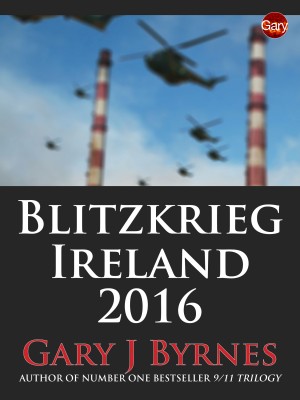 Blitzkrieg Ireland 2016
by

Gary J Byrnes
A very short story about what might happen when Ireland can no longer afford to pay her debts to the European Central Bank. This story also features in Ireland Trilogy by Gary J Byrnes.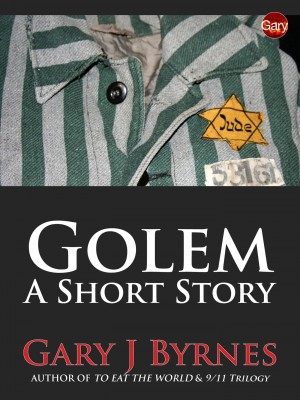 Golem
by

Gary J Byrnes
Amid the horrors of a Nazi concentration camp, a prisoner evokes the memory of Golem.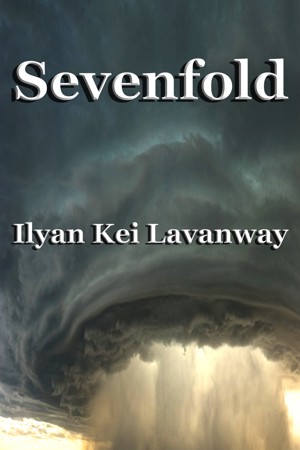 Sevenfold
by

Ilyan Kei Lavanway
(4.80 from 5 reviews)
Young wife, Gracie yearns for newlywed innocence. Abiathar wants to secure it for her. Their trek has been anything but blissful. Stomach their journey, and let your faith be strengthened through their experience. Glimpse miracles and tribulations of future pioneers as you live vicariously through this young family.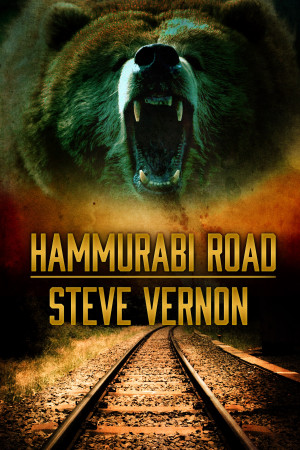 Hammurabi Road
by

Steve Vernon
Hammurabi Road is a dark redneck-noir novella of retribution, backwoods justice, and getting closer to a black bear than was ever dreamed possible. We start off with the eternal triangle - four men ride out in a pick-up truck; three in front and one duct-taped and bound in the back. It's a clear cut case of Northern Ontario railroad vengeance, served up as cold as a frozen hunting knife.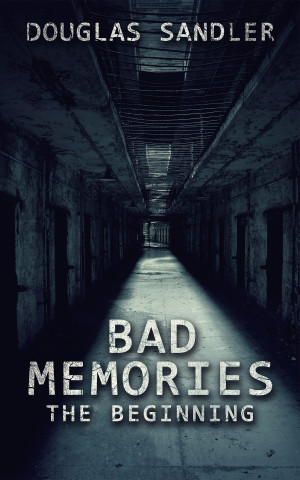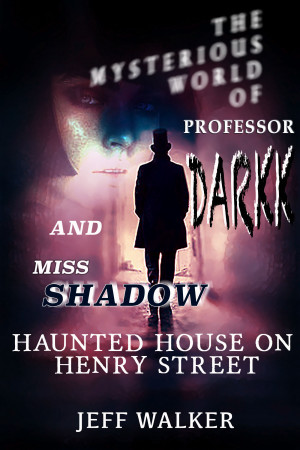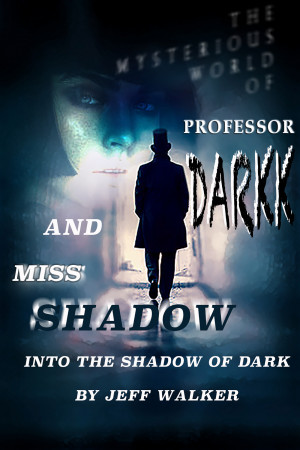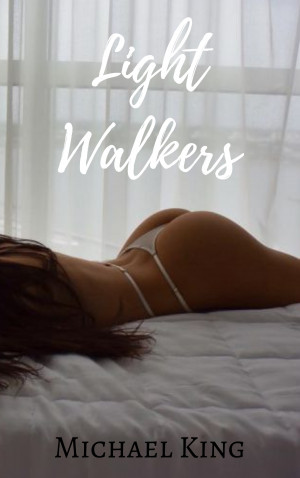 Light Walkers
by

Michael King
An ancient half demon called a Darksider uses his seductive influence to kidnap young women and drain them of their youth in order to keep from sudden aging and it is up to three women called Light Walkers to stop him before they're next.