Special Deals
Sub-categories:
Action & suspense |
Crime thriller |
General |
Psychological thriller |
Supernatural |
Spies & espionage |
Courtroom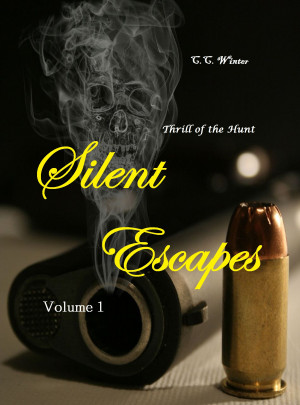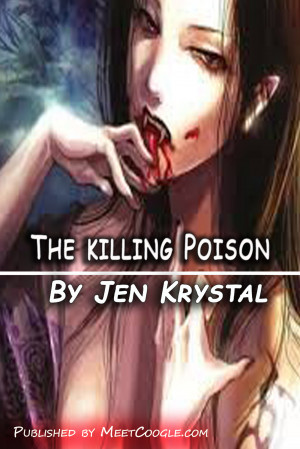 The Killing Poison
by

Jen Krystal
A book that takes you on a journey full of adventure, suspense, mystery, pondering what's gonna happen next..trapping you in game of death, into an intriguing murder mystery. Aezel Peters has a deadly secret but did she really kill her classmate? Or is she innocent, trapped in a game of death.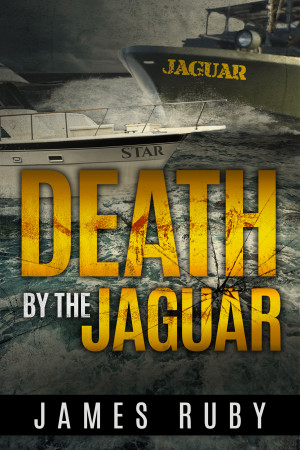 Death by the Jaguar
by

James Ruby
Wounded veteran, returning home, planned a new life with the woman he would marry. A barrage of mortar shells changed all that! Vickie brought him back from despair to begin a new life, have his Son, and enjoy life. His world is forever changed when his wife, and son are taken from him violently. Follow his grisly punishments designed only for those responsible and the final explosive ending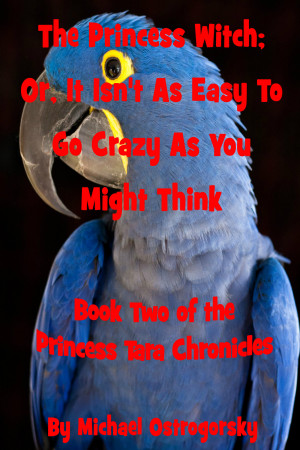 The Princess Witch; Or, It Isn't As Easy To Go Crazy As You Might Think
by

Michael Ostrogorsky
(5.00 from 4 reviews)
What do you do when you discover your parrot, a big beautiful blue hyacinth macaw parrot, is a witch? A witch with a coffee addiction. And a fondness for pizza and beer. You discover she needs you and your friends to help her save your world from a cannibal warlock and his zombie army of the dead. And she's not alone. She leads a coven of witches which also happen to be parrots. And a black cat.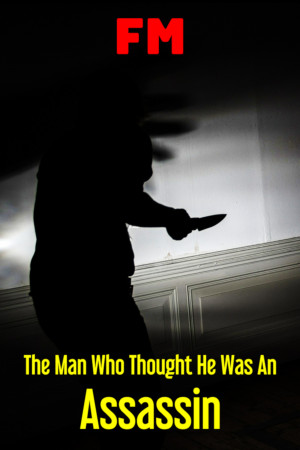 The Man Who Thought He Was An Assassin
by

F M
Kids kept disappearing in a small town. All boys. Nobody cared. Until the ex-mayor's grandson suffered the same fate. But for the police officers whose main job descriptions used to be locating missing dustbins and breaking up drunken brawls, were they up to the task?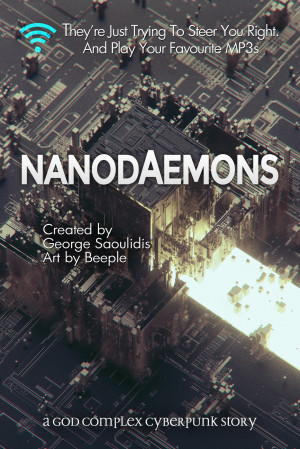 Nanodaemons
by

George Saoulidis
Tron meets Inside Out in this funny sci-fi thriller. When an ordinary guy's implanted devices are reset after a construction accident that costs him his arm, the daemons in charge of his electronics are just trying to do their job as usual. But will they manage to keep their user happy and alive, when it becomes clear that someone is framing him for murder and when an assassin is after him?