Special Deals
Sub-categories:
Action & suspense |
Crime thriller |
General |
Psychological thriller |
Supernatural |
Spies & espionage |
Courtroom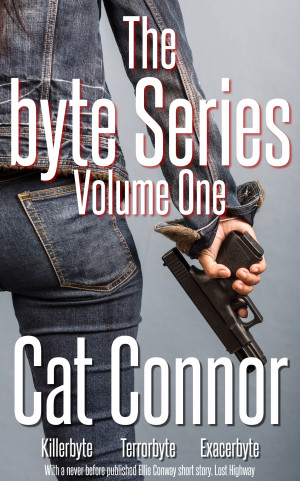 The Byte Series - Volume One
by

Cat Connor
Killerbyte A killer with a penchant for inventive and macabre deaths challenges an FBI Agent with an unusual imagination and sense of humour. Terrorbyte Special Agent Ellie Conway is back: wisecracking and kicking ass. This time to grapple with a murderer with ulterior motives, secreted behind a series of grotesque crimes. Exacerbyte Hawk is hunting again - SSA Ellie Conway is his nemesis.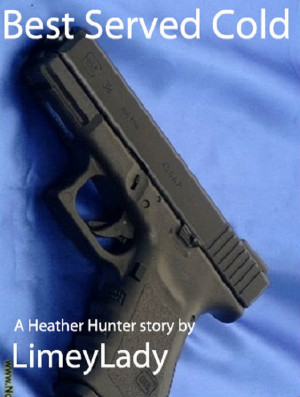 Best Served Cold
by

Limey Lady
Twenty-eight and, in her own words, "well on the lezzie side of bi", Heather Hunter's career is going from strength to strength. And her sex life is as chaotic as ever. After five years of limiting herself to (more or less) one bloke and quite a few girls, she decides to widen her horizons. Unfortunately, she picks a minor crime boss as her new male lover . . .