Special Deals
Sub-categories:
Action & suspense |
Crime thriller |
General |
Psychological thriller |
Supernatural |
Spies & espionage |
Courtroom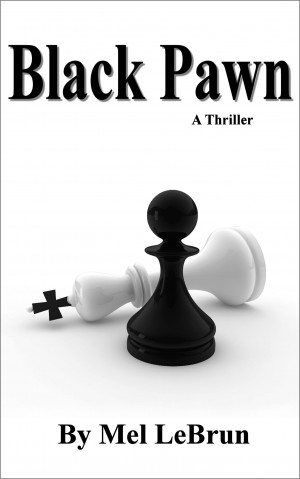 Black Pawn
by

Mel LeBrun
(4.67 from 3 reviews)
After witnessing something he wasn't meant to see, Michael Cailen is caught in a real life game of chess where every move could be his last. A former special ops soldier, he uses his training and skills to stay alive and one step ahead of those hunting him. After saving the life of a young woman who turns out to be a gifted hacker, they finally begin to unravel the mystery.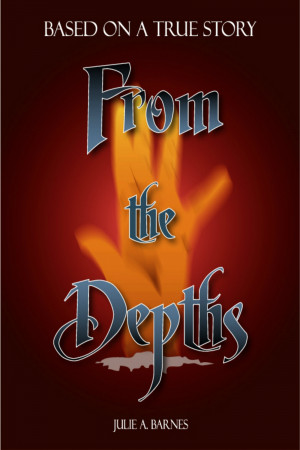 From the Depths: Based on a True Story
by

Julie A. Barnes
Eight-year-old Andrea is determined to survive in her abusive home. She learns that she was adopted, beginning a journey that leads her into the depths of hell as she faces an enemy who wears a disguise and utilizes underworld tactics. A coming-of-age tale with supernatural events, romance, medical drama, and the divine feminine rising intact from the ashes in Phoenix.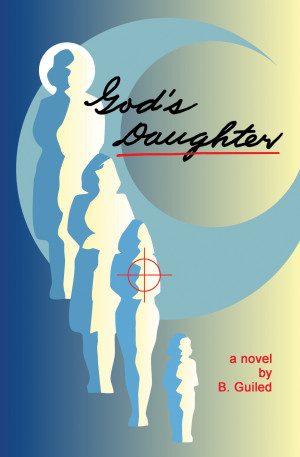 God's Daughter
by

Brenda Guiled
Why are there so many sons as prophets and saviours, but no daughters? Of course, they exist and always have; but where are they? In this fast-paced, compelling story, three generations of miraculous women, with a baby girl to raise, navigate a world of dark forces determined to destroy them, their history, and their protectors. Facebook reading group: www.facebook.com/groups/499505147410289.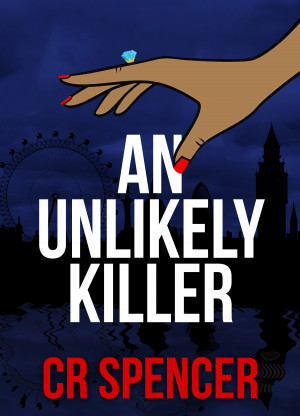 An Unlikely Killer
by

CR Spencer
Darren Hope is a feral street dugs runner who falls foul of the law and his violent supplier. In an attempt to extricate himself form his problems and win back his fledgling family, he teams up with the diminutive and very beautiful Jasmine Flores as they move up the ladder in London's night club drugs scene. Along the way, a killing spree occurs as DI Marcia Evans gets on their trail.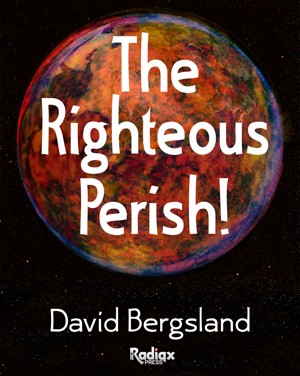 The Righteous Perish!
by

David Bergsland
The righteous perishes, and no man takes it to heart: and devout, merciful people are taken away, no one understanding that the righteous are taken away from the evil to come [Isaiah 57:1] Here begins a tale of wonder as the plans of the Lord are revealed to a church which had not considered the wisdom and complexity of God's love for us.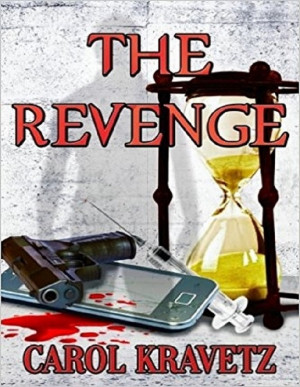 The Revenge
by

Carol Kravetz
This sequel to "Murder Is Just the Beginning" provides an easy read and will hopefully lead to a great series of crime thrillers by Carol.The four detectives are tested once again, through a chilling plot which highlights their vulnerability yet focuses on the bonds of their deep friendships. The element of mystery surrounding the background of the main characters also intrigues the reader.