Special Deals
Sub-categories:
Action & suspense |
Crime thriller |
General |
Psychological thriller |
Supernatural |
Spies & espionage |
Courtroom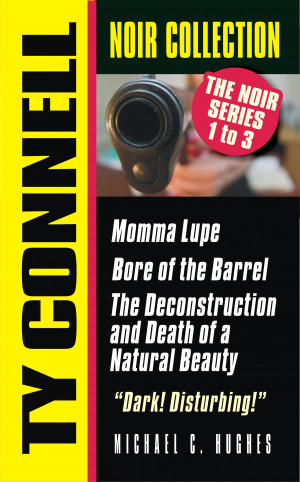 Ty Connell: The Noir Novellas
by

Michael C. Hughes
The Noir Novellas. Three novella length short stories - approximately 35,000 words each - that capture the dark side of the police world. Cases that working cops would rather forget ever happened. The kind that haunt and linger. Evil. Tragic. Disturbing. • Momma Lupe • Bore of the Barrel • The Death and Deconstruction of a Natural Beauty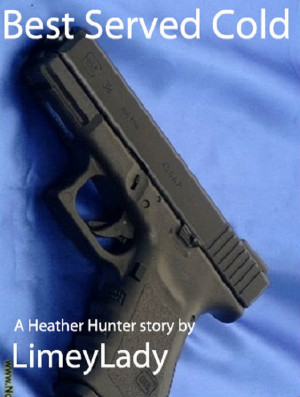 Best Served Cold
by

Limey Lady
Twenty-eight and, in her own words, "well on the lezzie side of bi", Heather Hunter's career is going from strength to strength. And her sex life is as chaotic as ever. After five years of limiting herself to (more or less) one bloke and quite a few girls, she decides to widen her horizons. Unfortunately, she picks a minor crime boss as her new male lover . . .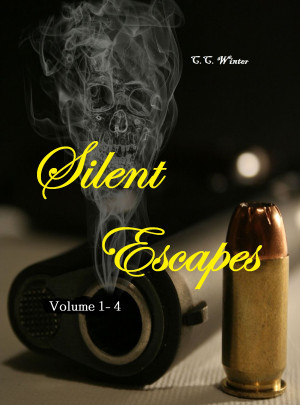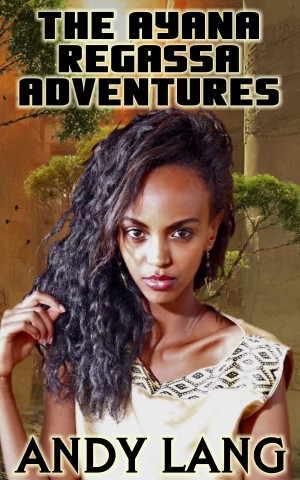 The Ayana Regassa Adventures
by

Andy Lang
Two novels in one bumper volume. The Fountain of Saba and Tokoloshe combined. Follow the adventures of Ethiopian historian Ayana Regassa and British TV personality James Preston as their adventures begin in the Ethiopian Highlands, before moving on in Tokoloshe to the Zambezi River Valley. Stories of superstition and faith, discovery and loss, the supernatural and redemption.