Special Deals
Sub-categories:
Action & suspense |
Crime thriller |
General |
Psychological thriller |
Supernatural |
Spies & espionage |
Courtroom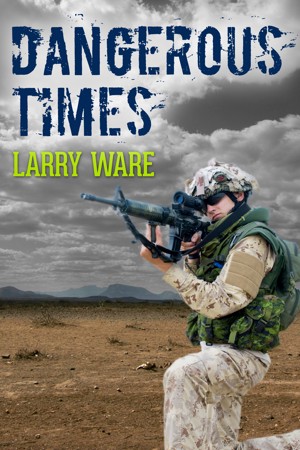 Dangerous Times
by

Larry Ware
Tim McFadden's best friend and coworker a reporter is found dead in his car and ruled a suicide. McFadden believes he was murdered. His investigation leads him to the Michigan Militia. As a result his and the widow's family are in danger and he places them in a safe house. McFadden follows the militia to Arizona where he uncovers a plot to attack federal facilities and why his friend was killed.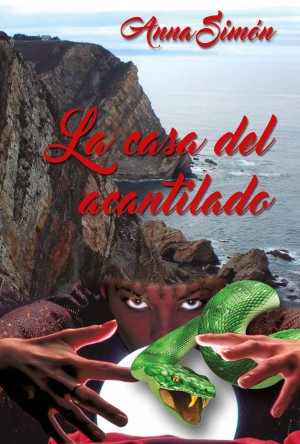 La casa del acantilado
by

Anna Simón
Una familia que vive en una mansión Victoriana al borde de un acantilado en Marine, Inglaterra se ve acechada por fuerzas malignas cuando un amigo llega de visita. Dentro de sus paredes se gesta una lucha entre el bien y el mal. La casa guarda muchos secretos que despiertan la codicia, lujuria y traición en algunos miembros. Todos tendrán que luchar para sobrevivir en La casa del acantilado.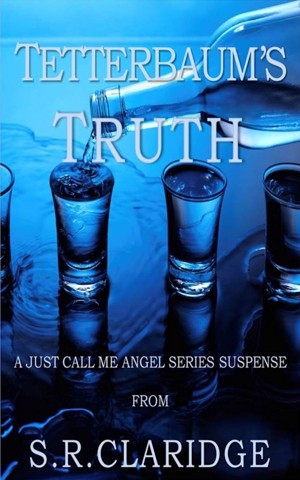 Tetterbaum's Truth
by

S.R. Claridge
(5.00 from 1 review)
Angel finds herself hanging in a twisted balance of mafia deception and revenge and the only way out is to expose the truth.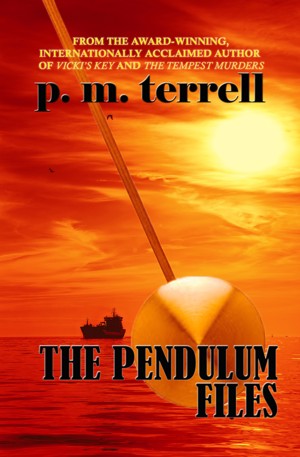 The Pendulum Files
by

P.M. Terrell
(4.00 from 1 review)
CIA operative Dylan Maguire joins forces with psychic spy Vicki Boyd to find out who is bombing merchant vessels bound for the United States from China. Their mission will lead them to Black Sites, the high seas and into covert operations. And when an assassin escapes from prison determined to finish the job he started, they find their personal lives and their missions are about to collide.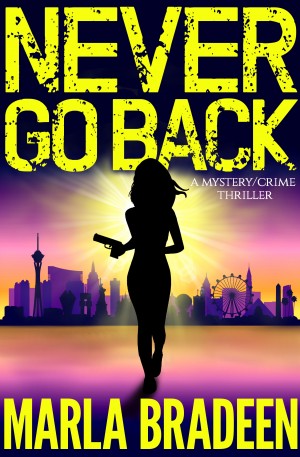 Never Go Back
by

Marla Bradeen
(3.00 from 1 review)
Beyond the glitz and glamour of the Las Vegas Strip, someone is about to die. Alison Carter's world is upended when her boss is shot in front of her eyes. But what happens when the only eyewitness to a crime becomes the only suspect?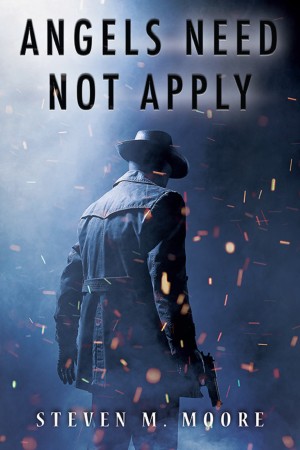 Angels Need Not Apply
by

Steven M. Moore
Steve Moore gives a new meaning to "narco-terrorism" in this thriller that has NYPD homicide detectives Rolando Castilblanco and Dao-Ming Chen thwarting another terrorist plot. Castilblanco uses his old Navy SEAL skills to good effect and Chen takes on a new sexy and independent role against the combined forces of Al Qaeda, a Mexican cartel, and neo-Nazi militia members.