Special Deals
Sub-categories:
Action & suspense |
Crime thriller |
General |
Psychological thriller |
Supernatural |
Spies & espionage |
Courtroom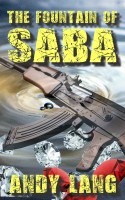 The Fountain Of Saba
by

Andy Lang
The Fountain of Saba, an African adventure filled with historical fact and discovery, romance, jeopardy and danger, the super-natural,superstition, religious supposition, and for some... redemption.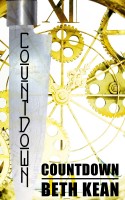 Countdown
by

Beth Kean
A short story in the form of diary entries made every week over two and a half months. The deepest thoughts of a depressed and hen-pecked man, a soul in torment and confusion. A countdown to zero... will he finally explode? And if he does - how far will he go?