Special Deals
Sub-categories:
Action & suspense |
Crime thriller |
General |
Psychological thriller |
Supernatural |
Spies & espionage |
Courtroom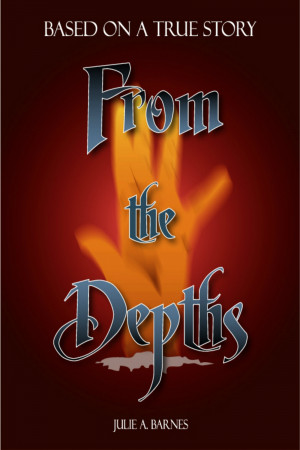 From the Depths: Based on a True Story
by

Julie A. Barnes
Eight-year-old Andrea is determined to survive in her abusive home. She learns that she was adopted, beginning a journey that leads her into the depths of hell as she faces an enemy who wears a disguise and utilizes underworld tactics. A coming-of-age tale with supernatural events, romance, medical drama, and the divine feminine rising intact from the ashes in Phoenix.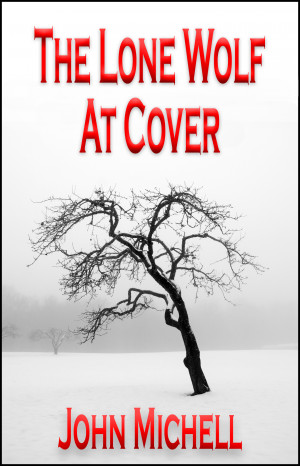 The Lone Wolf At Cover
by

John Michell
The Lone Wolf at Cover is set during the Cold War. The main character, Joe Lambert, is an accidental British spy unburdened by outrageous talents. He tells in first-person a tale of espionage infused with a story of personal and professional struggles tenuously based on those of the former diplomat author. Historical backdrops add further realism and anchor the novel to the Cold War era.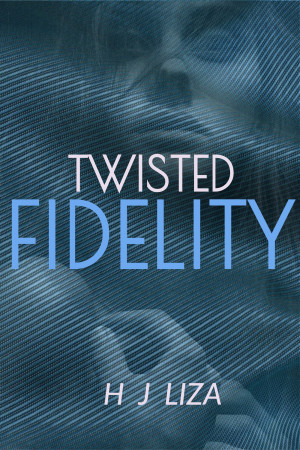 Twisted Fidelity
by

H. J. Liza
One quirky accountant... One smokin' body guard… One high profile actor… ONE LOVE. One psychotic rich socialite… One disgruntled co-worker... One creepy ex… ONE DEADLY PLOT. One innocent girl… Two men that like to share… One girl falling for the pair… THIS NOVEL IS HOT! With stalkers, attacks, robbery, kidnapping, arson, shootings, jealousy, love, sex and suspense, this can't be missed!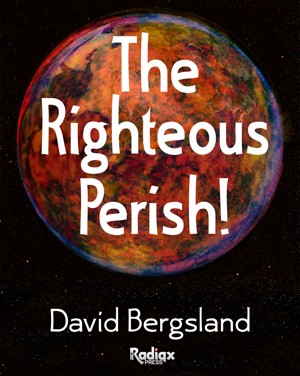 The Righteous Perish!
by

David Bergsland
The righteous perishes, and no man takes it to heart: and devout, merciful people are taken away, no one understanding that the righteous are taken away from the evil to come [Isaiah 57:1] Here begins a tale of wonder as the plans of the Lord are revealed to a church which had not considered the wisdom and complexity of God's love for us.