Special Deals
Sub-categories:
Action & suspense |
Crime thriller |
General |
Psychological thriller |
Supernatural |
Spies & espionage |
Courtroom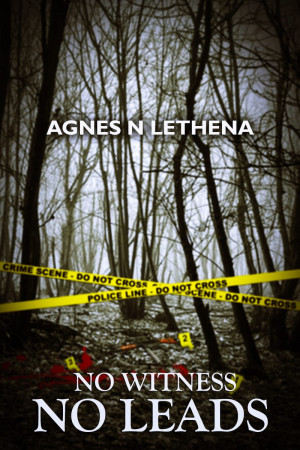 No Witness No Leads
by

Ntsoaki Agnes Lethena
(5.00 from 1 review)
It is No Witness No Leads. Everyone with any kind of information does not live to tell a tale. The aim is to get away with any crime. Its word count is 69100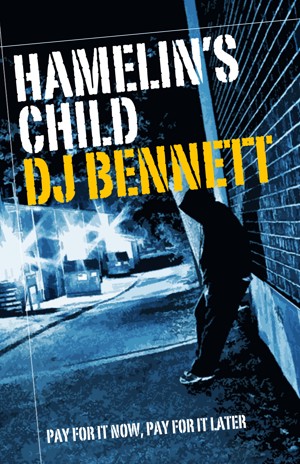 Hamelin's Child
by

DJ Bennett
(5.00 from 1 review)
Michael Redford died on his seventeenth birthday – the night Eddie picked him up off the street, shot him full of heroin and assaulted him. (approx 85,000 word novel)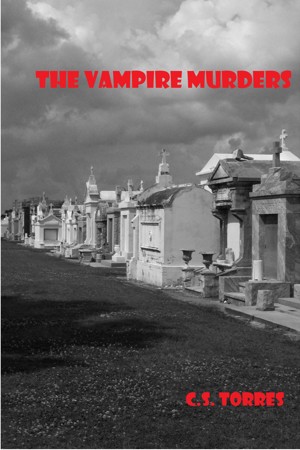 The Vampire Murders
by

C.S. Torres
(5.00 from 1 review)
In the middle of New Orleans during the height of Mardi Gras people are turning up dead, their blood removed, two holes in the neck. The vampires are back! Well, one, and she's not your average bloodsucker.