Special Deals
Sub-categories:
Action & suspense |
Crime thriller |
General |
Psychological thriller |
Supernatural |
Spies & espionage |
Courtroom
Мой Бог
by

Денис Мещерский
(5.00 from 1 review)
В жизни современного человека присутствуют радость и разочарование, смех и слёзы, счастье и горе, любовь и ненависть... И в голове каждого из нас – калейдоскоп красок и образов, мыслей и эмоций. Ничем не отличается от других в этом плане и главный герой книги...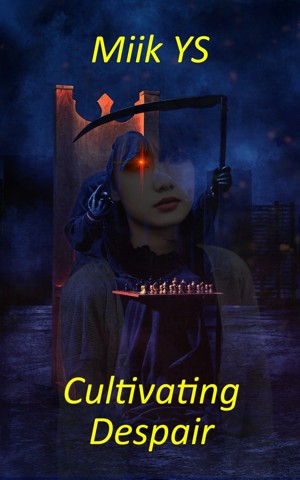 Cultivating Despair
by

Miik YS
(5.00 from 1 review)
Detective Hauteman's captain suspends her for investigating suspicious deaths even after he orders her to stop. With the killer selecting his targets based on his whims and planning moves steps ahead like any chess master, plus her captain growing more enraged when she refuses to cease investigating the deaths, Detective Hauteman struggles to unearth any detail to shed light on the killer.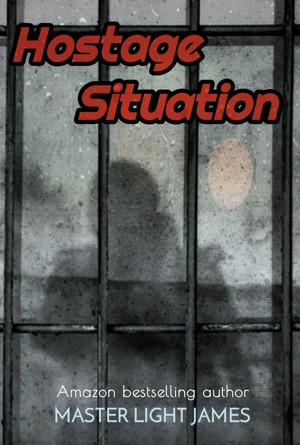 Hostage Situation
by

Master Light James
(5.00 from 1 review)
When terrorists abduct the mother of his late wife, Jason feels it his duty to go all out for her sake. His old colleagues at the FBI have picked up the wrong scent and they won't listen to reason. So it falls to him to do his best. Forcing a few skilled enemies to join his cause, Jason begins a race against time on a daring mission to rescue his mother-in-law. Will he succeed? Or is he too late?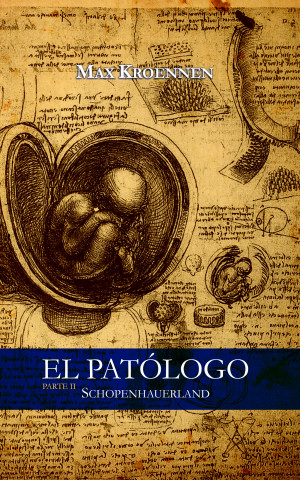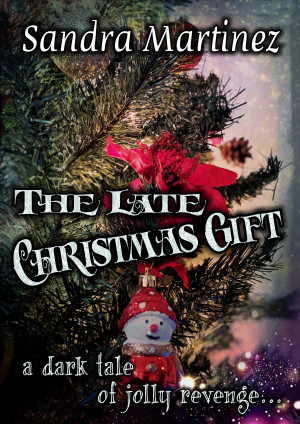 The Late Christmas Gift
by

Sandra Martinez
(5.00 from 1 review)
She was beautiful and fragile. She was trapped and afraid. The Late Christmas Gift is an explosive tale about how battered wife, Larissa, seeks out revenge on her abusive husband, Marcus. As you root on for Larissa, you'll be bombarded with a trail of harrowing suspense that'll only leave you wanting more.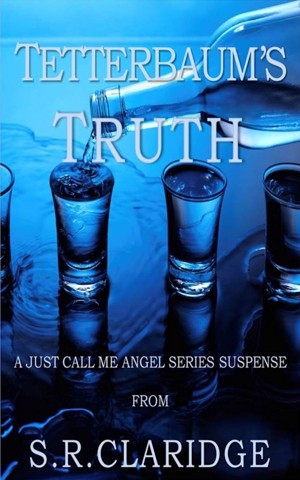 Tetterbaum's Truth
by

S.R. Claridge
(5.00 from 1 review)
Angel finds herself hanging in a twisted balance of mafia deception and revenge and the only way out is to expose the truth.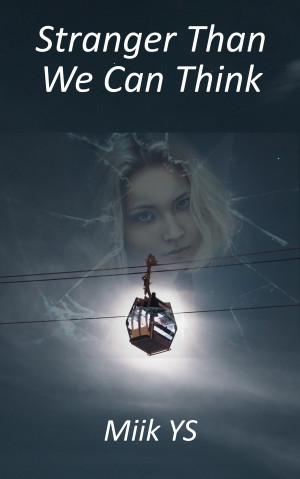 Stranger Than We Can Think
by

Miik YS
(5.00 from 2 reviews)
A group of strong women cope with what life throws at them, being stranded on a gondola over a gorge, trapped in a mountaintop resort devastated by an earthquake and avalanche, and even battling monsters and demons in addition to other survivors. They grapple with reality. Is there only one reality? You'd think. But we all interpret what's really going on in our own way.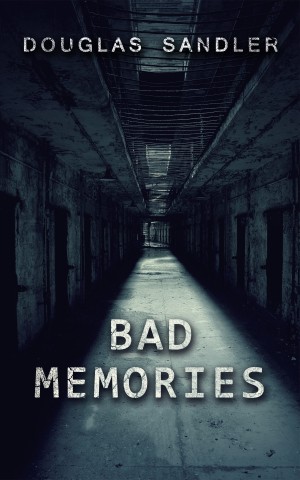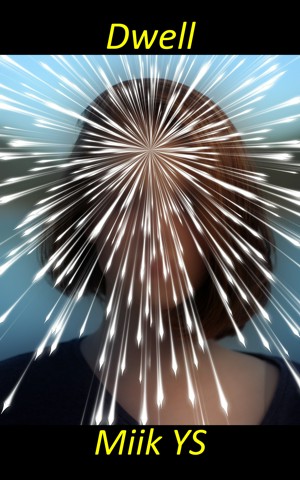 Dwell
by

Miik YS
(5.00 from 3 reviews)
Cyn and Ali experience strong urges and gradually become passengers in their own bodies, aware of everything around them but incapable of manipulating events, like passengers on a bus watching the world pass by beyond the windows, while an unknown influence nobbles them toward maiming, mayhem, and murder. What about you? Who or what shapes your dealings? Do you even know?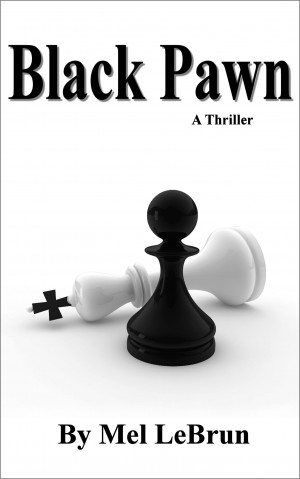 Black Pawn
by

Mel LeBrun
(4.67 from 3 reviews)
After witnessing something he wasn't meant to see, Michael Cailen is caught in a real life game of chess where every move could be his last. A former special ops soldier, he uses his training and skills to stay alive and one step ahead of those hunting him. After saving the life of a young woman who turns out to be a gifted hacker, they finally begin to unravel the mystery.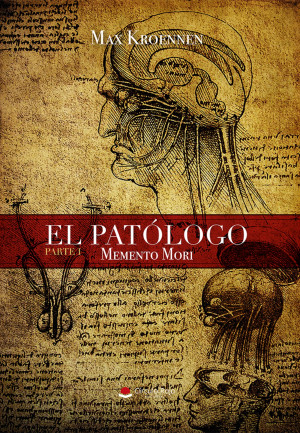 El Patólogo. Parte I: Memento Mori
by

Max Kroennen
(4.75 from 4 reviews)
A los doce años, Nicholas Goering sobrevivió a un disparo en la cabeza perpetrado por su propio padre, después de que este matara a su madre y se suicidara. Veinticinco después, el cuerpo de su padre ha aparecido en perfecto estado de conservación y con los órganos internos de distintas personas. Ahora convertido en un referente de la Patología, deberá resolver el caso más extraño de su carrera.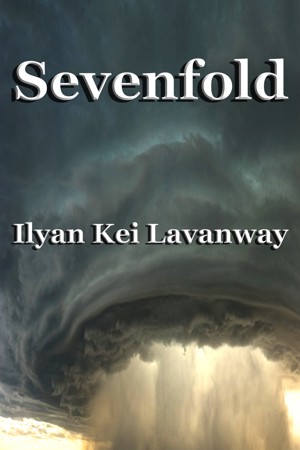 Sevenfold
by

Ilyan Kei Lavanway
(4.80 from 5 reviews)
Young wife, Gracie yearns for newlywed innocence. Abiathar wants to secure it for her. Their trek has been anything but blissful. Stomach their journey, and let your faith be strengthened through their experience. Glimpse miracles and tribulations of future pioneers as you live vicariously through this young family.