Special Deals
Sub-categories:
Action & suspense |
Crime thriller |
General |
Psychological thriller |
Supernatural |
Spies & espionage |
Courtroom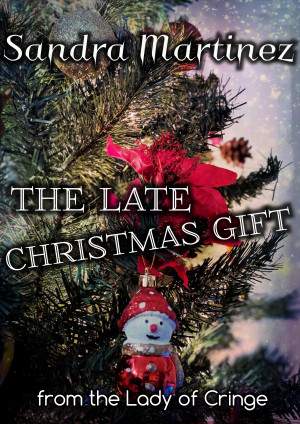 The Late Christmas Gift
by

Sandra Martinez
(5.00 from 1 review)
She was beautiful and fragile. She was trapped and afraid. The Late Christmas Gift is an explosive tale about how battered wife, Larissa, seeks out revenge on her abusive husband, Marcus. As you root on for Larissa, you'll be bombarded with a trail of harrowing suspense that'll only leave you wanting more.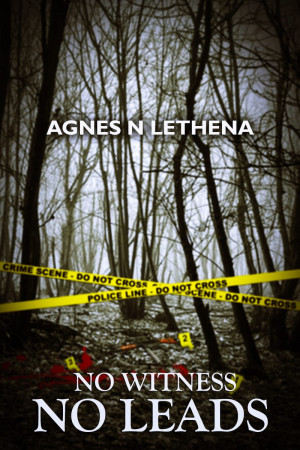 No Witness No Leads
by

Ntsoaki Agnes Lethena
(5.00 from 1 review)
It is No Witness No Leads. Everyone with any kind of information does not live to tell a tale. The aim is to get away with any crime. Its word count is 69100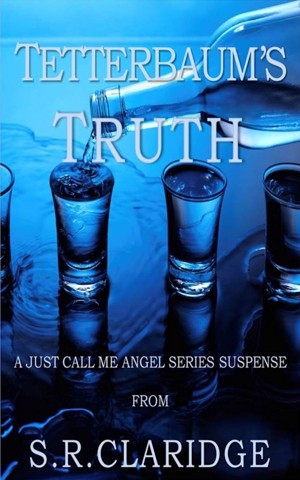 Tetterbaum's Truth
by

S.R. Claridge
(5.00 from 1 review)
Angel finds herself hanging in a twisted balance of mafia deception and revenge and the only way out is to expose the truth.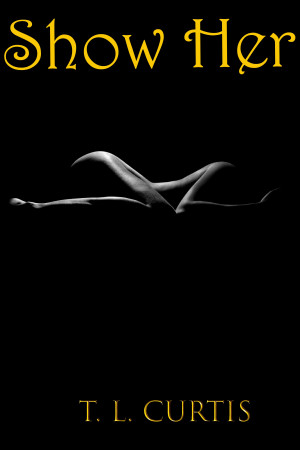 Show Her
by

T. L. Curtis
(5.00 from 1 review)
Erika is the perfect woman in 2090 Louisville, Kentucky. She is obedient, flawlessly beautiful, married to the wealthiest man in the region. She is the happiest she has ever been. Until the first mistress confronts her and turns her world view upside-down. How can Erika eradicate her challengers, save her marriage, maintain her reputation, and hold on to her freedom?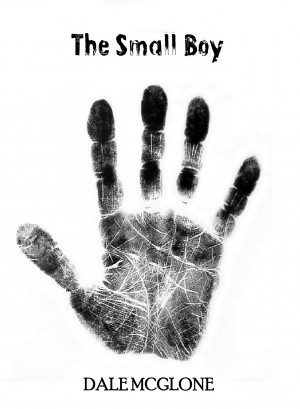 The Small Boy
by

Dale McGlone
(5.00 from 1 review)
The Boy is taken away and beaten to an inch of his life, forced into a small dark room with nothing but a faint beam of light and dripping water falling through the cracks in the roof as company. Left alone for hours, unsure of his fate.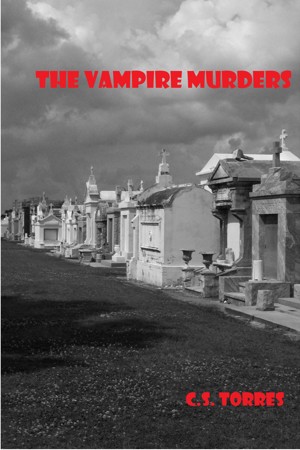 The Vampire Murders
by

C.S. Torres
(5.00 from 1 review)
In the middle of New Orleans during the height of Mardi Gras people are turning up dead, their blood removed, two holes in the neck. The vampires are back! Well, one, and she's not your average bloodsucker.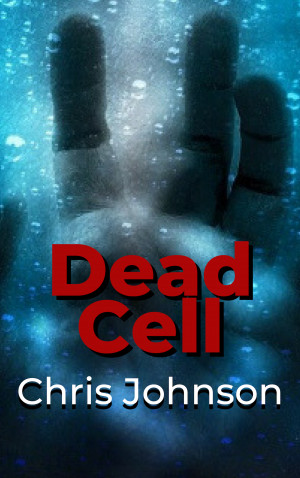 Dead Cell
by

Chris Johnson
(4.50 from 2 reviews)
The city of Statton's road toll jumps overnight for no apparent reason. Despite the number of deaths, authorities can find nothing more than driver carelessness and bad luck. Craig Ramsey, psychic investigator, believes the causes are supernatural. He and his spirit companion Emily Fraser form an uneasy alliance with the sceptical Detective Sergeant Cogan to hunt the killer from beyond the grave.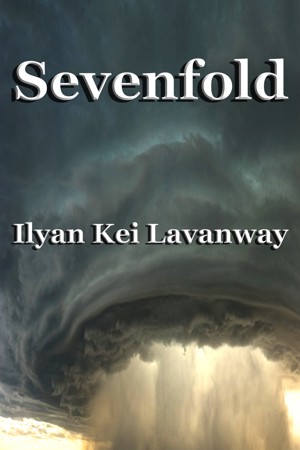 Sevenfold
by

Ilyan Kei Lavanway
(4.80 from 5 reviews)
Young wife, Gracie yearns for newlywed innocence. Abiathar wants to secure it for her. Their trek has been anything but blissful. Stomach their journey, and let your faith be strengthened through their experience. Glimpse miracles and tribulations of future pioneers as you live vicariously through this young family.