Special Deals
Sub-categories:
Action & suspense |
Crime thriller |
General |
Psychological thriller |
Supernatural |
Spies & espionage |
Courtroom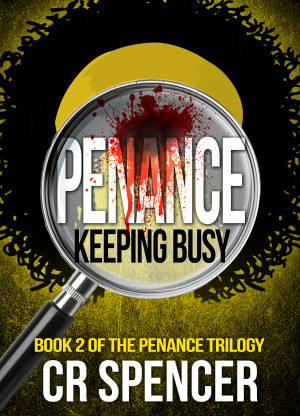 Penance: Keeping Busy.
by

CR Spencer
(5.00 from 1 review)
Book 2 of the Penance Trilogy finds Detective Sergeant Dagmar Johnson in even more trouble. She is given two tricky cases to keep her busy. The death of the Safara Aquino is confusing whilst dealing with some West London thugs is all in a day's work for this mixed race half German half American female. She thinks she has disposed of the Turkish gang, but they return with tragic consequences.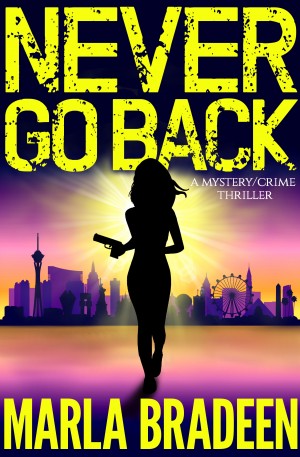 Never Go Back
by

Marla Bradeen
(3.00 from 1 review)
Beyond the glitz and glamour of the Las Vegas Strip, someone is about to die. Alison Carter's world is upended when her boss is shot in front of her eyes. But what happens when the only eyewitness to a crime becomes the only suspect?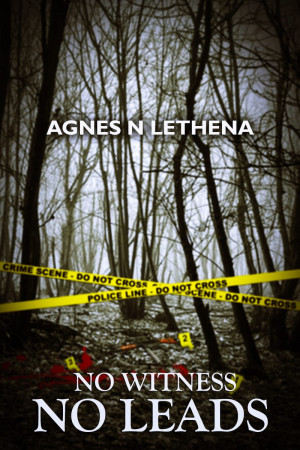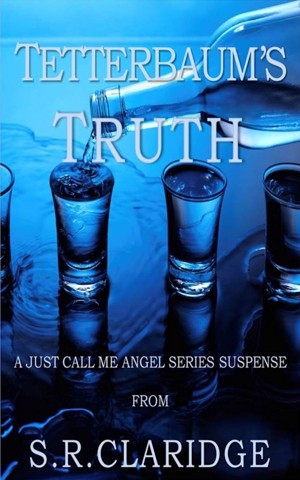 Tetterbaum's Truth
by

S.R. Claridge
(5.00 from 1 review)
Angel finds herself hanging in a twisted balance of mafia deception and revenge and the only way out is to expose the truth.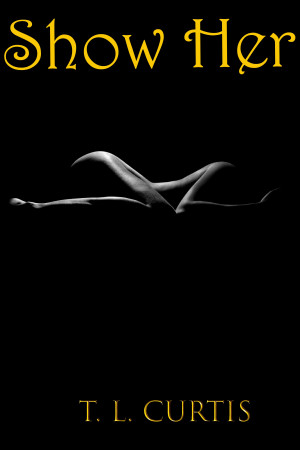 Show Her
by

T. L. Curtis
(5.00 from 1 review)
Erika is the perfect woman in 2090 Louisville, Kentucky. She is obedient, flawlessly beautiful, married to the wealthiest man in the region. She is the happiest she has ever been. Until the first mistress confronts her and turns her world view upside-down. How can Erika eradicate her challengers, save her marriage, maintain her reputation, and hold on to her freedom?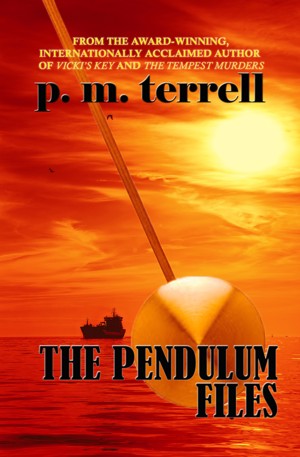 The Pendulum Files
by

P.M. Terrell
(4.00 from 1 review)
CIA operative Dylan Maguire joins forces with psychic spy Vicki Boyd to find out who is bombing merchant vessels bound for the United States from China. Their mission will lead them to Black Sites, the high seas and into covert operations. And when an assassin escapes from prison determined to finish the job he started, they find their personal lives and their missions are about to collide.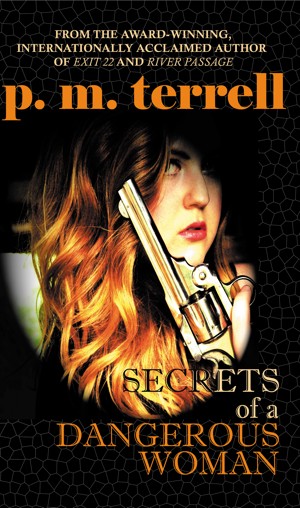 Secrets of a Dangerous Woman
by

P.M. Terrell
(4.00 from 1 review)
Dylan Maguire is back and in his first assignment with the CIA: to interrogate recently captured Brenda Carnegie. Now he must find out why some in the highest levels of government want her killed-and others will risk everything to help her. And when he discovers her true identity, his mission has just become very personal.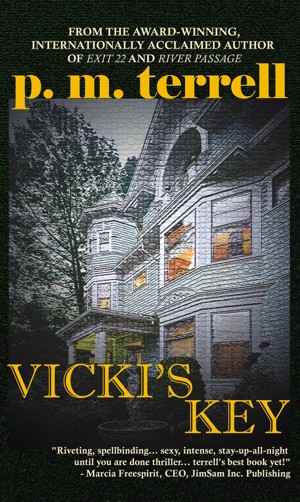 Vicki's Key
by

P.M. Terrell
(4.00 from 1 review)
Following a failed mission, Vicki Boyd leaves the CIA to assist an elderly woman. But upon arriving, she finds Laurel Maguire bedridden and her nephew has arrived from Ireland to care for her. Vicki quickly falls in love with Dylan, but all is not what it seems to be at Aunt Laurel's house. And when the CIA recruit her for one more mission, her past and her future are about to collide - in murder.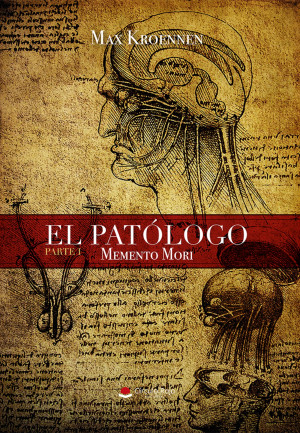 El Patólogo. Parte I: Memento Mori
by

Max Kroennen
(4.50 from 2 reviews)
A los doce años, Nicholas Goering sobrevivió a un disparo en la cabeza perpetrado por su propio padre, después de que este matara a su madre y se suicidara. Veinticinco después, el cuerpo de su padre ha aparecido en perfecto estado de conservación y con los órganos internos de distintas personas. Ahora convertido en un referente de la Patología, deberá resolver el caso más extraño de su carrera.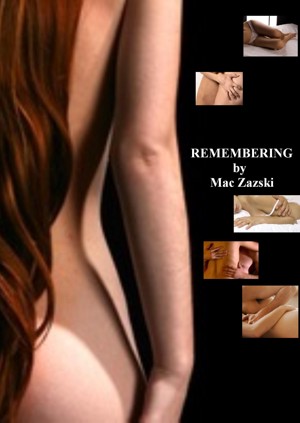 Remembering
by

Mac Zazski
(5.00 from 3 reviews)
When her best friend's daughter Tara becomes the victim of terrifying nightmares, Doctor Melissa Banner is called upon to unlock the mystery. As she delves more deeply into Tara's dreams, Doctor Banner must face the frightening realization that Tara may not be imagining, but instead, "Remembering". This is the first book in the "Remembering" series, followed by "In Memoriam". Enjoy!