Special Deals
Sub-categories:
Action & suspense |
Crime thriller |
General |
Psychological thriller |
Supernatural |
Spies & espionage |
Courtroom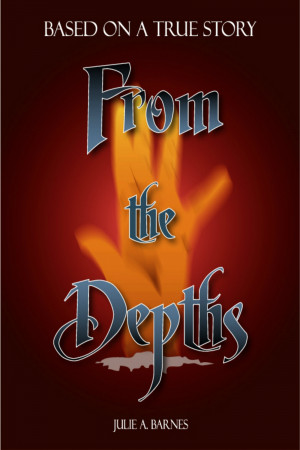 From the Depths: Based on a True Story
by

Julie A. Barnes
Eight-year-old Andrea is determined to survive in her abusive home. She learns that she was adopted, beginning a journey that leads her into the depths of hell as she faces an enemy who wears a disguise and utilizes underworld tactics. A coming-of-age tale with supernatural events, romance, medical drama, and the divine feminine rising intact from the ashes in Phoenix.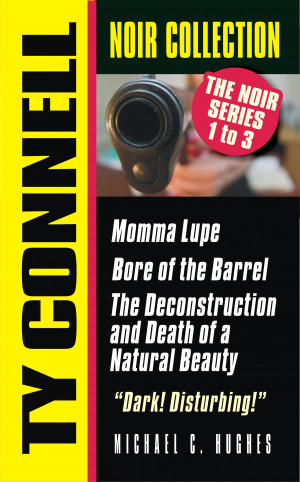 Ty Connell: The Noir Novellas
by

Michael C. Hughes
The Noir Novellas. Three novella length short stories - approximately 35,000 words each - that capture the dark side of the police world. Cases that working cops would rather forget ever happened. The kind that haunt and linger. Evil. Tragic. Disturbing. • Momma Lupe • Bore of the Barrel • The Death and Deconstruction of a Natural Beauty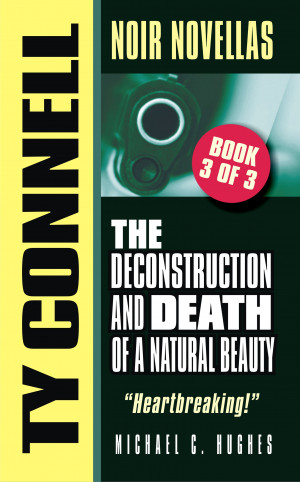 The Deconstruction and Death of a Natural Beauty
by

Michael C. Hughes
When Connell meets Ronalee Rayner, he believes she's the most beautiful and captivating girl he's ever met. A winsome and gentle spirit. Someone seemingly loved by all around her. But he learns that all is not well in Ronalee's world. And the more he learns, the more concerned he gets. Why would anyone thrust a delicate soul like Ronalee into harm's way? Can Connell get there in time to save her?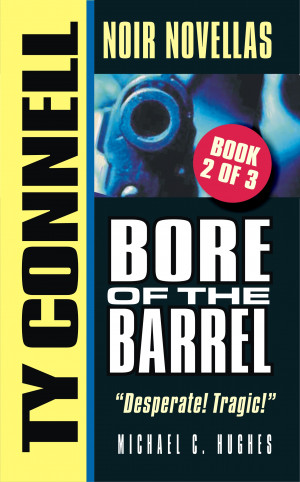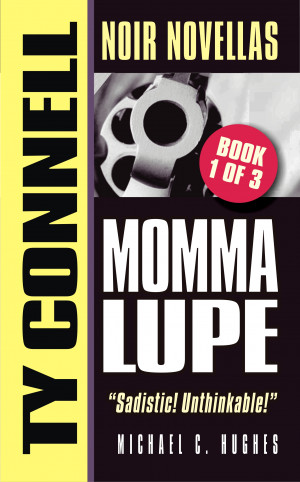 Momma Lupe
by

Michael C. Hughes
When "Thin Vinnie" Momesso gets whacked it looks like just another mob hit on one of their own. But the case quickly turns darker. Behind it is a woman. But what kind of woman can order a pro hit on a made mob guy? Momma Lupe can. As Connell starts to dig in, he begins to learn how truly vile and cold-blooded this mystery figure really is. He vows to end Momma's evil reign.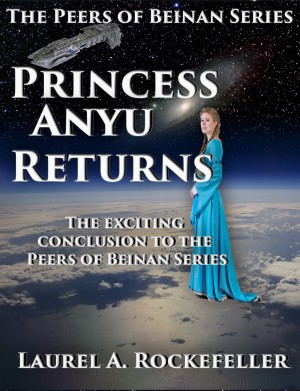 Princess Anyu Returns
by

Laurel A. Rockefeller
With planet Beinan firmly under the control of the vicious Lord Yelu Princess Anyu flees Beinan for the distant and hostile planet D425E25 Tertius, a world known to its natives as "Earth." But more than just the toxic atmosphere and brutal New England winter awaits the young princess as she finds she is not the only Beinarian living among Earth humans.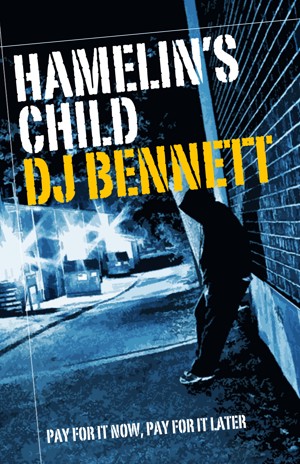 Hamelin's Child
by

DJ Bennett
(5.00 from 1 review)
Michael Redford died on his seventeenth birthday – the night Eddie picked him up off the street, shot him full of heroin and assaulted him. (approx 85,000 word novel)