Special Deals
Sub-categories:
Action & suspense |
Crime thriller |
General |
Psychological thriller |
Supernatural |
Spies & espionage |
Courtroom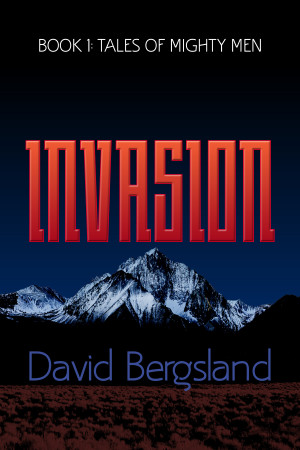 Invasion
by

David Bergsland
From New Mexico, the land of enchantment, and its history of mighty men comes a modern tale of conflict. Deborah "Stones" Jackson at the ripe, old age of 31 had thought she was done with the covert life. But a calling rarely lets up, and Stones was meant for combat. The new foe was devious. She'd never been faced with traitorous Americans and the sheer nastiness of an oppressed people's demands.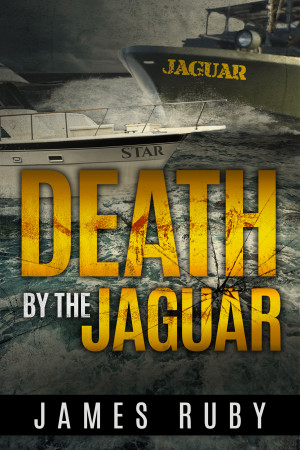 Death by the Jaguar
by

James Ruby
Wounded veteran, returning home, planned a new life with the woman he would marry. A barrage of mortar shells changed all that! Vickie brought him back from despair to begin a new life, have his Son, and enjoy life. His world is forever changed when his wife, and son are taken from him violently. Follow his grisly punishments designed only for those responsible and the final explosive ending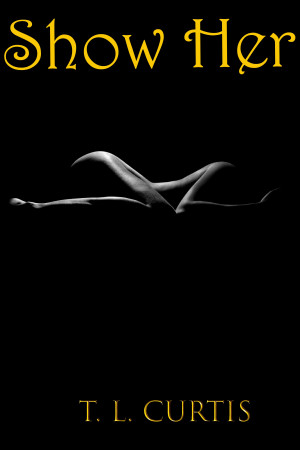 Show Her
by

T. L. Curtis
(5.00 from 1 review)
Erika is the perfect woman in 2090 Louisville, Kentucky. She is obedient, flawlessly beautiful, married to the wealthiest man in the region. She is the happiest she has ever been. Until the first mistress confronts her and turns her world view upside-down. How can Erika eradicate her challengers, save her marriage, maintain her reputation, and hold on to her freedom?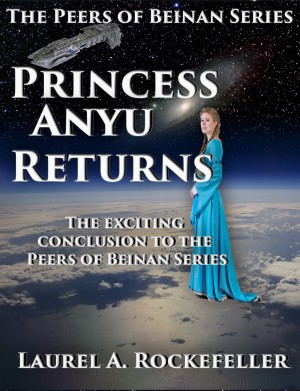 Princess Anyu Returns
by

Laurel A. Rockefeller
With planet Beinan firmly under the control of the vicious Lord Yelu Princess Anyu flees Beinan for the distant and hostile planet D425E25 Tertius, a world known to its natives as "Earth." But more than just the toxic atmosphere and brutal New England winter awaits the young princess as she finds she is not the only Beinarian living among Earth humans.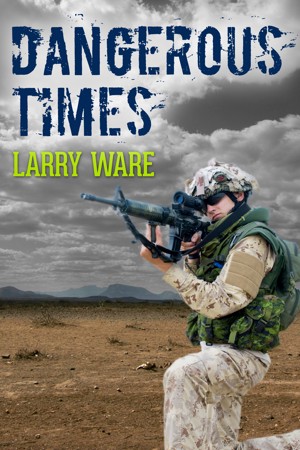 Dangerous Times
by

Larry Ware
Tim McFadden's best friend and coworker a reporter is found dead in his car and ruled a suicide. McFadden believes he was murdered. His investigation leads him to the Michigan Militia. As a result his and the widow's family are in danger and he places them in a safe house. McFadden follows the militia to Arizona where he uncovers a plot to attack federal facilities and why his friend was killed.