Special Deals
Sub-categories:
Action & suspense |
Crime thriller |
General |
Psychological thriller |
Supernatural |
Spies & espionage |
Courtroom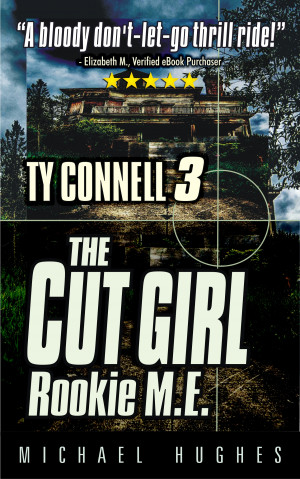 The Cut Girl: Rookie M.E., Book 3 in The Ty Connell Crime Thriller trilogy.
by

Michael C. Hughes
A case so bloody, so baffling, so disturbing, that police are already calling it a "black hole" -- cold before it even starts. Dr. Julia Reesman, a rookie Medical Examiner, is one of the first on the scene and she also panics, then sees it as a chance to kick-start a new career -- IF she can help solve it. It becomes her and Connell against the world and a case almost too freakish to believe.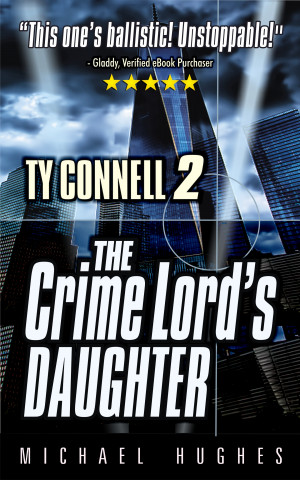 The Crime Lord's Daughter, Book 2 in The Ty Connell Crime Thriller trilogy.
by

Michael C. Hughes
A family feud turns deadly as Dani O'Banion, a hot-headed 22-year old, fights for what's hers. Her inheritance is due soon from her late mother's estate and her stepfather is not only executor of the will... but he's also one of New York's dirtiest crime lords: John O'Banion. And she's been well warned: do NOT provoke this calculating killer. But, for Dani, it's personal, it's war -- and it's ON!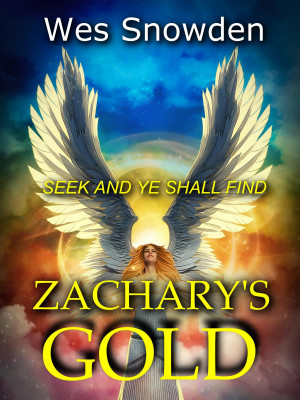 Zachary's Gold
by

Wes Snowden
During World War One, a young Chaplain while trying to save a young German prisoner, is shot by a psychopathic rogue British soldier. Convicted of the prisoner's murder, the soldier escapes custody and swears undying revenge. This fast-paced novel chronicles his pursuit of the Chaplain across the North Atlantic to America. The culmination of their battle and the sweatlodge scenes are truly epic.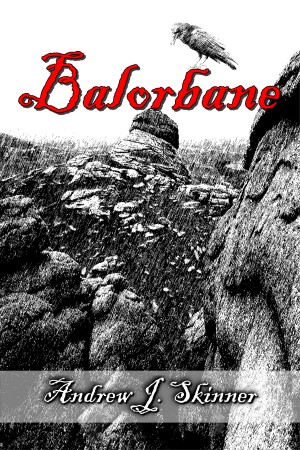 Balorbane
by

Andrew J. Skinner
The tale of a fearsome Hound, a sly Raven, a Family of cutthroats, a Witch's curse and the common Townsfolk caught in the middle! Set in the moors of Devon, England in the mid 1800's.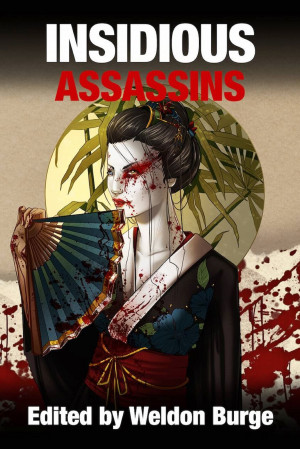 Insidious Assassins
by

Weldon Burge
Insidious Assassins is the sequel to Smart rhino Publication's Uncommon Assassins. This book contains 24 stories by some of the best horror, suspense, science fiction, and fantasy authors writing today--including Jack Ketchum, Joe Lansdale, Billie Sue Mosiman, Lisa Mannetti, L.L. Soares, James Dorr, Shaun Meeks, and 17 others!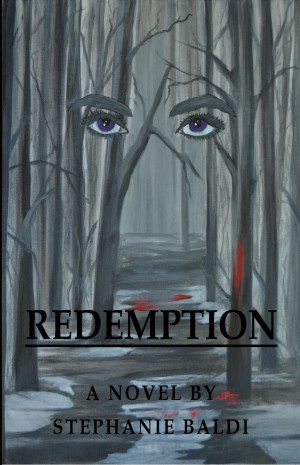 Redemption
by

Stephanie Baldi
Murder is the catalyst pushing Carrie Overton headlong into the arms of the hitman sent to kill her. Carrie is forced to make a choice. Trust the hitman who vows to disobey his orders and protect her. Or stay in Laurel and face the drug lord determined to end her life. Either one might kill her. Redemption is a fast-paced, high stakes, page-turning story to keep you on the edge of your seat.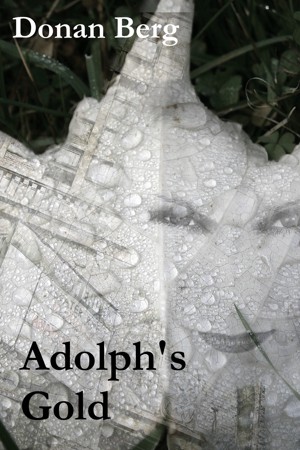 Adolph's Gold
by

Donan Berg
Detective Second Class Adolph Anderson, striving to earn a gold shield, confronts an elaborate web of unsuspected turns sprung with gusto after a skeleton bathed in used motor oil is unearthed in his captain's backyard. The twisted trail Adolph follows challenges his smarts when faced with perversion, illegal drugs, unforgiven sins and his water submersion fear. Join his suspense-filled adventure.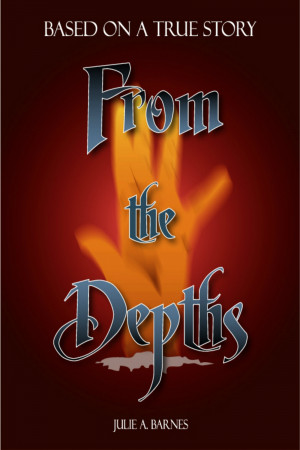 From the Depths: Based on a True Story
by

Julie A. Barnes
Eight-year-old Andrea is determined to survive in her abusive home. She learns that she was adopted, beginning a journey that leads her into the depths of hell as she faces an enemy who wears a disguise and utilizes underworld tactics. A coming-of-age tale with supernatural events, romance, medical drama, and the divine feminine rising intact from the ashes in Phoenix.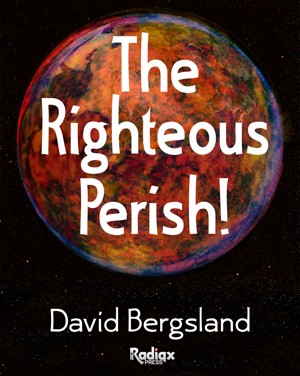 The Righteous Perish!
by

David Bergsland
The righteous perishes, and no man takes it to heart: and devout, merciful people are taken away, no one understanding that the righteous are taken away from the evil to come [Isaiah 57:1] Here begins a tale of wonder as the plans of the Lord are revealed to a church which had not considered the wisdom and complexity of God's love for us.