Special Deals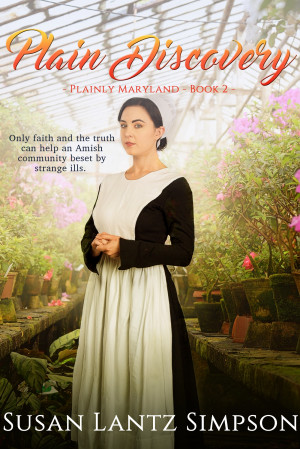 Plain Discovery
by

Susan Lantz Simpson
Members of Esther Stauffer's Southern Maryland Amish community have been struggling to recover from various maladies. Something strange--something potentially deadly--is going on, and Esther, with the help of a man she's not sure she trusts, aims to find out what it is. If she can't obtain answers from the doctor, she'll simply have to launch her own investigation.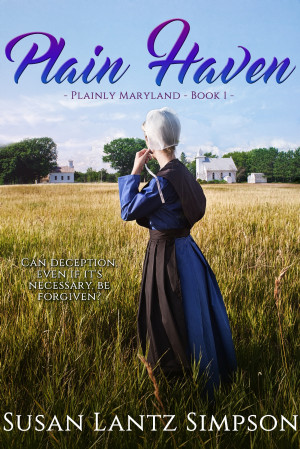 Plain Haven
by

Susan Lantz Simpson
Lilly Brandt was in the wrong place at the wrong time. Now she is running for her life—straight into a small, obscure Amish community in Southern Maryland. Now as Hannah Kurtz,she falls in love with Jacob Beiler, but she's not safe...and neither is the community.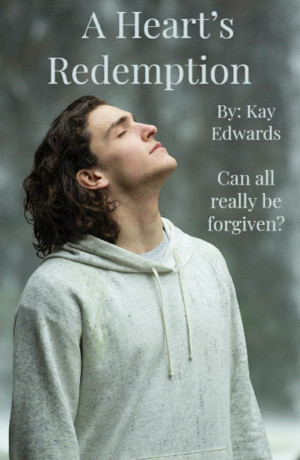 A Heart's Redemption
by

Kay Edwards
When Conner O'Malley, a man who takes everything the world has to offer him, meets Effie Miller, he's determined to cross a line. Effie Miller, however, is not a line that's easily crossed. Raised in the church, Effie is beautiful both inside and out. As danger touches the lives of Conner and Effie, can Conner put his faith in a God he's reluctant to trust. In the dark, will the two see light?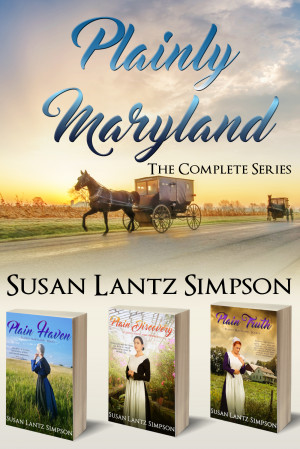 Plainly Maryland Series
by

Susan Lantz Simpson
This three-book bundle includes the bestselling Amish romances Plain Haven, Plain Discovery, and Plain Truth. Follow Lilly, Esther, and KatieAnn as their lives are tested, their faith is strengthened, and they find love in Southern Maryland.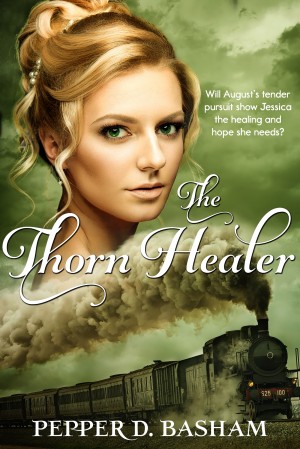 The Thorn Healer
by

Pepper D. Basham
(5.00 from 1 review)
Will August's tender pursuit show Jessica the healing and hope she needs, or will bitterness force her into the hands of a 'true' enemy waiting to destroy much more than her heart?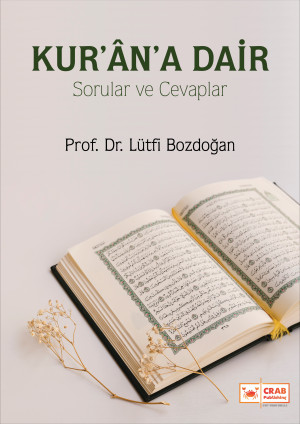 Kur'ân'a Dair
by

Lütfi Bozdoğan
6 bölümden oluşan bu kitap, Müslüman gençlerin muhatap olacakları 82 soruya rahatlıkla cevap vermelerini sağlayacaktır.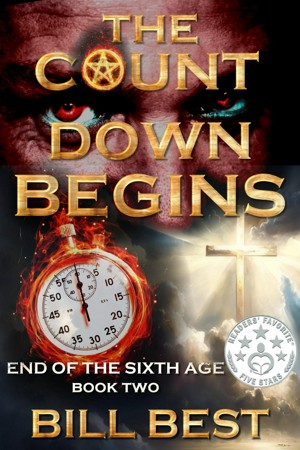 The Countdown Begins
by

Col Bill Best
The End Times Team is forming. Unusual events bring together this unlikely team who risk everything to hold off the ultimate, prophesied evil as long as possible.