Special Deals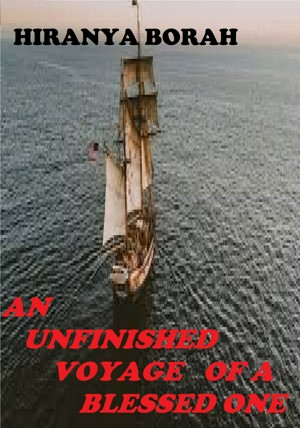 An Unfinished Voyage of a Blessed One
by

Hiranya Borah
(4.00 from 2 reviews)
It is a modern novel with some supernatural twist and turn. The protagonist was born to a cursed family due to twin murder committed by the great great grandfather of the protagonist. But the protagonist was saved by the blessings of the mother and mother goddesses till he became the grandfather of another blessed one who is also coming out of a womb of great pious lady.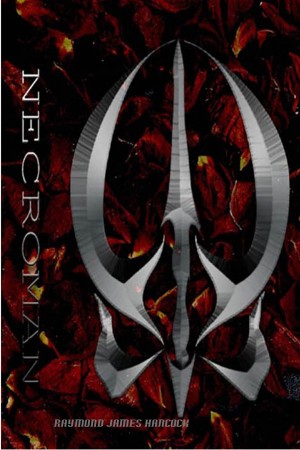 Necroman
by

Raymond James Hancock
Necroman is the story of a man who turns from all that is good entering into dark places. He is seduced by the power of true evil as it gives him the ability to unleash a lifetime of sorrow, betrayal, and anger on the most deserving in society, criminals. Necroman finds that the battle is sometimes fought with lead and steel but can only be won in the spirit.