Special Deals
Sub-categories:
General |
Women Sleuths |
Short Stories |
Hard-Boiled |
Police Procedural |
Cozy |
Amateur sleuth |
Historical |
Traditional British |
International crime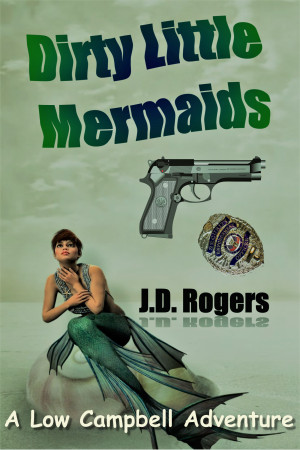 Dirty Little Mermaids
by

J.D. Rogers
Low Campbell is an ex-cop currently working as a private detective. She also happens to be a mermaid, which means she gets the cases that nobody else can handle. In her first adventure, Low finds herself taking on the bogeyman.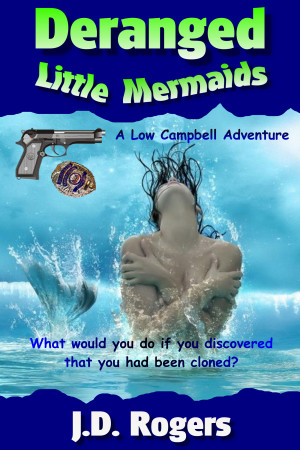 Deranged Little Mermaids
by

J.D. Rogers
What would you do if you discovered that you had been cloned? Low Campbell, ex-cop, private detective, and mermaid, is about to find out.