Special Deals
Sub-categories:
General |
Women Sleuths |
Short Stories |
Hard-Boiled |
Police Procedural |
Cozy |
Amateur sleuth |
Historical |
Traditional British |
International crime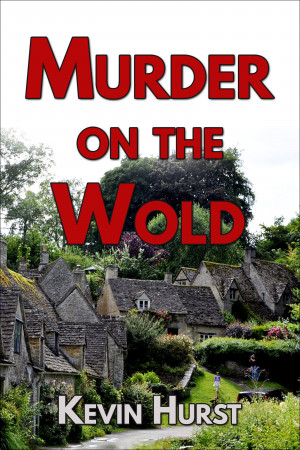 Murder on the Wold
by

Kevin Hurst
(5.00 from 1 review)
The discovery of a murdered corpse and the kidnapping of a young schoolgirl, take place simultaneously in a quiet countryside village. The local police, with no experience in crimes of this nature, are completely baffled in their attempts to find both sets of culprits. Despite the condescending and chauvinistic attitudes of her senior officers, can the rooky cop Millie step up to the plate?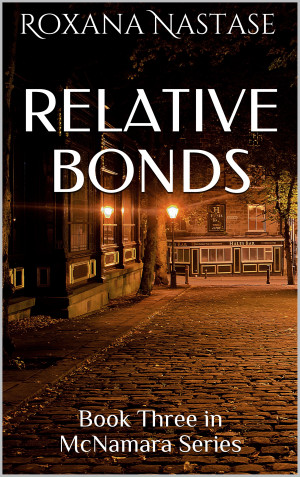 Relative Bonds
by

Roxana Nastase
McNamara's on the hunt again. An apparent suicide leads the detective to a terrorist plot. What will he do when his lady's life is on the line?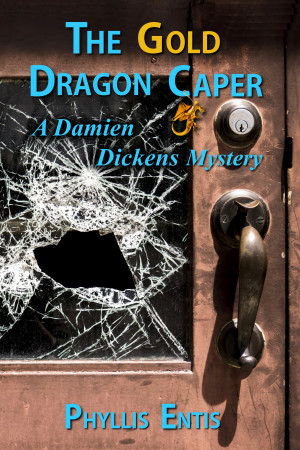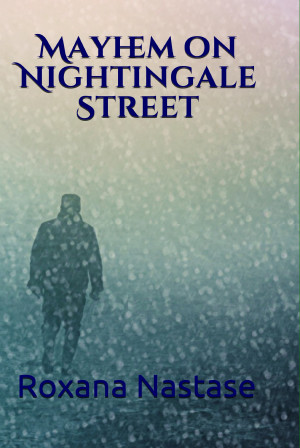 Mayhem on Nightingale Street - Book One in McNamara Series
by

Roxana Nastase
An elusive killer. A relentless detective. A tempting young woman. The first in the McNamara series introduces the Scottish chief inspector in his rush to apprehend a serial killer who blends well with the people on Nightingale Street and makes the police run in circle. Join McNamara in his hunt and fall in love with the young woman that catches his eye. Intrigue, suspense and cynical humor.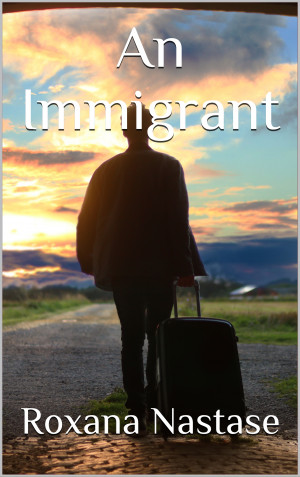 An Immigrant
by

Roxana Nastase
Victor is on the trail of soulless killers and ends up at the tip of a blade. Will he survive with his hide in one piece? 'An Immigrant' is a crime novel weaved with suspense, twists and turns, romance and dry humor now and then. It will intrigue and hook you. A touch of paranormal will sprinkle the story and raise the interest a notch.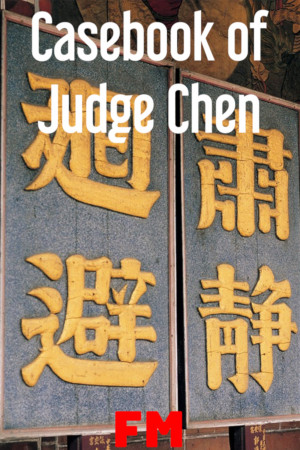 Casebook of Judge Chen
by

F M
Bodies in the river. Headless corpses. Jealousy, revenge, greed. Judge Chen has to deal with these cases every day. There is no fingerprint analysis, DNA, or any kind of modern forensic tools. This is the Song Dynasty, after all. Watch how the judge solves one case after another, with nothing more than his trusted advisor and his own wits.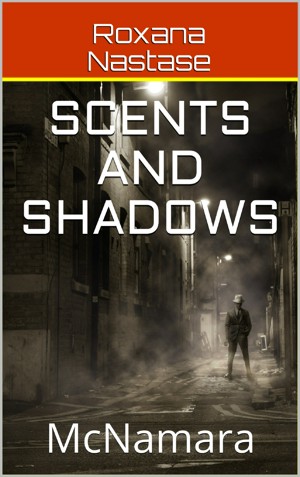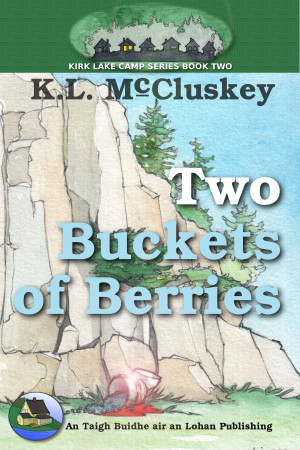 Two Buckets of Berries
by

K.L. McCluskey
(4.00 from 1 review)
At least nobody died at the resort this time. Charlene could breathe a sigh of relief. She had enough work running Kirk Lake Camp. It was the height of the season hot and humid and all the cottages and fishing boats were rented. To top it off, a perfect storm was brewing and, oh yes, one of her guests was killed … but at least not at the resort … phew!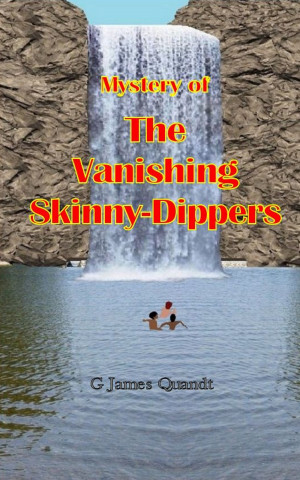 Mystery of The Vanishing Skinny-Dippers
by

GJames Quandt
Jeremy and his friend plan a camping trip for right after school is out for the summer, and his sister and her friend invite themselves along. The trip will be in a secluded location, near a small lake with a waterfall, in the middle of some woods, and they hope to have the area all to themselves, but some skinny-dippers enjoying a swim in the lake, will launch them on a mystery solving mission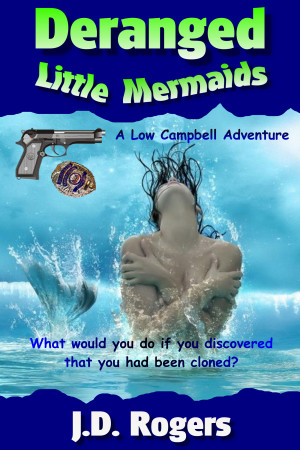 Deranged Little Mermaids
by

J.D. Rogers
What would you do if you discovered that you had been cloned? Low Campbell, ex-cop, private detective, and mermaid, is about to find out.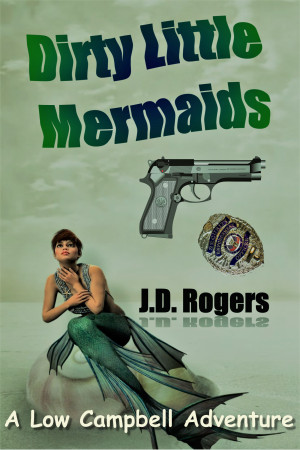 Dirty Little Mermaids
by

J.D. Rogers
Low Campbell is an ex-cop currently working as a private detective. She also happens to be a mermaid, which means she gets the cases that nobody else can handle. In her first adventure, Low finds herself taking on the bogeyman.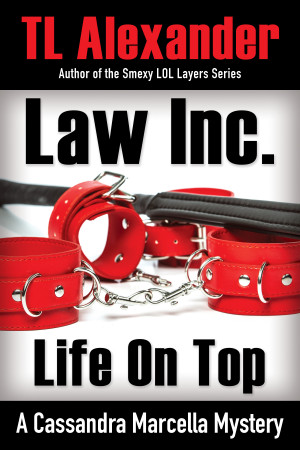 Life on Top A Cassandra Marcella Mystery
by

TL Alexander
(4.00 from 1 review)
Law Inc. a new series from the author of the LOL Layers Series. Law Inc. Life on Top (case 101) A Cassandra Marcella Mystery, a continuing series. A Dom is accused of murdering his submissive, in his playroom. As evidence begins to stack-up against him, he realizes he needs one of the best attorney in NYC. Unfortunately, he's accused of the one crime she won't defend.