Special Deals
Sub-categories:
General |
Women Sleuths |
Short Stories |
Hard-Boiled |
Police Procedural |
Cozy |
Amateur sleuth |
Historical |
Traditional British |
International crime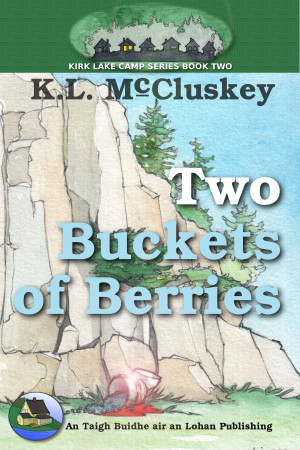 Two Buckets of Berries
by

K.L. McCluskey
(4.00 from 1 review)
At least nobody died at the resort this time. Charlene could breathe a sigh of relief. She had enough work running Kirk Lake Camp. It was the height of the season hot and humid and all the cottages and fishing boats were rented. To top it off, a perfect storm was brewing and, oh yes, one of her guests was killed … but at least not at the resort … phew!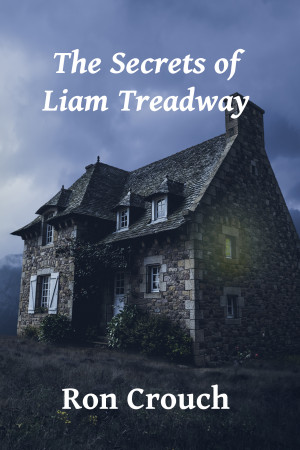 The Secrets of Liam Treadway
by

Ron Crouch
As Liam reflects on his long adventurous life, he makes a bold decision to tell his daughter a secret about his past. He is in turmoil, concerned that his revelation may ruin their close relationship. Will he tell her and if he does, will she forgive him?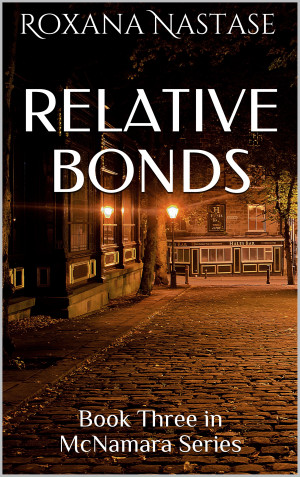 Relative Bonds
by

Roxana Nastase
McNamara's on the hunt again. An apparent suicide leads the detective to a terrorist plot. What will he do when his lady's life is on the line?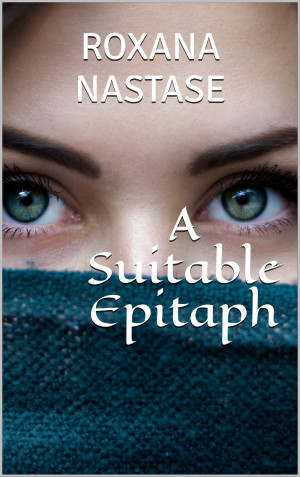 A Suitable Epitaph
by

Roxana Nastase
Klavdiya dreamed of money and love. Her dreams died with her under a merciless rain. Leah, a Canadian detective with empathetic skills, and her team engage in a tedious race to find the culprit. If you like a detective story with compelling characters, then this is the book for you.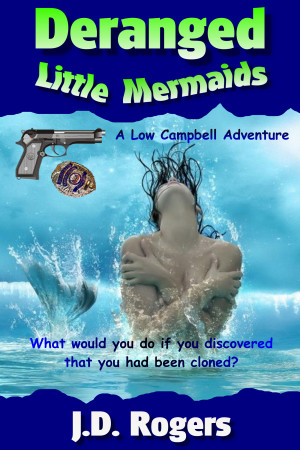 Deranged Little Mermaids
by

J.D. Rogers
What would you do if you discovered that you had been cloned? Low Campbell, ex-cop, private detective, and mermaid, is about to find out.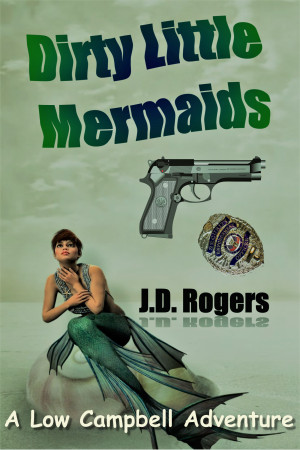 Dirty Little Mermaids
by

J.D. Rogers
Low Campbell is an ex-cop currently working as a private detective. She also happens to be a mermaid, which means she gets the cases that nobody else can handle. In her first adventure, Low finds herself taking on the bogeyman.