Special Deals
Sub-categories:
General |
Women Sleuths |
Short Stories |
Hard-Boiled |
Police Procedural |
Cozy |
Amateur sleuth |
Historical |
Traditional British |
International crime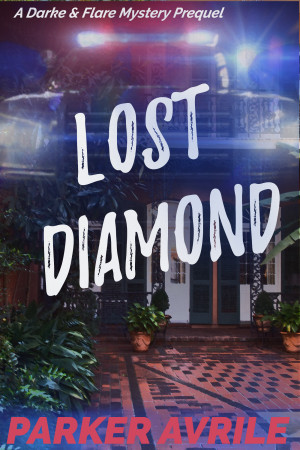 Lost Diamond
by

Parker Avrile
His hot new boyfriend asks an infatuated gay New Orleans police detective to locate a missing diamond, but it's hard to find a precious gem when you're caught in a web of deception. An 8,000-word short mystery with no cliffhanger.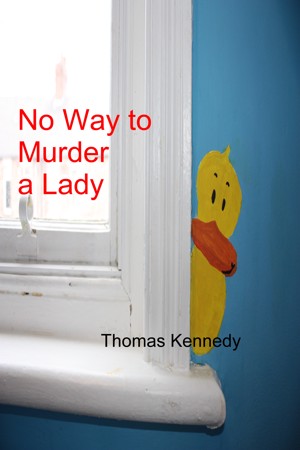 No way to murder a Lady
by

Thomas Kennedy
"They way I see it, either I do you for the two murders, or you come over on to my side." "What side is that?" "The wild side." He laughs and orders another but I stick with the rock shandy. "I'm in," I say. "I don't see a lot of options." A former police colleague has you over a barrel. But he wants something...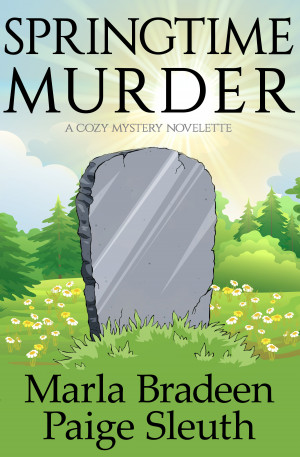 Springtime Murder
by

Marla Bradeen

&

Paige Sleuth
(4.00 from 1 review)
Polly Blake never expects her family's annual spring barbecue to kick off with her uncle dropping dead in her backyard. When his death is ruled a homicide, it's up to her to figure out who the murderer is. (Previously published as part of the Seasons collection.)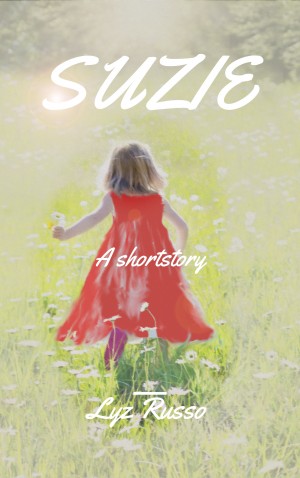 Suzie
by

Lyz Russo
On his meanderings, photojournalist Tom meets a little girl who plays alone in the park. First intrigued by her strange character, then worried for her safety, he accompanies her home, though she never allows him to follow the very last bit to her house. Then one day he misses their appointment...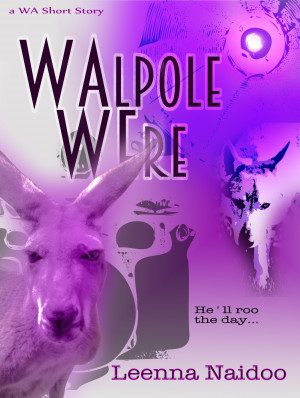 Walpole Were
by

Leenna Naidoo
(5.00 from 1 review)
Sighting: Possible Canid. Likely a werewolf Location: Walpole, Western Australia Status: Developing—tracking and research