Special Deals
Sub-categories:
General |
Women Sleuths |
Short Stories |
Hard-Boiled |
Police Procedural |
Cozy |
Amateur sleuth |
Historical |
Traditional British |
International crime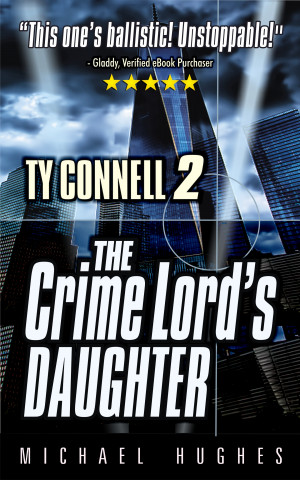 The Crime Lord's Daughter, Book 2 in The Ty Connell Crime Thriller trilogy.
by

Michael C. Hughes
Book 2, Ty Connell trilogy. Dani O'Banion is an angry hot-headed 22-year old on a mission. Her inheritance is due soon from her late mother's estate and her stepfather is not only executor of the will... but he's also one of New York's dirtiest crime lords: John O'Banion. And she's been well warned: do NOT provoke this calculating killer. But, for Dani, it's personal, it's war -- and it's ON!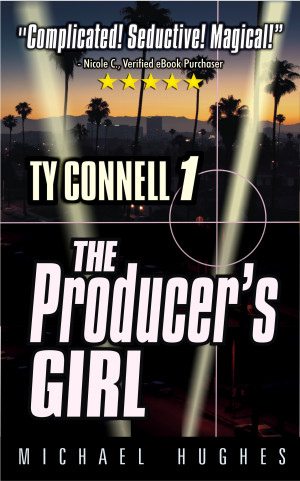 The Producer's Girl, Book 1 in the Ty Connell Crime Thriller trilogy.
by

Michael C. Hughes
Picking the scabs off the film world!. Bobbi Stratos PI is everyone's go-to girl on burnout. What she needs is a holiday. What she gets is to be thrown blind into a messy movieland multiple homicide case with a bully film producer and his dirty secrets, an individualistic cop obsessed with a little girl's murder, a sadistic hit man, and a body count that just keeps rising. Who makes it out alive?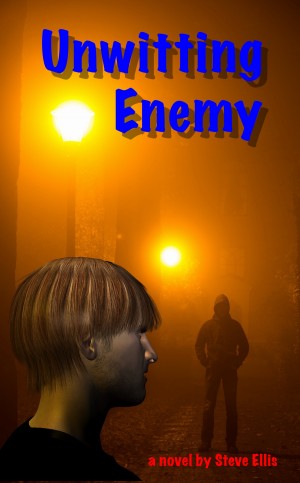 Unwitting Enemy
by

Steve Ellis
(4.00 from 1 review)
A chance event leads the British security services to the discovery of information of a dangerous nature. The storyline begins in the UK and takes the principle characters along an international race against time.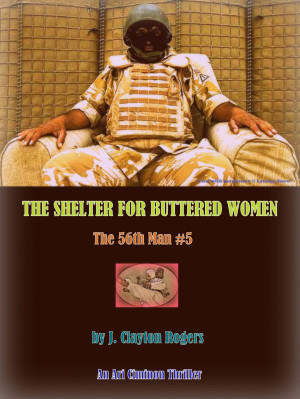 The Shelter for Buttered Women
by

J. Clayton Rogers
Two races against time and death, one in the past and one in the present. When a female Iraqi translator is kidnapped Ghaith Ibrahim (who will one day become Ari Ciminon, The 56th Man) joins a group of mercenaries in attempt to rescue her from torture and death. In the present, a mysterious figure known as 'The Namus' is assassinating Muslim women. Explosive finales end each race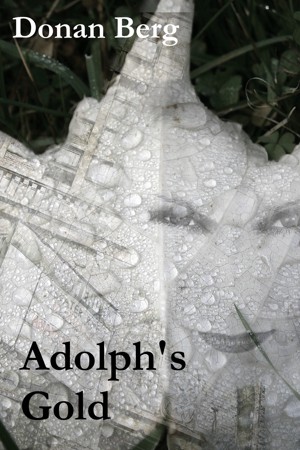 Adolph's Gold
by

Donan Berg
Detective Second Class Adolph Anderson, striving to earn a gold shield, confronts an elaborate web of unsuspected turns sprung with gusto after a skeleton bathed in used motor oil is unearthed in his captain's backyard. The twisted trail Adolph follows challenges his smarts when faced with perversion, illegal drugs, unforgiven sins and his water submersion fear. Join his suspense-filled adventure.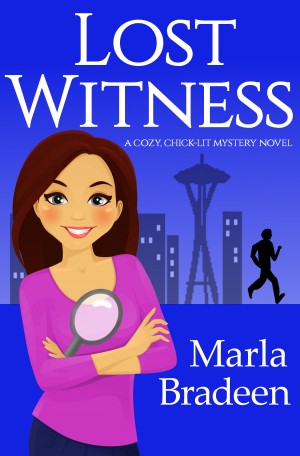 Lost Witness
by

Marla Bradeen
Single mom Betsy Holmes gets more drama than she bargained for when her mother Claudia drops a bomb that rocks her to the core: Betsy's father wasn't alone the night of his fatal car crash three years ago. Determined to prove Claudia wrong, Betsy investigates—and in the process she uncovers some disturbing family secrets that will change her life forever.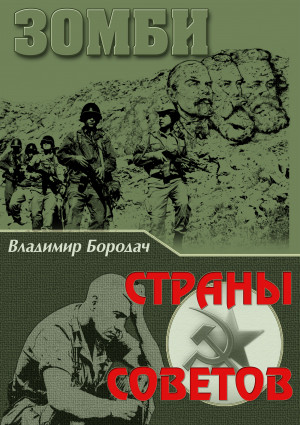 Зомби страны Советов
by

Владимир Бородач
Лучше считать этот кошмар романом. Реальные события, герои, война в Афганистане. СССР развалился, идеи, за которые погибли друзья, оказались иллюзиями, а руководство страны злейшими врагами своего народа. Процветает грабеж, насилие, уничтожаются демократические порывы. Похищены и убиты политические соратники героя. Из списков смертников он остается один, ведет расследование, убийцы сами находят