Special Deals
Sub-categories:
General |
Women Sleuths |
Short Stories |
Hard-Boiled |
Police Procedural |
Cozy |
Amateur sleuth |
Historical |
Traditional British |
International crime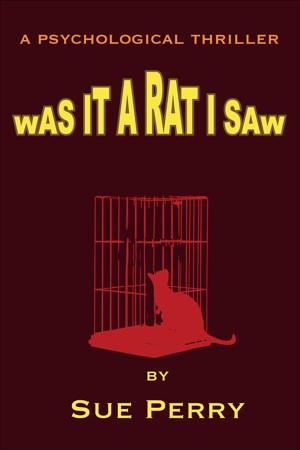 Was It A Rat I Saw
by

Sue Perry
(4.67 from 3 reviews)
To end life-threatening seizures,Tommy Dabrowski has an operation that disconnects the two sides of his brain. After that, only half his brain can still communicate with the outside world - and it's the other half that becomes a witness to murder. The death toll rises as brain researcher Clare Austen and Tommy race against time to figure out what Tommy knows before the killer comes for them.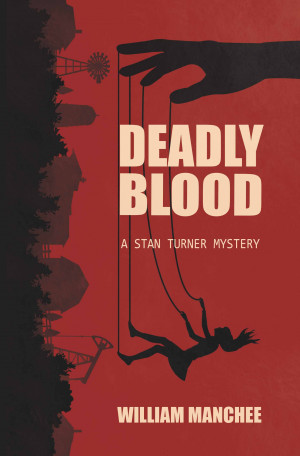 Deadly Blood, A Stan Turner Mystery
by

William Manchee
Volume 12 of William Manchee's Stan Turner Mystery series. Dallas attorney Stan Turner is recruited to be the attorney-ad-litem for Melody Monroe, a teenager caught in the middle of her parents' divorce action. But when her new father, Frank Monroe, is found dead in his Ford Ranger, Melody is charged with his murder and she asks Stan to defend her.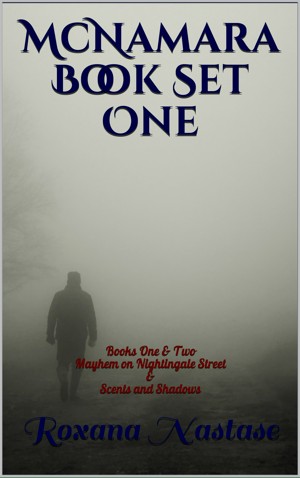 McNamara Book Set One: Mayhem on Nightingale Street & Scents and Shadows
by

Roxana Nastase
Improbable killers. A stubborn and relentless detective. Misleading evidence. To muddle the waters, a tempting young woman worms her way in the cold detective's heart. If you love a good traditional crime story, then this is the book to you. Buy it and spend a nice afternoon with a compelling and riveting story. Join McNamara in his hunt and fall in love with the young woman that catches his eye.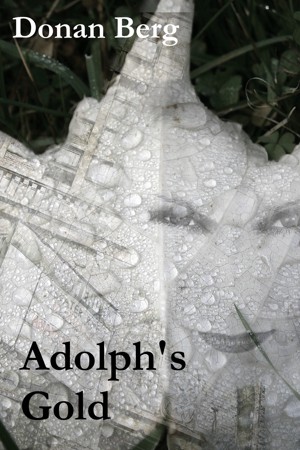 Adolph's Gold
by

Donan Berg
Detective Second Class Adolph Anderson, striving to earn a gold shield, confronts solving multiple mysteries in an addictive tale that spins an elaborate web of unsuspected turns sprung with gusto after a skeleton bathed in used motor oil is unearthed. The twisting and turning trail Adolph follows puts him up against perversion, illegal drugs, past sins, and his fear of water submersion.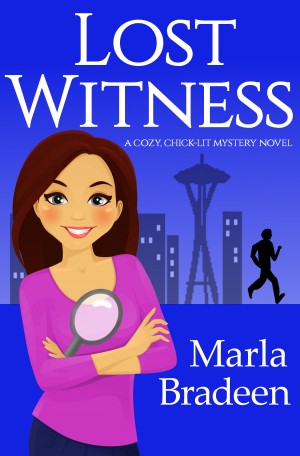 Lost Witness
by

Marla Bradeen
Single mom Betsy Holmes gets more drama than she bargained for when her mother Claudia drops a bomb that rocks her to the core: Betsy's father wasn't alone the night of his fatal car crash three years ago. Determined to prove Claudia wrong, Betsy investigates—and in the process she uncovers some disturbing family secrets that will change her life forever.