Special Deals
Sub-categories:
General |
Women Sleuths |
Short Stories |
Hard-Boiled |
Police Procedural |
Cozy |
Amateur sleuth |
Historical |
Traditional British |
International crime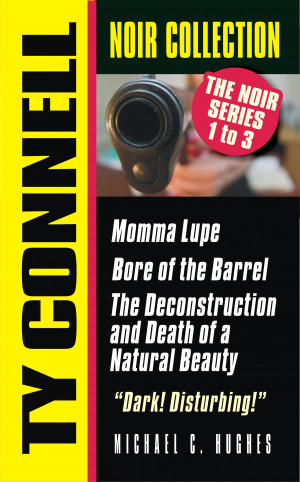 Ty Connell: Noir Novellas
by

Michael C. Hughes
The Noir Novellas. Three novella length short stories - approximately 35,000 words each - that capture the dark side of the police world. Cases that working cops would rather forget ever happened. The kind that haunt and linger. Evil. Tragic. Disturbing. • Momma Lupe • Bore of the Barrel • The Death and Deconstruction of a Natural Beauty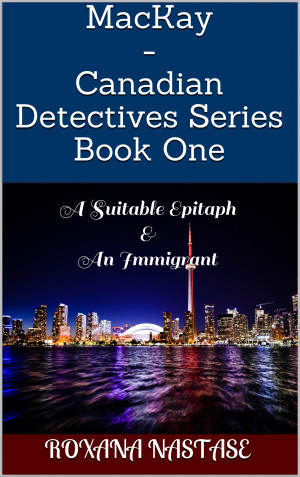 MacKay - Canadian Detectives Series Book One
by

Roxana Nastase
Canadian Detectives, part of the police force or private investigators, are in pursuit of truth and justice. They navigate the twists and ugliness of their cases and in the end, they get more than they bargained for – they also lose their hearts.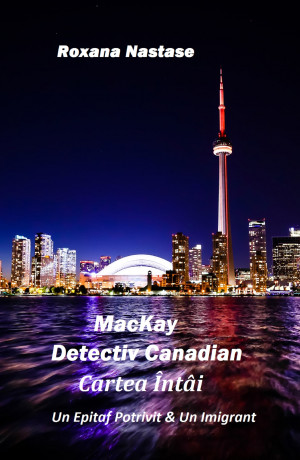 MacKay - Detectiv Canadian Cartea Întâi
by

Roxana Nastase
Detectivi canadieni, fie că fac parte din forțele de poliție, fie că sunt investigatori privați, caută adevărul și dreptatea. Au parte de diverse întorsături de situație și situații oribile, iar până la urmă se pomenesc că obțin mai mult decât au crezut – își pierd și inima.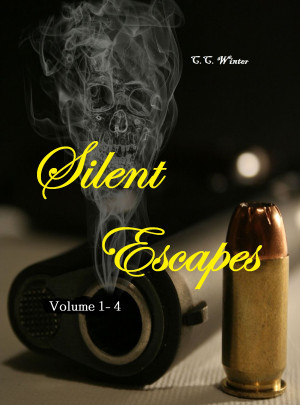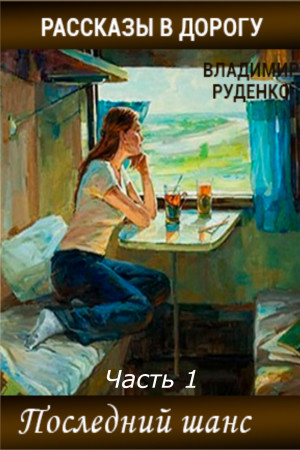 Рассказы в дорогу Часть 1 «Последний шанс»
by

Vladimir Rudenko
В книге представлены читателям произведения, герои которых простые люди. В повести «Венецианский гамбит» главная героиня в Италии попадает в опасную ситуацию, которая круто изменяет ее жизнь. Сюжет многих рассказов основан на реальных фактах. Что может быть лучше чем хороший рассказ, прочитанный в дороге.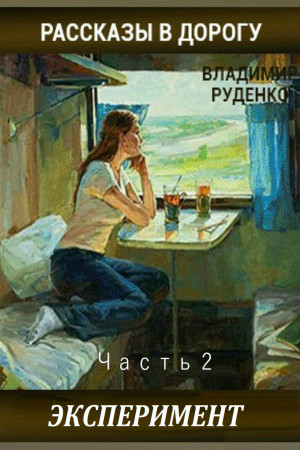 Рассказы в дорогу, Часть 2, «Эксперимент»
by

Vladimir Rudenko
В книге представлены читателям произведения, в которых с героями случаются разные приключения. В рассказе «Эксперимент» из-за шутки одного из героев его друзья попадают в сложную ситуацию, из которой они пытаются выбраться. Сюжет многих рассказов основан на реальных фактах. Что может быть лучше чем хороший рассказ, прочитанный в дороге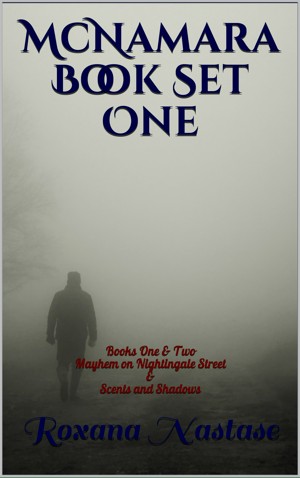 McNamara Book Set One: Mayhem on Nightingale Street & Scents and Shadows
by

Roxana Nastase
Improbable killers. A stubborn and relentless detective. Misleading evidence. To muddle the waters, a tempting young woman worms her way in the cold detective's heart. If you love a good traditional crime story, then this is the book to you. Buy it and spend a nice afternoon with a compelling and riveting story. Join McNamara in his hunt and fall in love with the young woman that catches his eye.