Special Deals
Sub-categories:
General |
Women Sleuths |
Short Stories |
Hard-Boiled |
Police Procedural |
Cozy |
Amateur sleuth |
Historical |
Traditional British |
International crime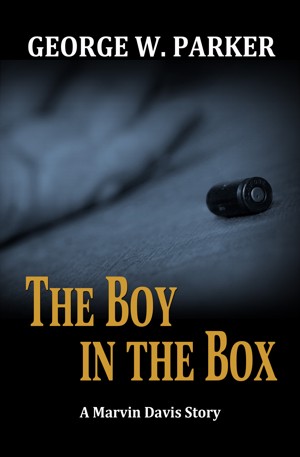 The Boy In The Box
by

George W Parker
(4.00 from 1 review)
Six murders, a child porn ring, horse racing, drug smuggling, beautiful women, crooked police, crooked lawyers; it's all in a days work for Marvin Davis.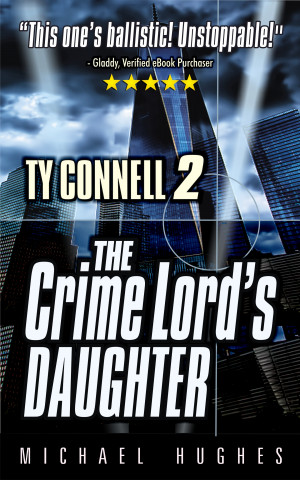 The Crime Lord's Daughter, Book 2 in The Ty Connell Crime Thriller trilogy.
by

Michael C. Hughes
Book 2, Ty Connell trilogy. Dani O'Banion is an angry hot-headed 22-year old on a mission. Her inheritance is due soon from her late mother's estate and her stepfather is not only executor of the will... but he's also one of New York's dirtiest crime lords: John O'Banion. And she's been well warned: do NOT provoke this calculating killer. But, for Dani, it's personal, it's war -- and it's ON!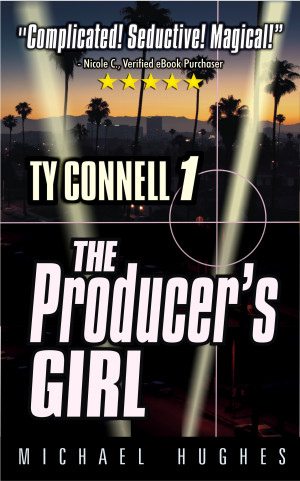 The Producer's Girl, Book 1 in the Ty Connell Crime Thriller trilogy.
by

Michael C. Hughes
Book 1, Ty Connell Trilogy. Bobbi Stratos PI is everyone's go-to girl now facing burnout. What she needs is a holiday. What she gets is to be thrown blind into a messy movieland multiple homicide case with a bully film producer and all his baggage, an individualistic cop obsessed with a little girl's murder, a sadistic hit man whose specialty is knife work, and a body count that just keeps rising.
The 56th Man
by

J. Clayton Rogers
A former member of Saddam Hussein's Special Security Force arrives in Richmond, Virginia and sets out to solve the gruesome murder of an entire family--in his own peculiar way.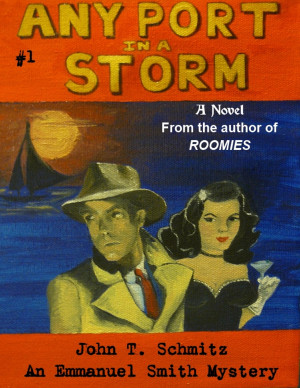 Any Port in a Storm: An Emmanuel Smith Mystery
by

John T. Schmitz
Any Port in a Storm introduces us to Inspector Emmanuel Smith, a twenty-two year veteran of the Bay Port City Police Department. When a prostitute named Pinky turns up dead in Elm Park, it marks the beginning of the deadliest case of his career—and the little hooker's body is only the start of what turns into a sinister plot of murder and betrayal.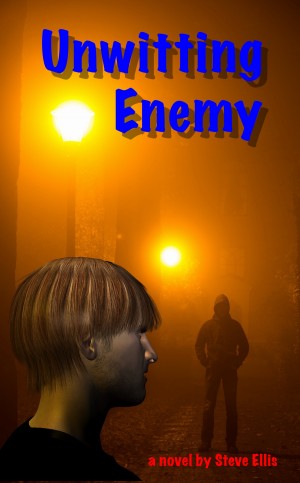 Unwitting Enemy
by

Steve Ellis
(4.00 from 1 review)
A chance event leads the British security services to the discovery of information of a dangerous nature. The storyline begins in the UK and takes the principle characters along an international race against time.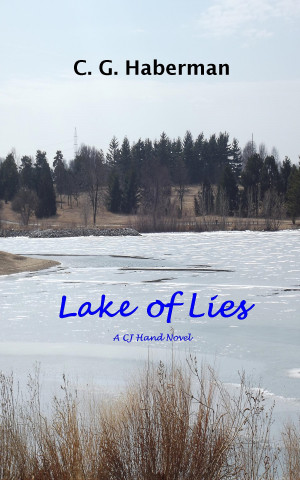 Lake of Lies
by

Clark Haberman
Since leaving his criminal investigators position, CJ Hand has become a thriving community college instructor in northwest Iowa. Finally, he can settle down with his fiancée Dee and have a peaceful future. But all this tranquility rapidly fades: A call from his daughter is unsettling, and suddenly Dee's life might change with a new job offer. Then, past troubles return and nearly destroy him.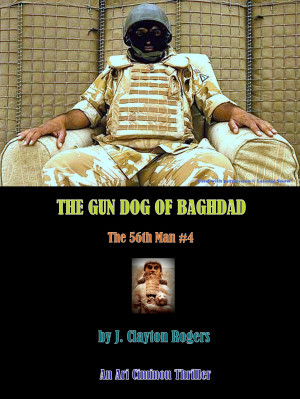 The Gun Dog of Baghdad
by

J. Clayton Rogers
Supposedly secure in his safe house in Richmond, Virginia, Ari Ciminon (The 56th Man) finds that his past has returned with a vengeance. While supplying intelligence to the Americans to help deal with the insurgency in Iraq, he has been placed in the cross-hairs of an assassin--but the identity of his would-be killer is a mystery.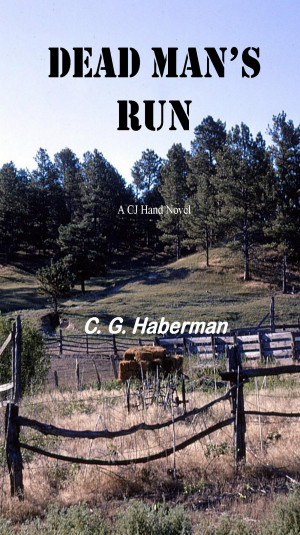 Dead Man's Run
by

Clark Haberman
Looking forward to a retreat with his old friend in the Pine Ridge of northwest Nebraska, CJ Hand encounters more than a week of fishing and photography in the scenic hills. Life and death episodes involving his former criminal investigator friend and his fiancee's health become entangled with the cougar kill of a human in Dead Man's Canyon. What he discovers has international repercussions.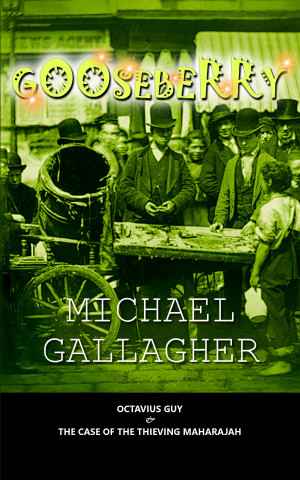 Gooseberry
by

Michael Gallagher
(4.67 from 3 reviews)
Octavius Guy and the Case of the Thieving Maharajah. The fourteen-year-old Victorian boy detective's first big case. Based on characters from Wilkie Collins's "The Moonstone".