Special Deals
Sub-categories:
General |
Women Sleuths |
Short Stories |
Hard-Boiled |
Police Procedural |
Cozy |
Amateur sleuth |
Historical |
Traditional British |
International crime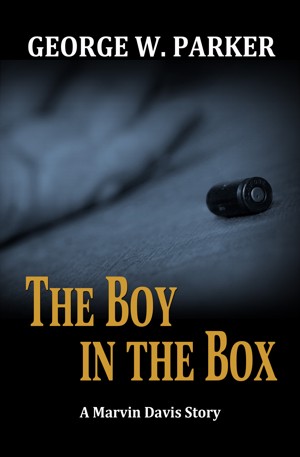 The Boy In The Box
by

George W Parker
(4.00 from 1 review)
Six murders, a child porn ring, horse racing, drug smuggling, beautiful women, crooked police, crooked lawyers; it's all in a days work for Marvin Davis.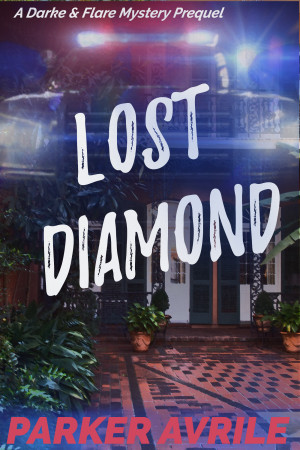 Lost Diamond
by

Parker Avrile
His hot new boyfriend asks an infatuated gay New Orleans police detective to locate a missing diamond, but it's hard to find a precious gem when you're caught in a web of deception. An 8,000-word short mystery with no cliffhanger.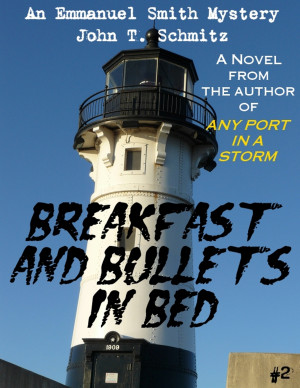 Breakfast & Bullets in Bed: An Emmanuel Smith Mystery
by

John T. Schmitz
Emmanuel Smith and his partner spend Memorial Day weekend in Seaside Harbor; but Irish crime boss Archibald Stone is hiding out next door—and he's holding a grudge against the old detective. Matters are further complicated when they're asked to unearth an ancient treasure, which soon everyone is scrambling to get their hands on, including a guest who turns up dead.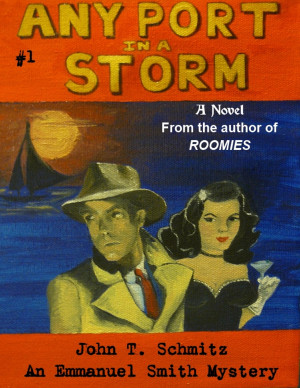 Any Port in a Storm: An Emmanuel Smith Mystery
by

John T. Schmitz
Any Port in a Storm introduces us to Inspector Emmanuel Smith, a twenty-two year veteran of the Bay Port City Police Department. When a prostitute named Pinky turns up dead in Elm Park, it marks the beginning of the deadliest case of his career—and the little hooker's body is only the start of what turns into a sinister plot of murder and betrayal.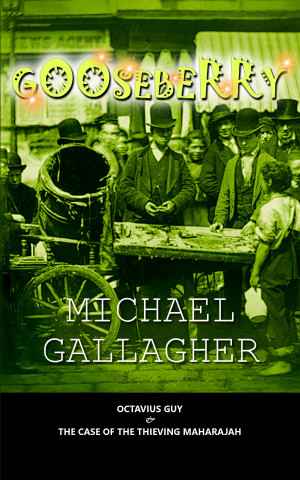 Gooseberry
by

Michael Gallagher
(4.67 from 3 reviews)
Octavius Guy and the Case of the Thieving Maharajah. The fourteen-year-old Victorian boy detective's first big case. Based on characters from Wilkie Collins's "The Moonstone".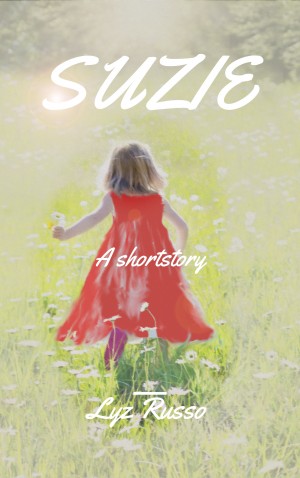 Suzie
by

Lyz Russo
On his meanderings, photojournalist Tom meets a little girl who plays alone in the park. First intrigued by her strange character, then worried for her safety, he accompanies her home, though she never allows him to follow the very last bit to her house. Then one day he misses their appointment...