Special Deals
Sub-categories:
General |
Women Sleuths |
Short Stories |
Hard-Boiled |
Police Procedural |
Cozy |
Amateur sleuth |
Historical |
Traditional British |
International crime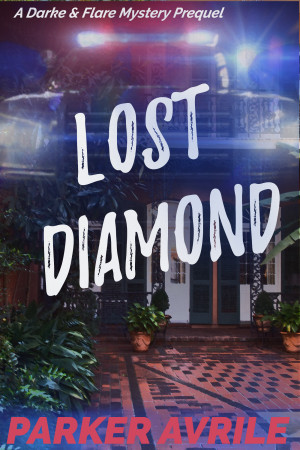 Lost Diamond
by

Parker Avrile
His hot new boyfriend asks an infatuated gay New Orleans police detective to locate a missing diamond, but it's hard to find a precious gem when you're caught in a web of deception. An 8,000-word short mystery with no cliffhanger.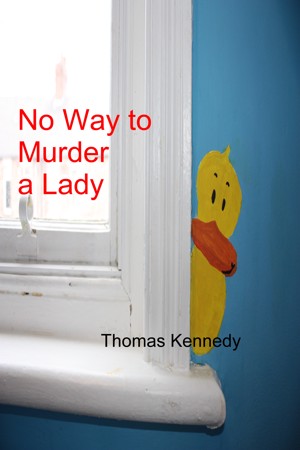 No way to murder a Lady
by

Thomas Kennedy
"They way I see it, either I do you for the two murders, or you come over on to my side." "What side is that?" "The wild side." He laughs and orders another but I stick with the rock shandy. "I'm in," I say. "I don't see a lot of options." A former police colleague has you over a barrel. But he wants something...