Special Deals
Sub-categories:
General |
Women Sleuths |
Short Stories |
Hard-Boiled |
Police Procedural |
Cozy |
Amateur sleuth |
Historical |
Traditional British |
International crime
The 56th Man
by

J. Clayton Rogers
A former member of Saddam Hussein's Special Security Force arrives in Richmond, Virginia and sets out to solve the gruesome murder of an entire family--in his own peculiar way.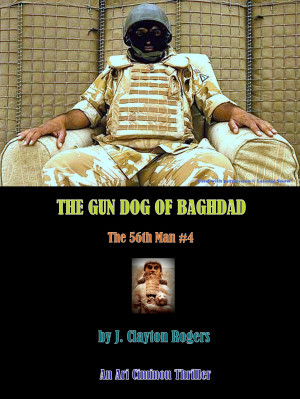 The Gun Dog of Baghdad
by

J. Clayton Rogers
Supposedly secure in his safe house in Richmond, Virginia, Ari Ciminon (The 56th Man) finds that his past has returned with a vengeance. While supplying intelligence to the Americans to help deal with the insurgency in Iraq, he has been placed in the cross-hairs of an assassin--but the identity of his would-be killer is a mystery.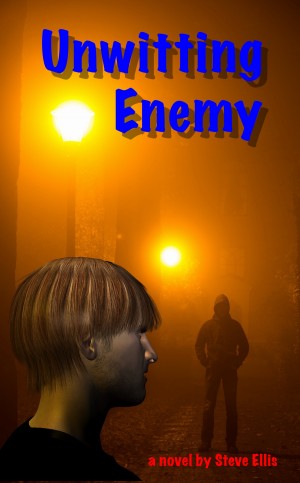 Unwitting Enemy
by

Steve Ellis
(4.00 from 1 review)
A chance event leads the British security services to the discovery of information of a dangerous nature. The storyline begins in the UK and takes the principle characters along an international race against time.