Special Deals
Sub-categories:
General |
Women Sleuths |
Short Stories |
Hard-Boiled |
Police Procedural |
Cozy |
Amateur sleuth |
Historical |
Traditional British |
International crime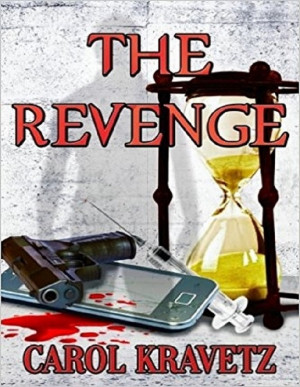 The Revenge
by

Carol Kravetz
This sequel to "Murder Is Just the Beginning" provides an easy read and will hopefully lead to a great series of crime thrillers by Carol.The four detectives are tested once again, through a chilling plot which highlights their vulnerability yet focuses on the bonds of their deep friendships. The element of mystery surrounding the background of the main characters also intrigues the reader.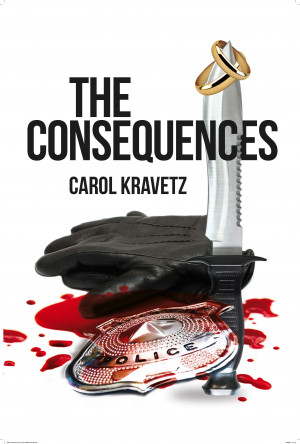 The Consequences
by

Carol Kravetz
Unexpected actions can bring about consequences that change an otherwise idyllic life. Consequences can be dire…and fatal.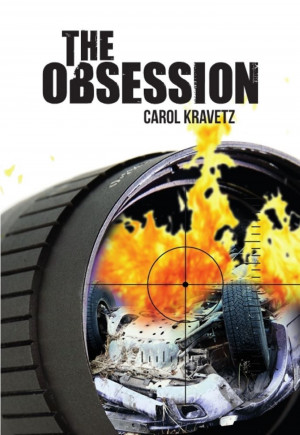 The Obsession
by

Carol Kravetz
A random act of kindness shouldn't be repaid by an obsession so dangerous it throws the lives of four close friends into chaos. An obsession that leads to death.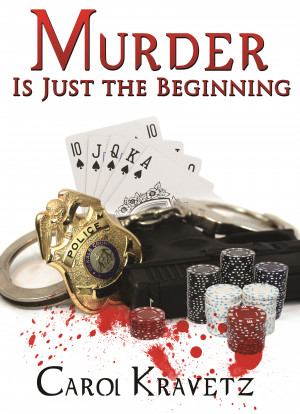 Murder Is Just the Beginning
by

Carol Kravetz
Hard to believe "Murder Is Just the Beginning" is her first book! Action and romance packed novel about the adventures of 2 female detectives from the Northern Ireland police department that are sent to the United States to work with 2 male detectives in a police department in Massachusetts. A very enjoyable story with great character development. A fast, easy read for anyone!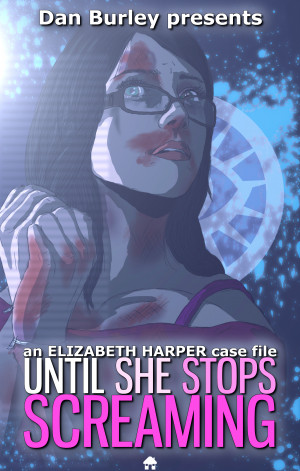 Until She Stops Screaming
by

Dan Burley
Investigative reporter Elizabeth Harper is on her own for the first time, posing as a student on a Washington college campus in order to get to the bottom of a coverup - the seeming erasure of a string of violent sexual assaults.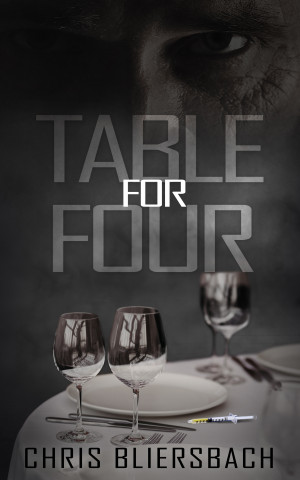 Table for Four
by

Chris Bliersbach
A pharmaceutical company discovers a cure for Alzheimer's giving hope to millions but sending two lives in different directions. It launches the career of a young woman but leaves a middle-aged man struggling to raise two kids and find answers to his wife's brutal murder. Serendipity brings them together, and they uncover a shocking truth. The truth does not set them free but comes with a cost.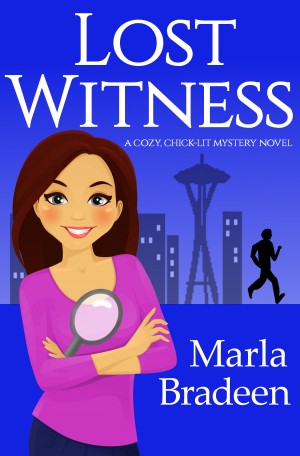 Lost Witness
by

Marla Bradeen
Single mom Betsy Holmes gets more drama than she bargained for when her mother Claudia drops a bomb that rocks her to the core: Betsy's father wasn't alone the night of his fatal car crash three years ago. Determined to prove Claudia wrong, Betsy investigates—and in the process she uncovers some disturbing family secrets that will change her life forever.